Each Sunday evening from 7-9pm you'll find EQXposure on WEQX, featuring two hours of local music from up and coming artists. Tune into WEQX.com this Sunday night to hear new music from Luminous Crush, Girl Blue, and many more.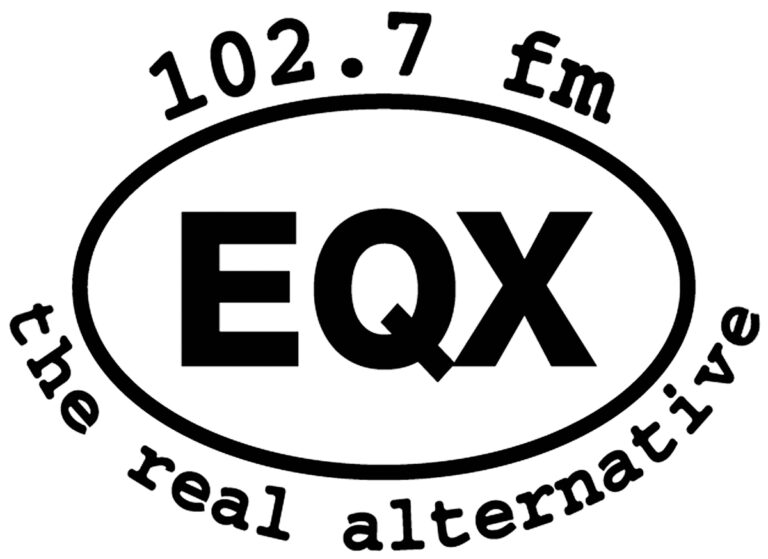 WEQX has long been the preeminent independent station in the Capital Region of New York, broadcasting from Southern VT to an ever-expanding listening audience. NYS Music brings you a preview of artists to discover each week, just a taste of the talent waiting to be discovered by fans like you.
This week's featured artist is Luminous Crush, celebrating the release of their new creative album Luminous Inc.  The duo of Laura Molinelli and Ben Campbell create music defined by Ben as "original bluegrass outlaw country post-punk psychedelic fusion indie dream pop."  Each song is a sonic journey into electric glitch and layers upon layers of instrumental treatment making for some unbelievably interesting music. 
Tonight, Pearson will be playing "Stagg," "Radio Kills Zombies," "One That Got Away" and "Dragons." Listen below for a preview of the album.
As we shared yesterday, Girl Blue has released a brand new single called, "Heaven." A bright acoustic foot tapper describing the dangers of cell-phone addiction. Here is what she says in her own words:
"Heaven" is a light, grooving, harmony-drenched pop track juxtaposed by dark, introspective and sometimes scathing lyrics about cellphone addiction. It makes a statement about how our relationship with technology has come to replace deep connection with spirituality, other people, the earth, and ourselves. The song does this while using very natural and organic instrumentation and production that make you want to bop your head and dance along in spite of yourself.