The Bardavon is excited to announce that they are holding the 48th Annual Hudson Valley Philharmonic String Competition virtually on March 14, 2021 at 3pm. The event will be lived streamed on the Bardavon Youtube channel.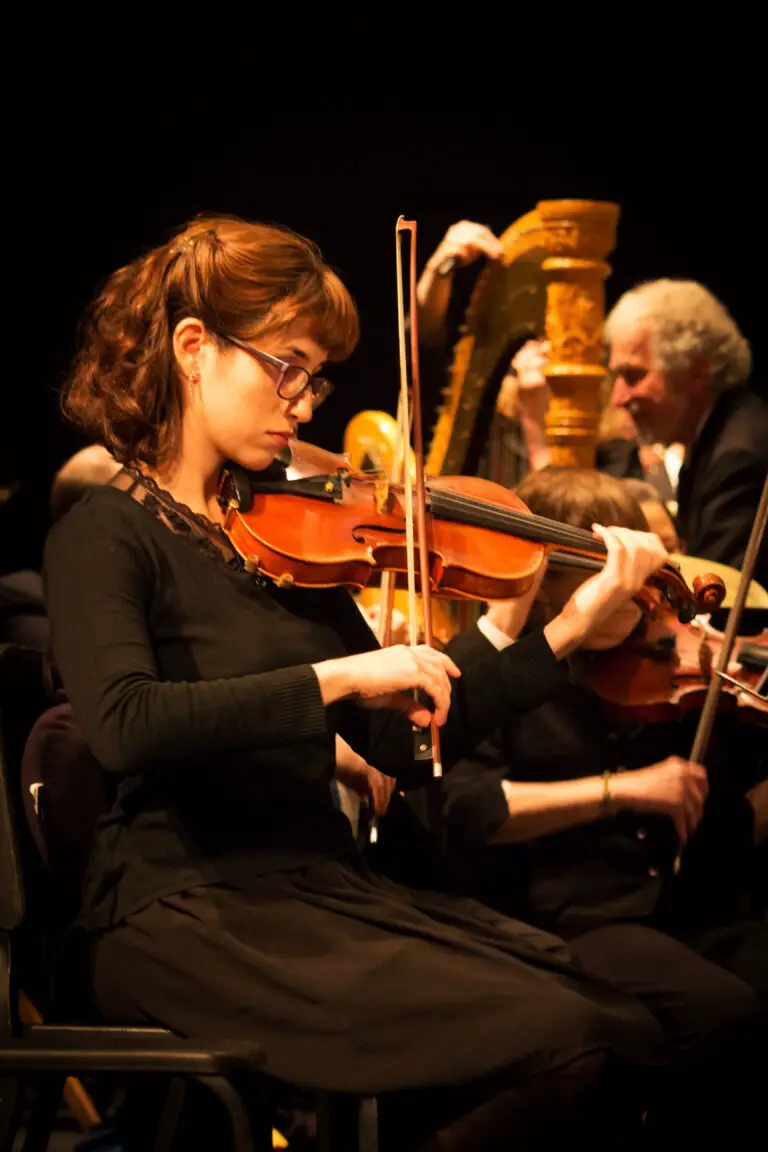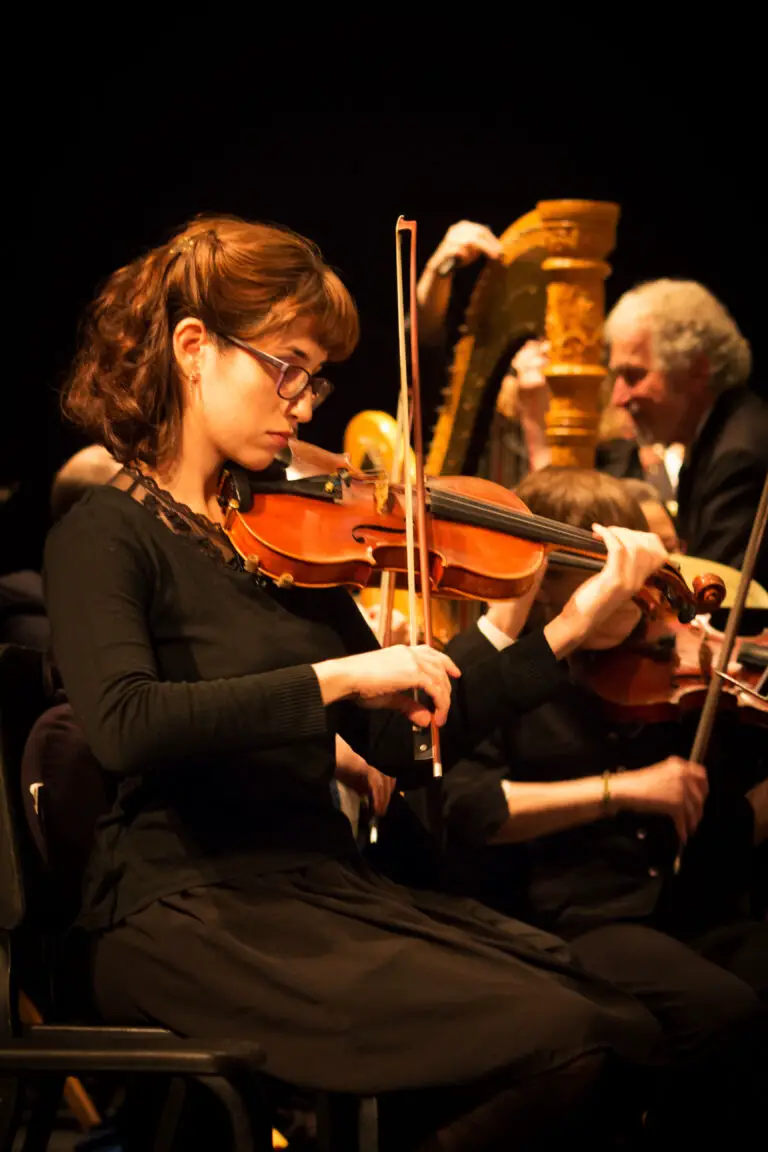 The Hudson Valley Philharmonic String Competition is often credited for launching the careers of world-renowned orchestral and solo string musicians. Many previous winners have gone on to illustrious classical music careers. Previous notables include: violist Marcus Thompson '67, Boston Chamber Players; violinist Ani Kavafian '73, Lincoln Center Chamber Players soloist; violinist Adela Pena '85, Eroica Trio; and violinist Judith Ingolfsson '96, 1998 Indianapolis International Violin Competition winner.
The judges for this years competition are: Daniel Phillips, a violinist and resident at the Chamber Music Society of Lincoln Center; Lucie Roberts, a violinist and a professor at the Manhattan School of Music and the Mannes College of Music; and Susan Seligman, a cellist and a professor at SUNY New Paltz. The 2021 first-prize winner will receive $4000, a solo performance with the HVP during its 2021-22 Season, and a solo performance at the "Musical Landscapes of Italy" festival in August.
The Bardavon is the oldest continually operating theatre is the state of New York, dating all the way back to 1986. The Bardavon offers affordable, world-class arts education programs, music, dance, theater, Live in HD broadcasts, and classic films for the diverse audiences of the Hudson Valley. The company also partners with others local venues such as the Mid-Hudson Civic Center and Kingston's Ulster Performing Arts Center.
More information can be found on the Bardavon website.