Tedeschi Trucks Band announced their six part Fireside Sessions which was filmed at Derek Trucks and Susan Tedeschi's home. The series will begin on February 18, 2021 and new episodes will air every Thursday at 8PM EST on nugs.net.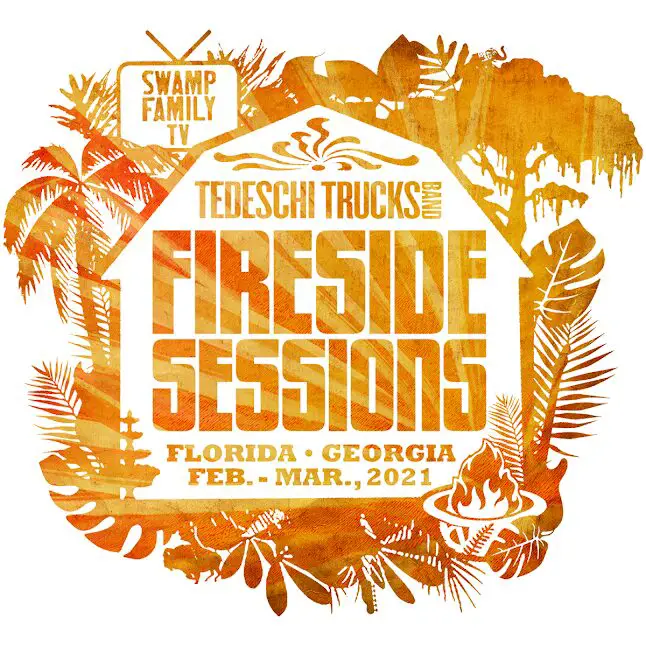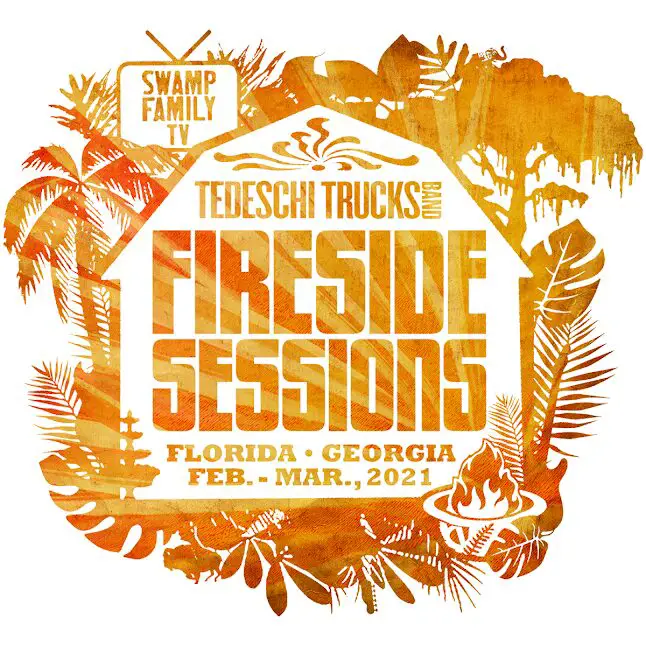 The Tedeschi Trucks Band formed back in 2010 in Jacksonville, Florida. They are a blues rock group that is led by Susan Tedeschi and Derek Trucks. They won a Grammy Award for Best Blues Album back in 2012 for their debut album, Revelator. They have released four studio and two live albums over the years. Some of their most well known songs include "Midnight in Harlem," "Bound Glory," "Anyhow," and "Learn How to Love." 
The Fireside Sessions will be the return to live performance for The Tedeschi Trucks Band after nearly a year without performing live. With COVID-19 still raging on and touring not being an option on the table they decided to these live sessions to showcase the talented musicians in a more intimate setting. Each episode features a different cast of band members. The combinations vary from Derek and Susan as a duo to four, six, and eight-member combinations which offer unique arrangements on their song catalog, including some deeper cuts not often performed live. They will also be performing several new songs they have been working on during their time off the road.
Each episode of the series was captured in 4K detail by 7Cinematics, which is an award-winning crew of concert filmmakers, with audio recorded, mixed and mastered by TTB's engineer Bobby Tis. Audio from each session will also be available in an mp3 bundle or separately for purchase in all additional formats. After the 8PM broadcast, episodes will be available for on-demand viewing for a 48-hour period.Single tickets are available for $17.99 and six show bundles are available for $89.99. For more information on tickets and bundles can be found here.
For more information on the Tedeschi Trucks Band's Fireside Sessions visit their website here.