The second annual Capital Region Thomas Edison Music Awards (The Eddies)  is rescheduled to air on May 2 from the Universal Preservation Hall in Saratoga.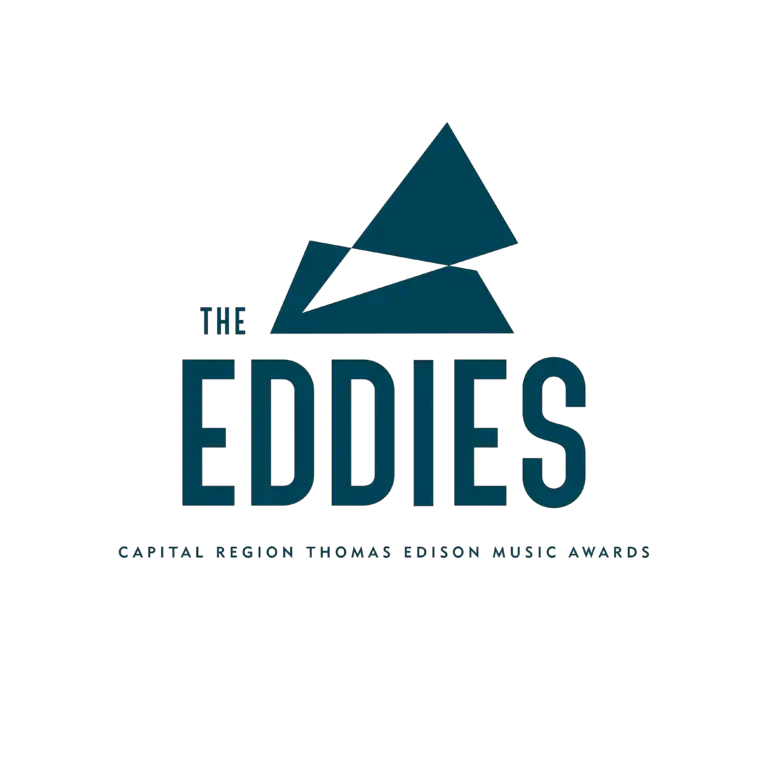 The Eddies Awards show was founded in 2019 by marketing and corporate development director, Jim Murphy and program coordinator, Salvatore Prizio, at Proctors Collaborative. It was created to empower, recognize and celebrate musical professionals in the Capital Region. The show includes performances and award winners from 34 categories.
This is the second rescheduling for the Eddies. It was originally supposed to be held in spring 2020 in front of a live audience at the Proctors MainStage. The pandemic interfered with the first plan and then came the plan to broadcast it from the UPH in December. An increase in COVID-19 infections at the end of the year led to the current rescheduling. Prizio believes that the third time is the charm and anticipates the upcoming award show.
The lineup of performers and panelists is to be announced in the coming weeks. They hope that those who were set to be apart of the show in December will be able to commit again. According to Murphy, two Eddies ceremonies are likely to take place this year. There are already organizers about to begin judging for the third awards. The adjudication process is going to be different due to the pandemic and its effect on the local music scene.
The second Eddies Awards is going to filmed by Chromoscope Pictures based in Troy. Collaborative Studios' will broadcast from their Amazon Fire TV, Roku, Apple TV apps, public access channels in Albany and Schenectady and Youtube and Facebook. The show airs on May 2 at 7 p.m. and can be found for free on-demand after.