Mid-Hudson Valley Native Fiona Glenn worked with award-winning composer David Baron on the upcoming single "Don't Give Up." On February 26, this motivational piano ballad will release.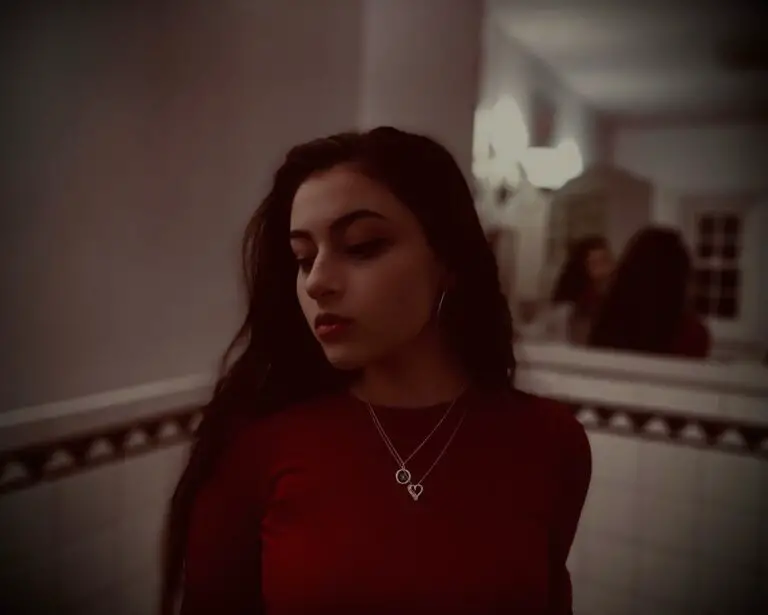 At just 16 years old, Fiona Glenn has sung with various artists such as Pete Seeger, Natalie Merchant , and Simi Stone. She even appears throughout David Baron's Whisperers album, including the title track where she sings the lead vocals.
As a composer, arranger, engineer, and producer, David Baron has worked with some of the most notable musicians. His influential Woodstock sound has merged with Lenny Kravitz, The Lumineers, Shania Twain, Vance Joy, and many more.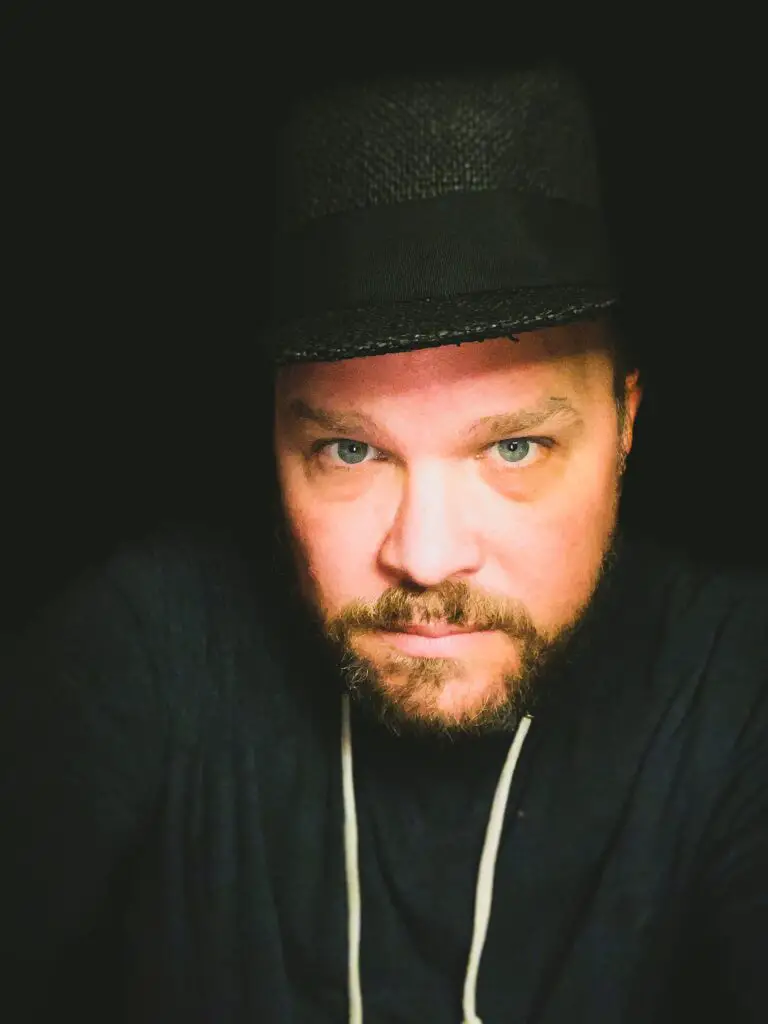 With previous experience collaborating, Fiona Glenn and David Baron delved into their new single head-on. "Don't Give Up" blends Glenn's rich voice with Baron's piano performance. Also, the composer integrates a 40-piece orchestra and a throwback rhythm section throughout. The duo's talent produces a retro-modern production with high fidelity and antique recording gear. As if the single didn't already have enough expertise featured, the song was even mastered by Chris Athens, whose credits include Drake and The Beastie Boys.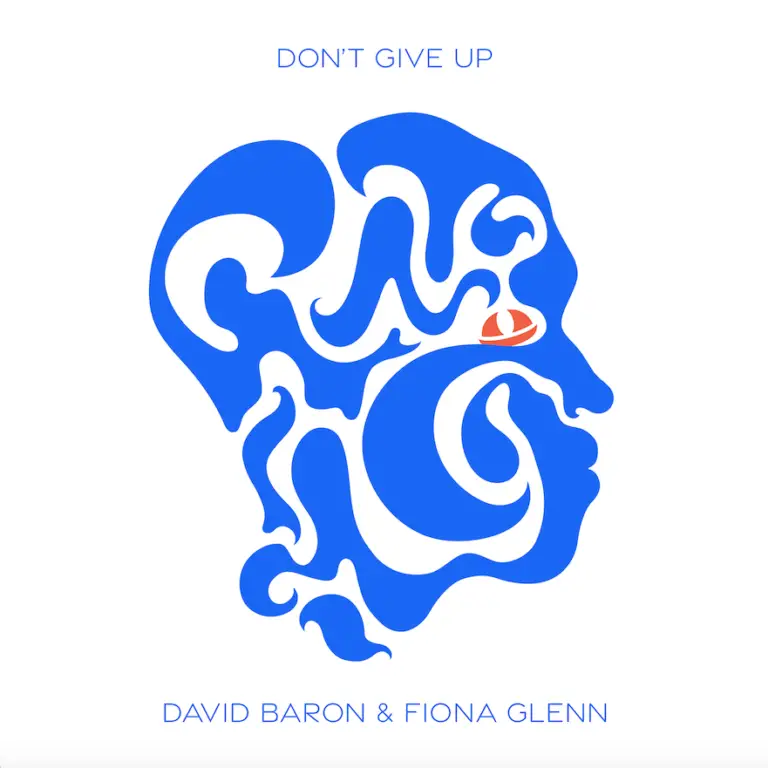 "Don't Give Up" was written for Baron's wife, who stood by him during his health issue. Baron wrote these lyrics as a testament to an isolating and hopeless experience. These feelings are probably familiar to many in the circumstances of today. "Don't Give Up" serves as a light in these times of darkness. Keep a lookout for the new single later this week.