Beginning on February 18, 2021, the National Jazz Museum in Harlem is available for anybody in the world to visit virtually on the Google Arts and Culture platform.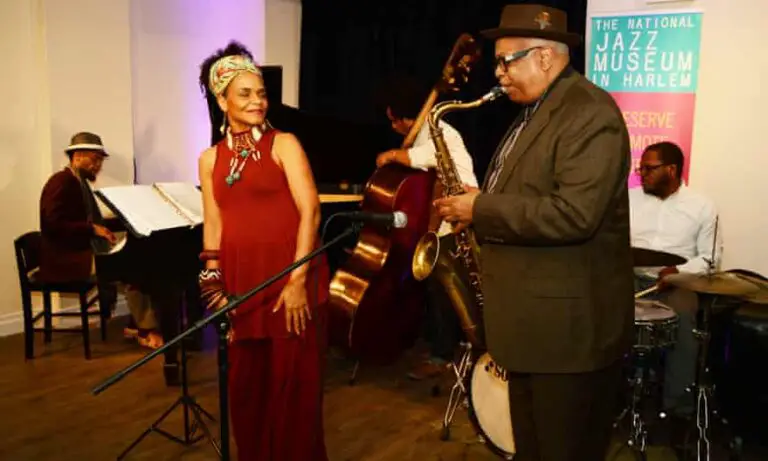 The free, virtual tour allows viewers to experience videos and high-resolution pictures of jazz artifacts from the Museum's collections as a part of the Google Arts & Culture Black History Month project.
"Jazz was born in New Orleans but spent a lot of time growing up in Harlem," says award winning bandleader Christian McBride who, with award winning bandleader Jon Batiste, serves as National Jazz Museum in Harlem (NJMH) Artistic Director. The Black History and Culture project celebrates and recognizes Black creatives. NJMH joins over 80 partners on the platform with their own expertise and storytelling about Black history and jazz.
"Jazz music is a centerpiece of Black history, culture and art," said Simon Delacroix, US Lead for Google Arts & Culture. "During Black History Month, we're proud to welcome the National Jazz Museum in Harlem to the Google Arts and Culture platform. Now everyone can experience the magic of the genre and the artists who created it."
The Museum wishes to reopen its doors to the public for the indelible, energetic performances and captivating history contained in its walls. Executive Director Tracey Hyter-Suffern says that "During the pandemic we have seen the effect on the jazz community and vital role this music and the arts, in general, play in anchoring us. We are a gathering space for jazz artists, educators, scholars and the community. Jazz engages us with each other. Jazz is history you can feel. It's physical. The Museum is physical. It's a place, in Harlem, where the community can connect, renew and celebrate."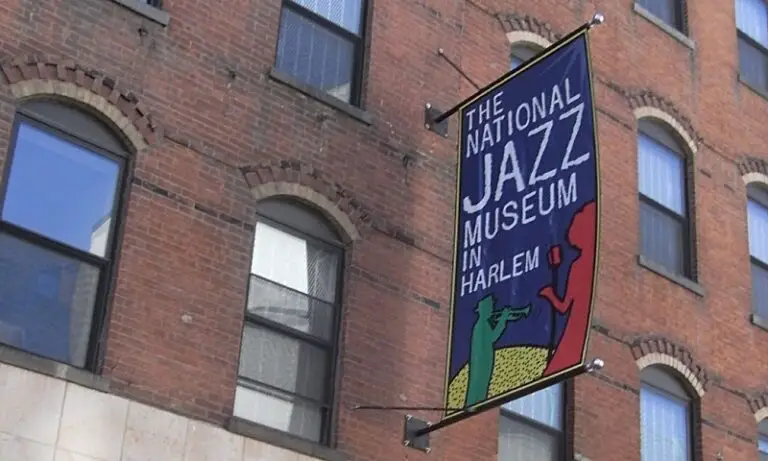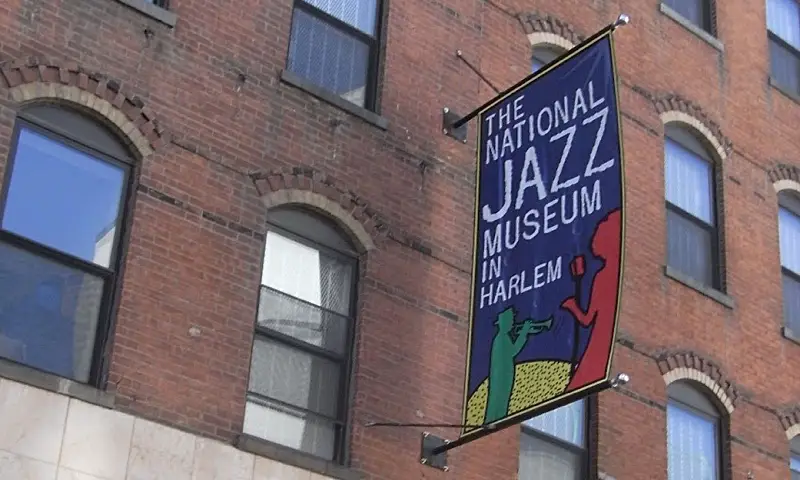 The pandemic has had a severe, disastrous impact on Black and other communities of color. Black, Latino, and senior jazz artists and performers are among the highest risk categories, and many have sadly passed away during this time. This makes it especially critical to share and celebrate the history and legacy of jazz, the uniquely American art form. The Museum serves as a force to keep jazz and its message alive and its artists working, never letting the passion and importance of it fade.
Inspired by news of the Museum's partnership with Google Arts & Culture, the Ella Fitzgerald Charitable Foundation has offered to match every dollar contributed to the National Jazz Museum in Harlem during Black History Month up to $5,000. To contribute, visit here.