This week's Saturday Night Live featured Oscar winning Actress Regina King, now nominated for Best Director for One Night in Miami, and musical guest Nathaniel Rateliff and the Night Sweats.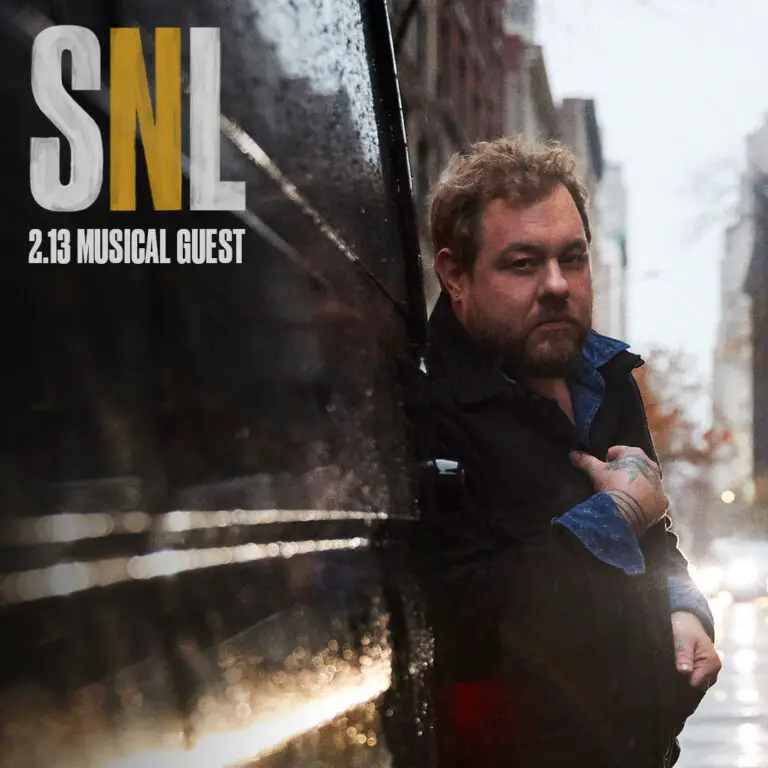 Nathaniel Rateliff performed "Redemption" for his first song of the night, which was recorded for the upcoming Justin Timberlake movie Palmer. Timberlake, along with director Fisher Stevens, asked Rateliff to record the song for the film. Rateliff started the song solo, then was joined by a trio of backup singers and a full band who joined in.
For the second song of the night, Rateliff sang the solo track "A Little Honey" from his band's 2018 album Tearing at the Seams. With the line "I need you, baby / More than you'll ever, ever know,"  Rateliff gave a nod to Valentine's Day.
Rateliff earned an Album of the Year nomination at the 2020 Americana Honors & Awards for And It's Still Alright.
Saturday Night Live returns on February 20 with host Regé-Jean Page and musical guest Bad Bunny.