The Dust Bowl Faeries will be performing at The Linda WAMC's Performing Arts Studio in their 'Open for Take-Out' virtual concert series. Originally scheduled for February 1, 2021 at 8PM EST, the performance will now air on February 22, due to the early-February snowstorm.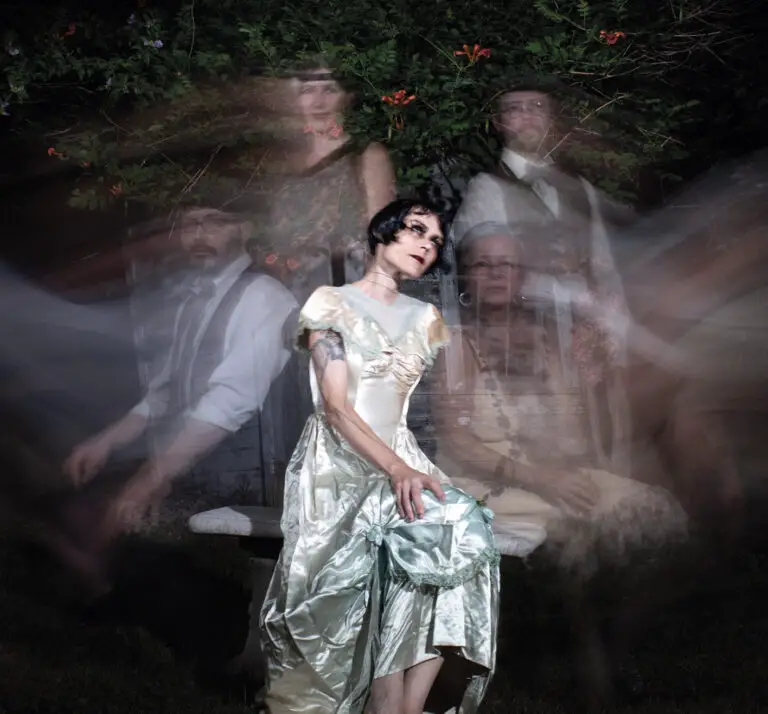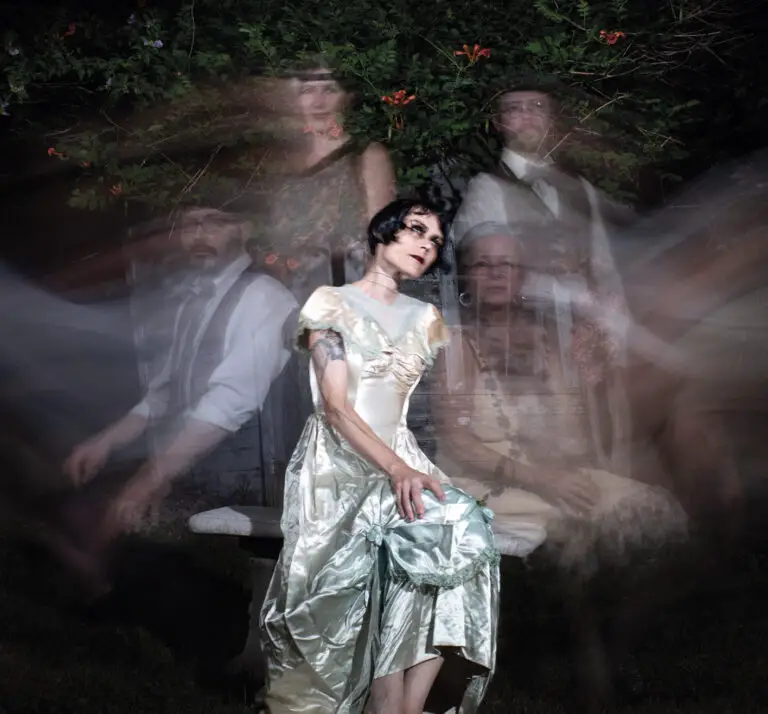 The Dust Bowl Faeries are a dark carnival-inspired indie-rock band that draws inspiration from circus, post-punk and Eastern European folk music. They are based in New York and formed back in 2015 and their original line up was an all women trio of but now is a five piece multi-gendered power house. They released their newest album, The Plague Garden on November 20, 2020. The album was recorded, mixed, and mastered by Michael Schoonmaker and was partially written during the pandemic. The band's current line up is Ryder Cooley (Faerie Queen) on accordion, singing saw, ukulele, and lead vocals, Jon B. Woodin (Rocket Faerie) on guitar, castanets, and vocals, Rubi LaRue (Feisty Faerie) on lap steel and vocals, Liz LoGiudice (River Faerie) on bass and vocals, and Andrew Stein (Time Faerie) on percussion.
Band leader Ryder Cooley spoke on the inspiration behind the band teaming up with The Linda which is based in Albany, saying that she had actually reached out to The Linda at the very beginning of March 2020 before the world knew the pandemic would crush the live entertainment industry. As time passed she had forgotten that she had reached out to them in the midst of pandemic life until one day in December when they invited the group to play a virtual concert. 
This will be the first time the Dust Bowl Faeries first live-stream show and will be the first time they have all played together in almost a year.  Ryder Cooley shares that although they are feeling a little bit rusty they will be "pouring our[their] hearts out at this concert since it is our[their] first show all together in such a long time." 
There is a lot to look forward to when it comes to the Dust Bowl Faeries performance at The Linda. They will be playing several songs off their new album including "Pandemic Tango" which was written during the pandemic, and will also be performing fan favorites like "Candy Store." The video of which was shot during the pandemic by Lisa M. Thomas of Thin Edge Films and released it in November 2020 in advance of their album. They will also be performing a brand new song titled "Cuckoo," which is a polka-jazz song about feeling cooped-up and a little bit 'cuckoo.'
Tickets for the performance on February 1 at 8PM EST at The Linda are $10 and can be purchased here and will be streamed live on YouTube. The concert will also air on the 'Live at the Linda' radio show but people are encouraged to buy tickets because in the visual ensemble people will get a much fuller experience of the band watching the show rather than just listening. 
The Dust Bowl Faeries are also in the midst of the Winter Series of their virtual vaudeville show Wish You Were Hear. They have upcoming performances on February 13 with Tommy Stinson of The Replacements and on March 20 with Lorkin O'Reilly.
For more information visit the Dust Bowl Faeries website, Facebook or Instagram.