On January 25, 2018, Earl Simmons, better known as DMX, played BB King Blues Club in NYC shortly before the venue permanently closed its doors. Despite his late arrival, DMX managed to put on a great show and win back the restless crowd that waited hours for him to arrive.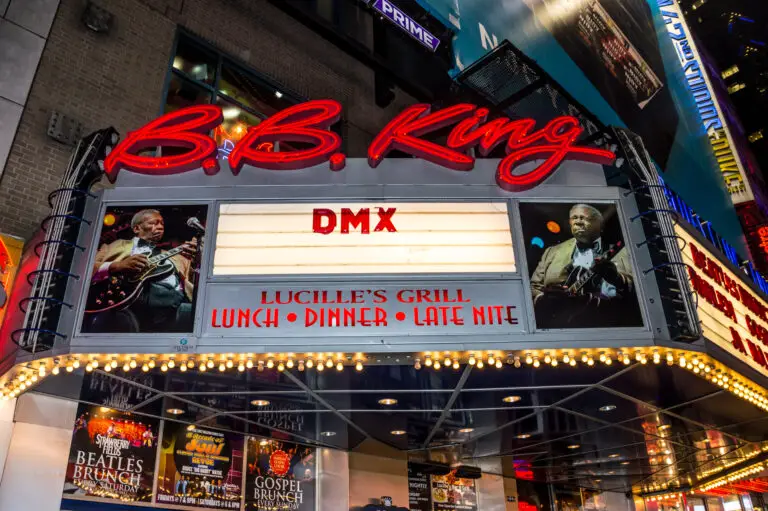 The crowd went crazy when he finally came out, but many were skeptical if he was going to be able to perform due to his recent issues with substance abuse. DMX proved everyone wrong who doubted him as he started his set with the hard hitting "We Right Here." He sounded like he did in '98, the year his first album, It's Dark and Hell is Hot came out. 
He went on to perform more classics like "Who We Be," "Ruff Ryders Anthem," "Where the Hood At," "Get At Me Dog," "Party Up" and "Slippin." Throughout the night he cracked jokes and showed his appreciation to the crowd. He ended the show like he always does, with a prayer. 
The hour long set left fans wanting more. Hopefully there will be new music from DMX in the future for the club. B.B. King Blues Club NYC closed it doors for the final time after 18 years on April 29, 2018. So far the venue has not announced any plans to reopen.