Hip Hop Legend, Edward Fletcher, known professionally as, Duke Bootee, has passed away from what has been described as "congestive heart failure." The New Jersey native is recognized for helping pioneer consciousness and social-political messages within hip hop music, with his most famous credit being the composer of Grandmaster Flash and the Furious Five's groundbreaking record, "The Message."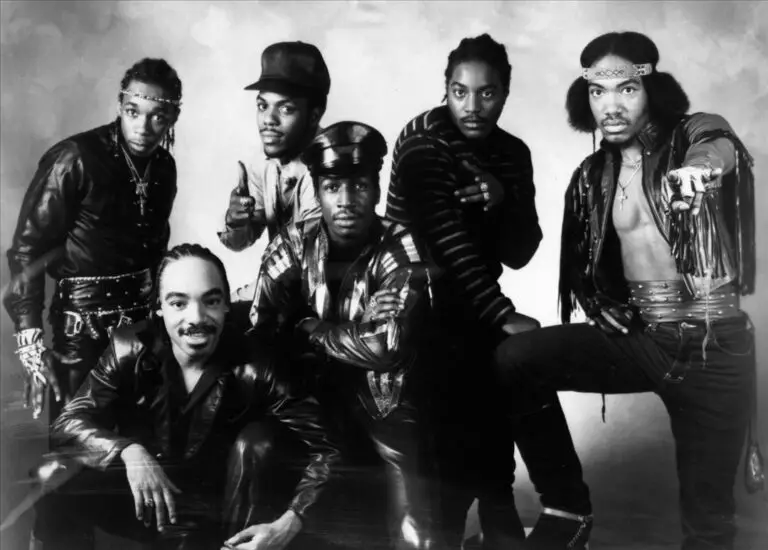 The year was 1982 and Fletcher – a band member for Sugar Hill Records house band – had written and produced the track that would go on to revolutionize the hip hop genre. At the time, rap music was composed of mostly party tracks, mainly anthemic records. The record known as "The Message," was original titled "The Jungle" by Duke Bootee and a demo presented to Grandmaster Flash and the Furious Five, who were not ecstatic about recording the song. They felt it was too serious, wanting to mimic the sound of Sugar Hill Gang's party song, "Rapper's Delight." Melle Mel was eventually convinced to record the song by label executive, Sylvia Robinson. "The Message" went on to become a turning point in rap music.
The 1980's were a time of great turbulence within Black communities as this singular effort and its subsequent popularity was the gateway to other rappers exploring the struggles of their neighborhoods through their music.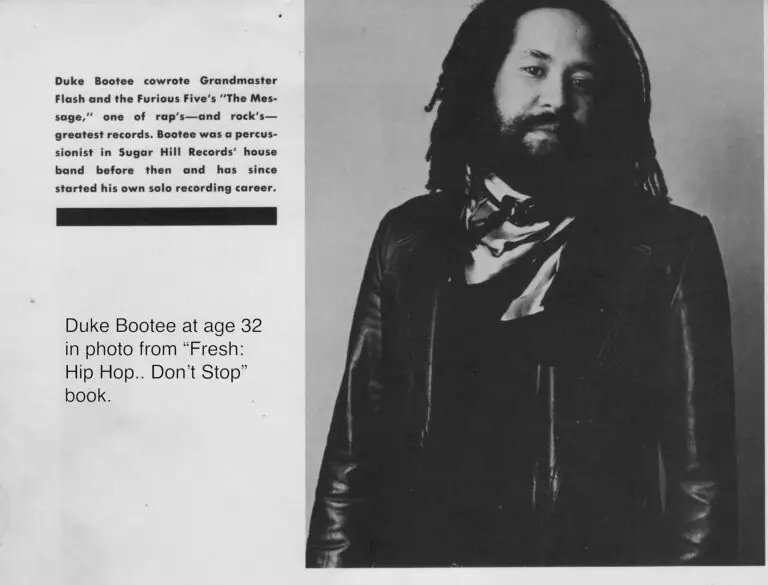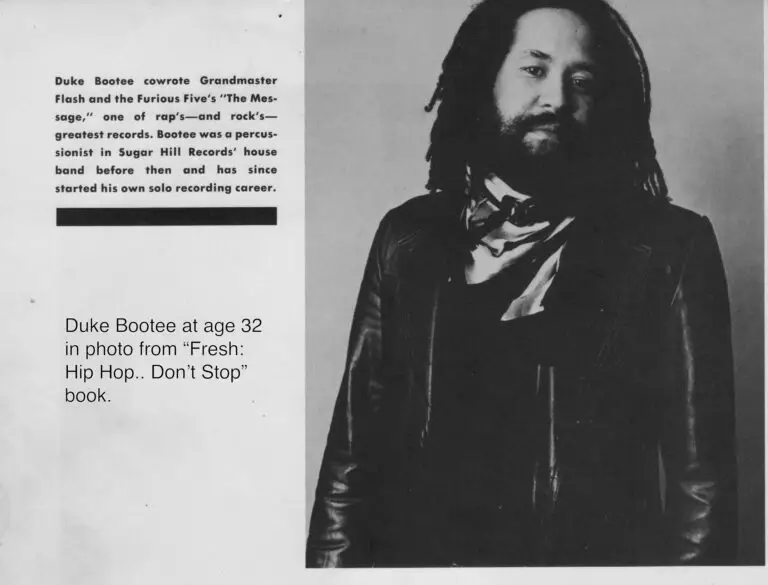 "The neighborhood I was living in, the things I saw — it was like a jungle sometimes in Elizabeth, New Jersey. Even though we lived in a nice area, I'd sit in the living room and watch things happening across the street in the park. The lyrics were sort of cinematic: I tried to hold a message up to society," Fletcher revealed to The Guardian in 2013.
The record's themes of poverty, social and economic problems and overall inner-city struggle was a turning point in rap music. It legitimized the genre when it was thought of as a fad by skeptics.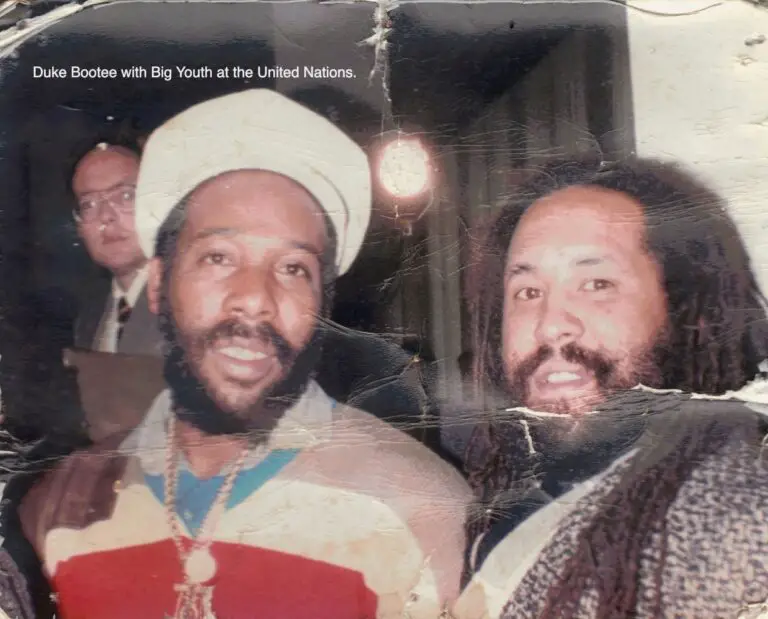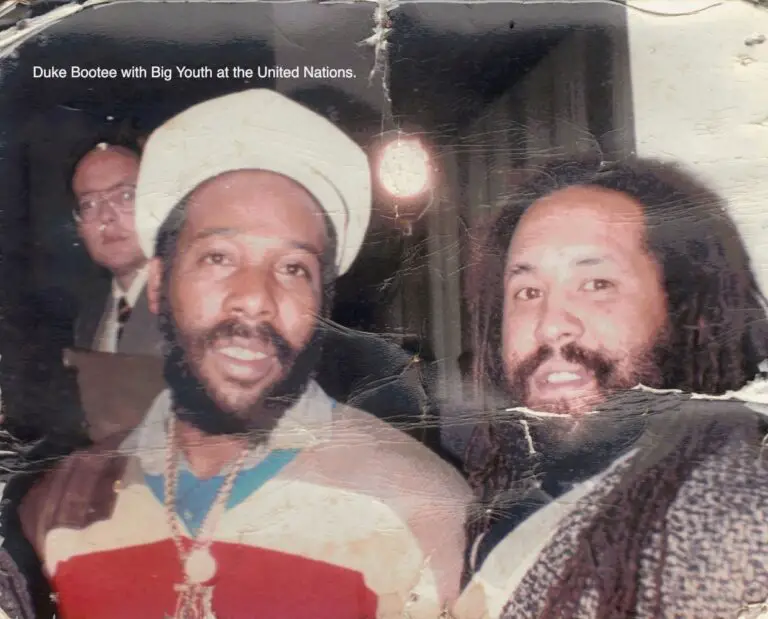 Rolling Stone ranked "The Message" #51 on its list of 500 Greatest Songs of All Time and in 2012 it was named the number one song in hip-hop history. 
After recording a singular album and starting up a label, Fletcher spent his waning years away from the music industry. He spent time teaching and being with his family. He was 69 years old.