January 15, 2021 marks the release of the single, "Seepin'," from long-time Buffalo jam band veterans Organ Fairchild. While the members of the band have a history on the jam scene dating back 40 years, this is the first original music from the trio.
Organ Fairchild formed last winter and their debut performance came just before COVID-19 hit the world. Undeterred, the band performed outdoor shows, creating a buzz in Buffalo that was palpable. I caught wind of the band from Buffalo-area friends that saw them perform from a house while fans sat across the road in a socially distanced way. Whatever it takes to get the music out there.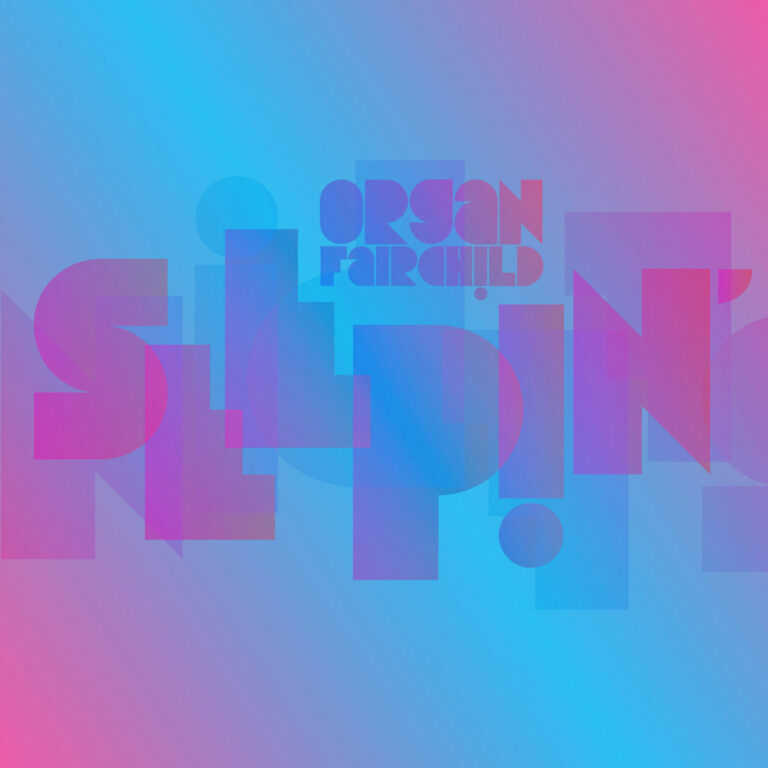 Cited by The Buffalo News as "an incredibly hot new Buffalo band," Organ Fairchild's "Seepin'" precedes a full-length album tentatively scheduled for release in May of 2021. The single was mixed by Corey Kertzie (drums and percussion) and Dave Ruch (guitar) and mastered by Alan Evans of Soulive. 
"Seepin'" features a groovy, funky feel that is right at home in the jam music genre. Joe Bellanti's soaring organs and keyboard work are transportive. All three members of Organ Fairchild have such a great feel for each other, indicative of their many years experience that most new groups rarely find right away. 
As the music industry recovers from the setbacks from Covid, keep your eyes out for Organ Fairchild. They'll be jamming and you'll be dancing and smiling.
"Seepin'" is available on all major platforms – Bandcamp, Spotify, Apple, Amazon and YouTube.