Governors Ball Music Festival announced it's 2021 dates tentatively scheduling its 2021 edition for September 24-26. The festival generally takes place in June but is optimistically hoping by September that COVID-19 will be under wraps enough for the festival to take place.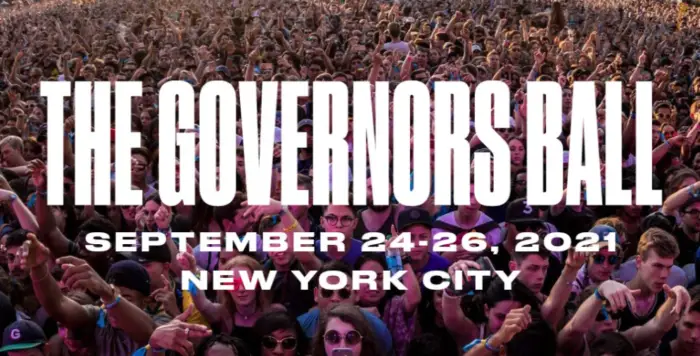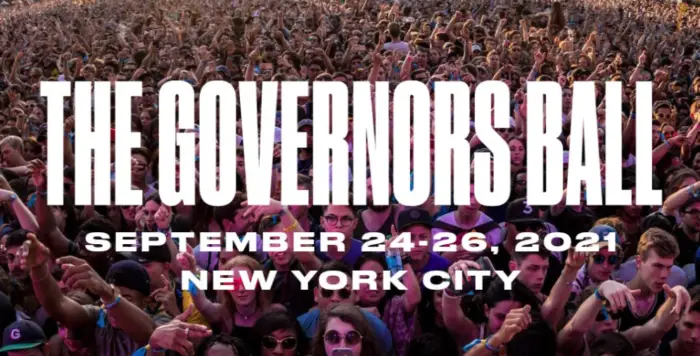 The Governors Ball is a widely known and loved festival that takes place in Randall's Island in New York City. Usually it has an attendance of sound 150,000 people and takes across four stages and over 70 acts. There is also a food program that is part of the festivities and it features the City's best eats and highlights its incredible culinary diversity. It also hosts visual art, beverages, art installations, statues, high flying inflatables, and pop up performances.
Organizers of the festival released a statement saying that, "We've decided to move the 2021 show to a time of year that is both more realistic and safer for all and while there are still question marks and unknowns in the World, rest assured that we are working closely with City and State authorities to ensure that the next Gov Ball will be a safe and amazing experience. We'll be back to our regular June dates starting in 2022."
There isn't a lot of information on the 2021 version of Governors Ball but there is some on their website. The lineup will not be the same lineup as the cancelled 2020 festival lineup. They haven't announced who is on the lineup yet but have dropped a hint saying, "The lineup will be brand new! (Note: this is not a hint)." They are also saying the festival will return to it;s normal June dates in 2022. People who I held onto their tickets from the 2020 festival, but I can no longer make the new 2021 dates. Can I get a refund by requesting a refund for their ticket purchase but they must do so by Wednesday, January 27th at 11:59:59pm EST. If the festival doesn't end up being feasible because of COVID-19 all tickets will be available for a refund. 
The hope is with vaccines rolling out and many experts predicting a return to live music events in the Fall the festival will be able to take place in September. For more information on the Governors Ball and it's new dates visit their website.