NYS Music would like to wish a healthy and happy birthday to guitarist Al Schnier who turns 53 years old today. Al, a husband and father of two, first sat in with a band named moe. in 1991 and hasn't looked back since.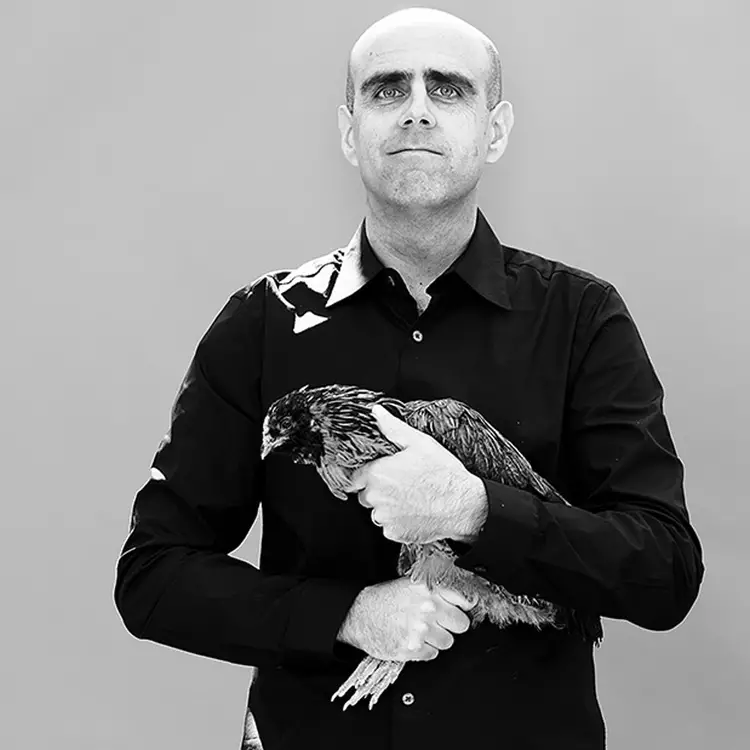 A true New Yorker, Schnier was born in Utica, NY and attended New Hartford Central High School. One of his first musical endeavors was an eighth grade Rush/Neil Young tribute band called Cuttin' Loose. High school and college at SUNY-Oneonta brought along with it various cover bands. In 1990, while playing in a band called Unclaimed Freight, Al came across a tape from some band from Buffalo called moe. and his life would be forever altered.
I heard that tape and I thought, 'This is the kind of band I want to play in.' … Of course, I never thought I'd be playing with moe., but six months later I ended up moving to Buffalo, and my next introduction to the band was actually sitting in with them.

Al Schnier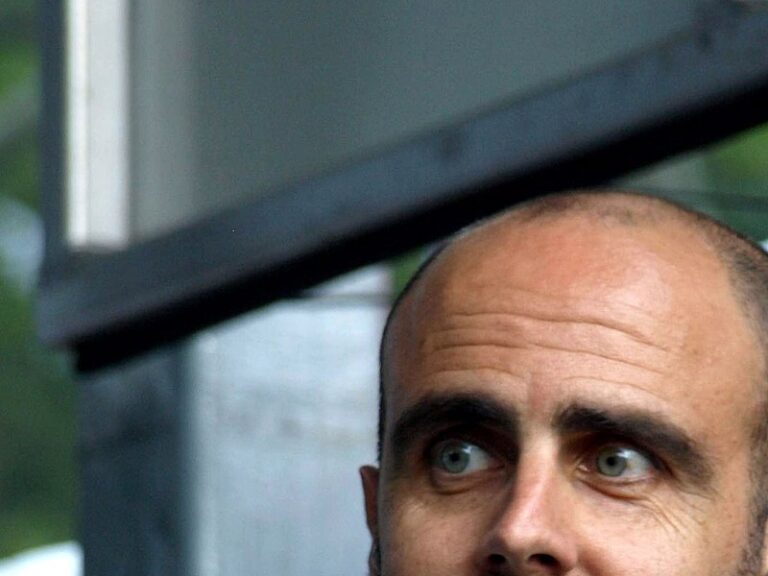 In 1991, Schnier first sat in with the band for a gig at Chicklets House in Buffalo, playing guitar and congas. The following year, after more sit ins and collaborations, Al became a fulltime member of moe. and has been a permanent fixture on his "side" of the stage ever since.
What's transpired since is a remarkable recording and touring career that's still going strong and has seen the band travel the world and play some of the biggest stages and festivals out there. Like any musician, Schnier has also had his fair share of side projects over the years. In 1999, he formed the folk rock band Al and the Transamericans that featured the late Gordon Stone on pedal steel guitar and Strangefolk's Erik Glockler on bass.
Al has also self-produced and engineered a solo electronica album titled al.one that came out in 2001. A self-avowed Dead head, he's also spent some time as one of bassist Phil Lesh's "friends" for an incarnation of Phil & Friends in 2005. There's been plenty of other collaborations since as well.
Schnier was also an original member of the "newgrass" band Floodwood, but has since departed. And he's also a founding member of the voter registration group Headcount.
So let's all raise a glass and cheers to Al Schnier, the birthday boy. Here's to another trip around the sun and much more music to come.