Each Sunday evening from 7-9pm you'll find EQXposure on WEQX, featuring two hours of local music from up and coming artists. Tune into WEQX.com this Sunday night to hear new music from After the Fall, Postage and many more!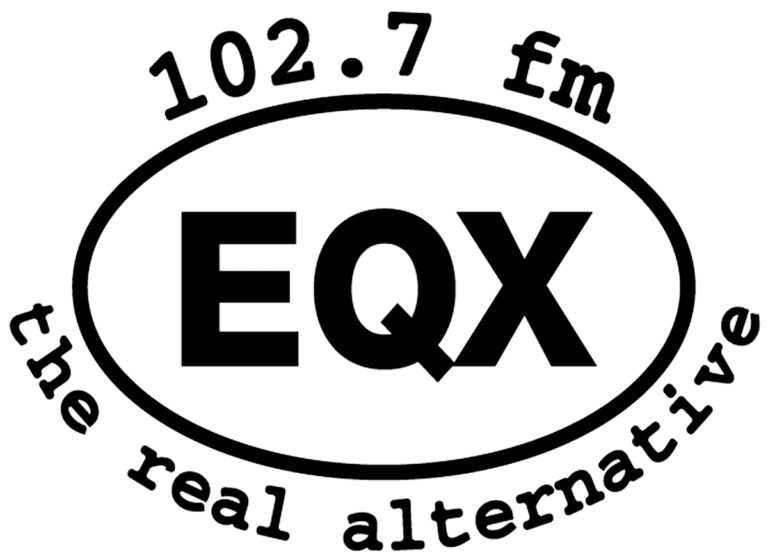 WEQX has long been the preeminent independent station in the Capital Region of New York, broadcasting from Southern VT to an ever-expanding listening audience. NYS Music brings you a preview of artists to discover each week, just a taste of the talent waiting to be discovered by fans like you.
This week EQXPosure puts a spotlight on Albany hardcore, featuring the new song by After the Fall, "I Don't Want to be Around," off their latest release Resignation.
The Albany Hardcore scene is vast, with creative people successfully avoiding the bummer life while stabbing songs across the linear music stream with heart, message, and unabashed, pristine, rock and roll. All of the hallmarks of great bands like Fear, The Vandals, The Circle Jerks, and Bob Mould move the music forward, sustaining all the energy, and could really care less that their music is being played on the radio  – the music is about the moment, the spark, and the infinite aggressive passionate shout.
EQXposure will also feature four songs by Postage. These quintessential punk blasts take some clever harmonic twists, and the performance of the tunes by the band's playing is excellent. Enough to hook newcomers to a scene they've been missing out on.