Broadway actress Jen Sánchez will debut her new music video for "Heartbeat" live in Times Square on New Year's Eve. The music video for the pandemic-inspired song of resilience features real New Yorkers whose lives have been affected by the coronavirus and shutdowns.
The song was selected as a finalist and the Audience Choice Award winner in the Times Square Alliance's Songs for Our City songwriting competition in June.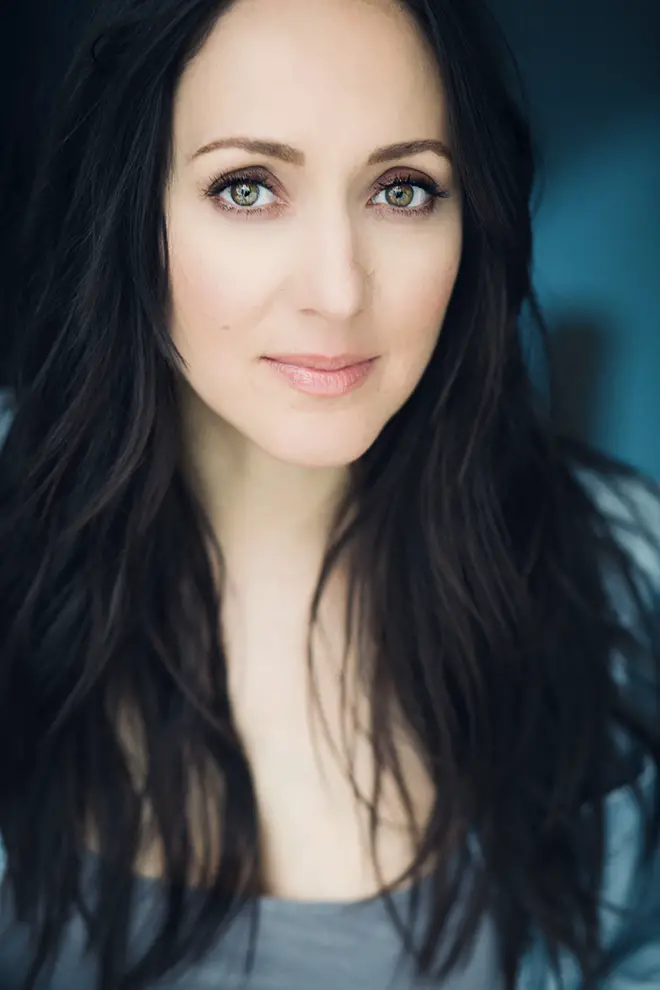 "Heartbeat" is a tribute to those working to keep their lives and cities afloat, as well as those who have been lost to COVID-19, while sharing an empowering and uplifting message of strength and solidarity.
The music video depicts scenes from Times Square and features real New Yorkers who are working each day to keep New York City running amid the pandemic, including Jason Clark, Co-Owner of Hold Fast Kitchen and Spirits; Ruth Levy, a Nurse Practitioner at Mount Sinai Hospital who worked in one of the hospital's COVID wards; and Rob White, a Times Square Alliance Sanitation Maintenance Worker. The video was directed and choreographed by Broadway veteran Yani Marin and features performances by Broadway dancers Angelica Beliard, Natalie Caruncho, Albert Guerzon, Yani Marin, NaTonia Monét, Fredric Odgaard, and Brett Sturgis.
Viewers are encouraged to donate to NYCNext, an organization working to help the city we love recover and rebuild, and to energize and inspire others to act.
"Heartbeat" is written and performed by Jen Sánchez, directed and choreographed by Yani Marin, edited and filmed by Gregg Monteith, and produced by Jen Sánchez and Sophie Aung, for Times Square Alliance.