Bronx rapper, A Boogie Wit Da Hoodie, was arrested in Bergen County, NJ Monday, Dec. 7th following his 25th birthday celebration. A Boogie is currently facing an array of gun and possession charges.

Born Artist J. Dubose, A Boogie was arrested following a search warrant issued at his residence in Demarest, NJ where police seized four illegally owned handguns. The rapper's security guard, Quashan Hagler, and his manager, Samblou Camara, were also arrested on possession of illegally owned firearm charges. Police also found an assortment of cannabis and drug paraphernalia which were added to the charges A Boogie is currently facing, according to prosecutors.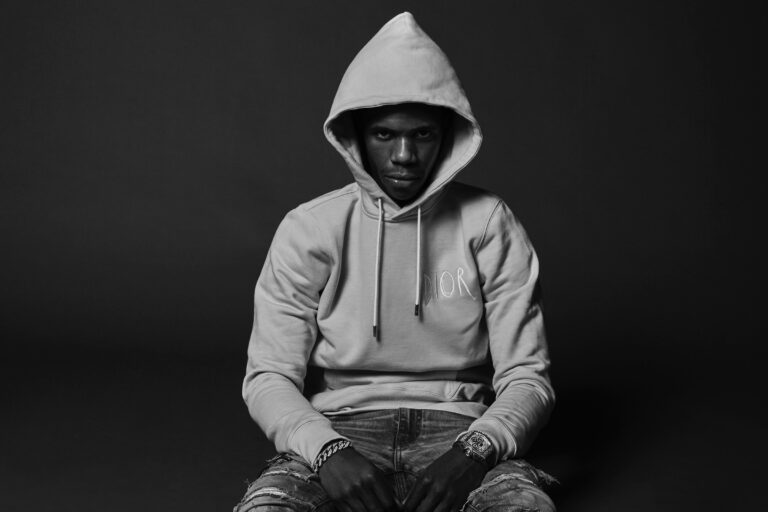 The search warrant was issued following a brawl that took place outside of a nightclub where A Boogie was celebrating his 25th birthday. Details are scarce, but witnesses report the fight escalating to a shootout. At this point, A Boogie's involvement at this point is unsure, however, the investigation continues according to the police.
The events that transpired over the weekend take place during a year where we have lost countless rappers to street violence, most notably, Grammy-nominated Brooklyn artist Pop Smoke who was shot and killed following a home invasion in LA this past February.

More information about the shooting should be rolling out soon however, at this point there's no indication that A Boogie was injured nor is it clear the group was directly involved in the shooting.