Each Sunday evening from 7-9pm you'll find EQXposure on WEQX, featuring two hours of local music from up and coming artists. Tune into WEQX.com this Sunday night to hear new music from NXNES, Sarah King and many more!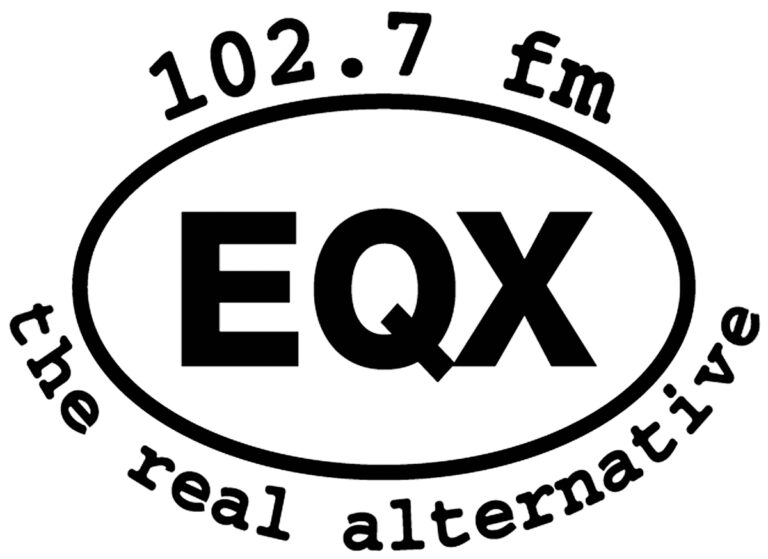 WEQX has long been the preeminent independent station in the Capital Region of New York, broadcasting from Southern VT to an ever-expanding listening audience. NYS Music brings you a preview of artists to discover each week, just a taste of the talent waiting to be discovered by fans like you..
NXNES – "Phasez"
This week's featured artist is NXNES (pronounced 'Nuns'), from whom you'll find brilliant song crafting, with each piece of music is clever and well thought out, as it intricatley weaves heavy emotional content across an addictive and appealing set of sounds.
NXNES' music resonates deep, and is sonically wide, using rumbling low end frequencies and steady beats to leave sonic space for the listener to acclimate to balance of message and entertainment.
The brainchild of Jo-Jo Rose originally from New Bedford, MA who now calls Albany, New York home. Striving to corral the culture's hearts and minds into logical, self affirming, wellness by way of truth; holding a mirror to society and himself in order to gain a sober perspective of all things. His goal is to magnify and celebrate the greatness of blackness and black culture in an honestly unapologetic way.
For WEQX's Pearson, "every once in a while an artist comes across that is does something different enough to turn us on our ears, NXNES is that artist. While straddling pop, ambient, and free form, the music is so appealing and then there is the rich story telling, each piece of music tells a clear and concise story, which is exactly what songwriting is all about."
Sarah King – "War Pigs"
On this classic Black Sabbath tune. Sarah King adds to the field of great artists who have brought a twist on this brilliant anti-war song. Gov't Mule, Cake, Ween, and Faith No More come to mind, but none of those bands stripped it down and gave us such a haunting glimpse into exactly what disgust was buried in the fury of the lyrics and harmony.
Sarah King's acoustic rendition is chilling, and cuts to core of the song, a treatment so honest and pure that it is as powerful as the original.