Brooklyn-based Ok Cowgirl shared their second track of the fall, "Don't Go." This is the project of the multi-instrumentalist and songwriter Leah Lavigne. It serves as an explosively dreamy testament to shedding insecurities and carving your own path in a world that craves conformity.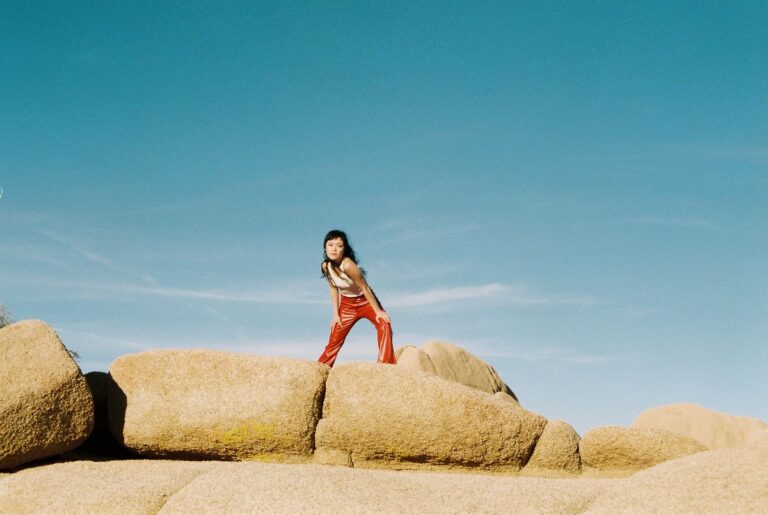 Driven to pursue a louder, equally introspective sound, Lavinge stepped away from the piano and taught herself electric guitar. In the summer of 2018, she joined long-time collaborator and percussionist Matt Birkenholz, bassist Jase Hottenroth, and lead guitarist Jake Sabinsky. They were Leah and the Lowkeys, but later changed their name to Ok Cowgirl.
The dreamy, synth-laden track was inspired by being in the moment, those days when life feels electric. "It's a wispy optimistic take on watching time drip by through rose colored glasses," says Lavigne. "Don't Go" interweaves still-overdriven Fenders with dulcet vintage keyboards. It maintains the core sounds of the group's arsenal while arguing the opposite attitude of "Get Gone." 
"Don't Go" looks to good days to treasure the moments of emotional reprieve, seeking inspiration in the energy around us. On the other hand, "Get Gone" serves as a reaction against superficiality and the desire to abandon it.
The "Get Gone" / "Don't Go" double single release is now out everywhere.