Ok Cowgirl, the lofi indie rock project of Leah Lavigne, a Brooklyn-based multi-instrumentalist has released their debut single "Get Gone." The song describes the desire to abandon younger insecurities with appearances, wealth, and beauty. It could also be described as an unimpressed response to a superficial culture.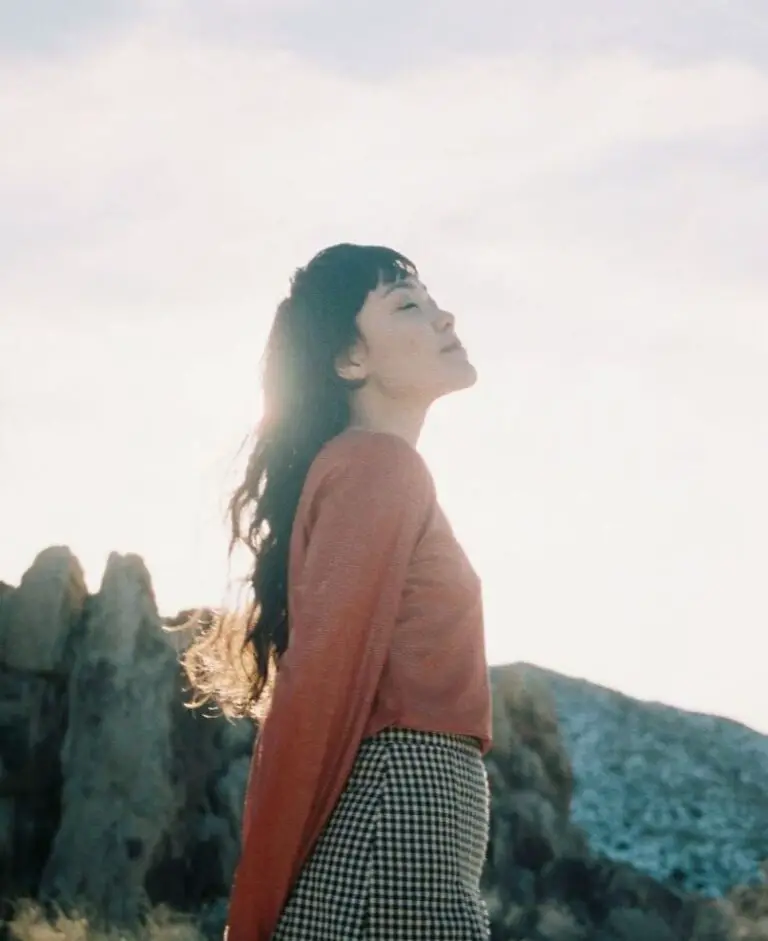 They discussed the various topics associated with the track, speaking about radical-self acceptance, beauty standards, and capitalistic norms. Lavigne said, "At a certain point I knew I needed to let these emotions be what they were. I needed to stop filtering them and stop judging myself for feeling these things."
Look At My Record praised Lavigne's "powerful and domineering vocals" of song, and mentioned her strong expression of the frustration with our current cultural values. They also described it as "descending into a fuzz-laden abyss" and finally being able to release the pent-up emotion. Ok Cowgirl has an artistry that goes into the idea of the musician and the role we provide to this world, especially with our modern challenges.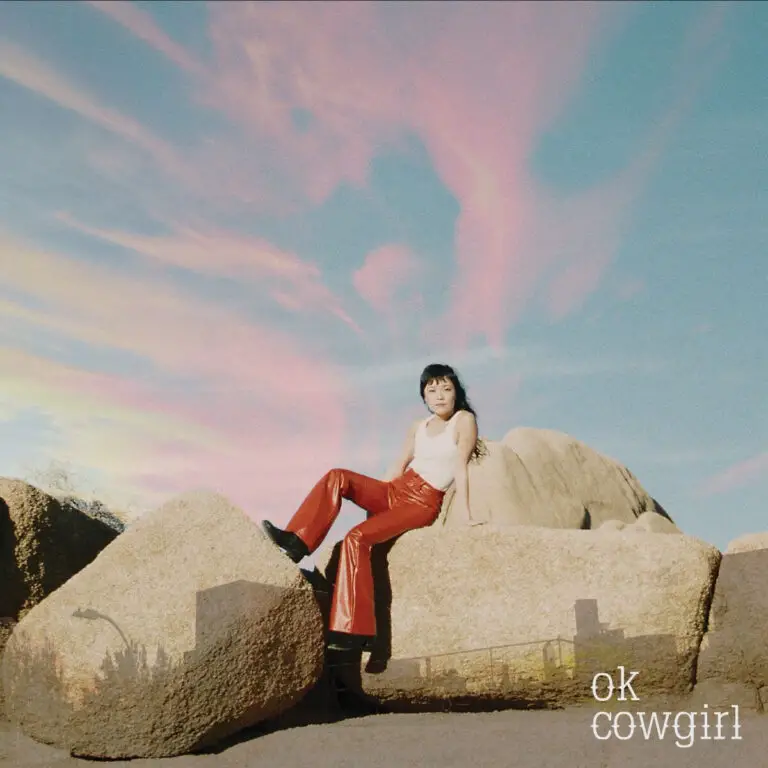 This project also represented a major change for Leah Lavigne. Her earlier solo career up consisted of a more softer energy. People would come up to her in shows and say that she was their favorite sad girl. The Detroit native realized there was so much more to her style and has expanded her lane. Lavigne used to play the piano and switched her focus towards the electric guitar.
Since the summer of 2018, Lavigne performs alongside long-time collaborator and percussionist Matt Birkenholz, bassist Jase Hottenroth, and lead guitarist Jake Sabinsky. They have been noted for their lyrically-driven rock tinged sound, with a soft synth and melodic, angsty influence.
Their new single will surely not disappoint fans of the Brookyln-based group. Their follow up single, "Don't Go," will also be out on November 20. "Get Gone" is out now on Spotify, Bandcamp, and Soundcloud.