Hanukkah is right around the corner and folk-rock Rabbi Gedalya has released "The Lesson of the Flame," a musical reflection on the need for positive spirituality during difficult situations.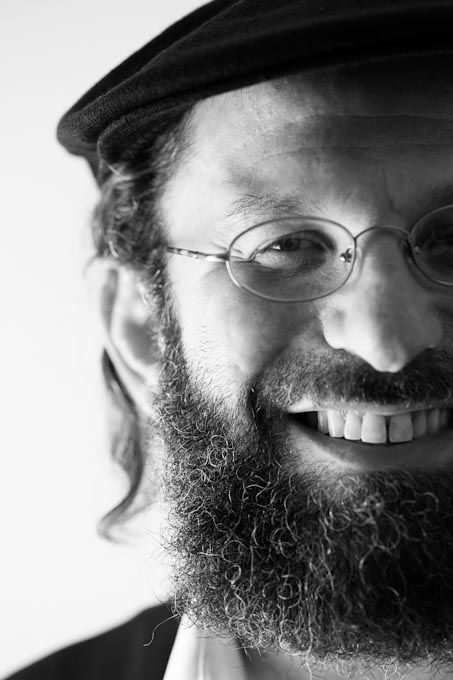 With a spiritual message that is universal, "The Lesson of the Flame" reflects Gedalya's faith. "Finding ways to get through hardship is central to religion," says Gedalya, "and I wanted this song to reflect the powerful combination of faith and positivity."
It's my first time writing a holiday song, or even writing a song directly about Judaism, for that matter. Even though I wrote the song with the holiday season in mind, it's about more than just the annual celebration. I wanted to convey the power in continuity and history. This Hanukkah, many of us are experiencing a year of tragedies, but by learning from tradition and remaining faithful we can find better times. I tried to reflect that in 'The Lesson of the Flame.'

Gedalya
The roots of 'the flame' in this case connects to the lighting of the Hanukkah menorah, and the lesson that comes from the eight-day holiday. Jewish men fought against the Greeks around 165 BCE, thus preserving their belief in the Torah. This self-sacrifice merited a miracle which revealed to them divine assistance; thus future generations now have this lesson to remember that even in the darkest of times, we are all capable of receiving divine assistance, especially when putting in effort to see through lies and seek the truth.
The song speaks directly to the power of positivity, especially during times of tribulation.
Finding yourself can be a challenge, especially when times are difficult. This year especially I have seen so many struggle with what is happening in the world. I wanted to make sure they heard a positive message for the holiday, but also I wanted anyone that hears the song to feel – deep down – that their situation can also get better. Now is the time to look inward to find the strength to make it to those better times.

Gedalya
The message of the song is not inherent to a particular faith, but rather speaks to a state of being. Framing ones mind that allows light to enter the darkness and appreciate the blessings of life.
Listen to "The Lesson of the Flame" here and learn more about Gedalya on his website, and on Facebook, Twitter and Instagram.