The late, great Hal Ketchum passed away at 67 years of age Monday night. A social media post from his wife explained his passing was due to complications from dementia. The world certainly feels a little smaller now.
Born April 9, 1953 in Greenwich, New York, Hal Ketchum went on to be a widely-loved, yet under-the-radar country singer of his day. Leaving New York at 17, finding home in Texas and finally residing his later life in Nashville, respectively.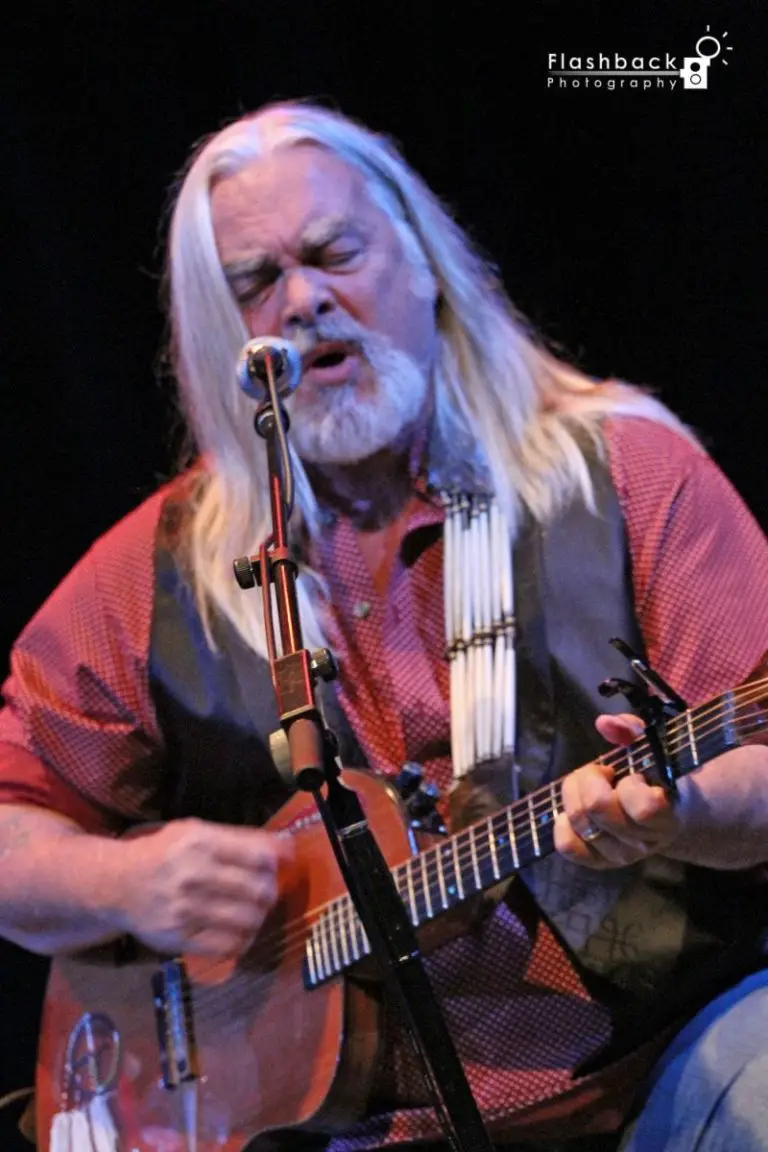 After his 1988 debut, Threadbare Alibis, under Watermelon Records, Ketchum would release his mots notable hits "Small Town Saturday Night" and "I Know Where Love Lives" off of Billboard #2, Past the Point of Rescue. The album reached Gold status as well as "Small Town Saturday Night," which peaked #2 on the US Country charts. The talent went on to earn acclaim on nearly 20 Billboard mentions.
Growing up traveling, on long open roads with a pile of country cassettes, Hal Ketchum grabs hold of your heartstrings early on, a lost art, of country breeze strumming onward. He embodies that stand-up, "tough as nails, hard as steel," southern gent, that's utterly sentimental. Hal Ketchum is country. Despite not living his life in the limelight when compared to other hits of his day, Hal hit the sweet spot balancing a hearty career, family and now, heartfelt-fanbase.
Andrea Ketchum, Hal's wife, revealed he had been (officially) diagnosed with Alzheimer's back in 2019. Accounts of him already battling the disease had stringing for "for some time now."
Don't worry Andrea, it surely will. Especially on the angelic vibrato of "gold," as Ketchum's voice touches our hearts and his guitar fades up into heaven. God bless, long live country and we send the most beloved prayers to The Ketchum Family, and friends.
May his music live on forever in your hearts and bring you peace.

Andrea Ketchum
---
This was soft country at its finest, but at times the tempo picked up to a good foot tapping and head bobbing and that was the only workout the audience was getting tonight. "Small Town Saturday Night" was one of these songs, a pure American song through and through, full of twang and Mellencamp lyrics and guitar.
[The comedian bantered] "What am I, a jukebox?" Hal shook his head and an audience member said "Play what you want!" with a bit of applause in favor. "Chickadee" was dedicated to his five grandchildren, and "Mama Knows the Highway" was played despite not being practiced, but came off perfect. Hal said afterwards, "Good country music will never steer you wrong."