Despite anxiety and unease in the air all around the globe, Ithaca's soul/rock/pop/prog ensemble Noon Fifteen returns to Finish What You Started, their series of thematic releases with a focus of confronting your fears. Three new songs from the collection — "Dinosaurs," "Easy," and "Scared To" — will be released via the band's podcast and YouTube channel between Halloween and Thanksgiving, coinciding with the 2020 U.S. Presidential election and the waning of this frightening year.
The first release of the three, "Easy," tackles internal and external conflicts that keep us standing still, pairing with the soon to be released "Scared To." Watch the video from vocalist/guitarist Mandy Goldman.
Additionally, keyboardist Samuel B. Lupowitz's composition "Dinosaurs" examines the danger and violence wrought by outmoded political philosophies.
Though the COVID-19 pandemic has kept Noon Fifteen apart for most of 2020, the band members have remained productive. Goldman, Lupowitz, Harry Nichols (bass/vocals), Joe Massa (guitar), and Phil Shay (drums/vocals have released two standalone singles this year, "Thaw" in March and the found-sounds creation "Outside" in August. Pre-quarantine, on Halloween 2019, the band released their 22-minute rock opera, At the Festival.
The initial installments in the Finish What You Started song cycle, "The Cell," "The Tick," and the title track, were released in the summer of 2019 during Noon Fifteen's "Julyfecta" run of shows. While those tracks were recorded in a tiny studio at Cornell University, the new releases continue the band's collaboration with Chris Ploss at Sunwood Recording in Trumansburg, NY, with mid-pandemic finishing touches recorded at Lupowitz and Goldman's new home studio in Ithaca.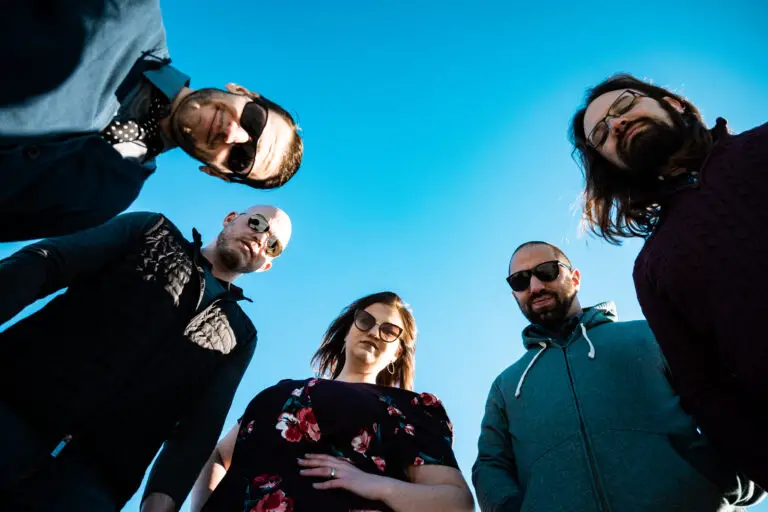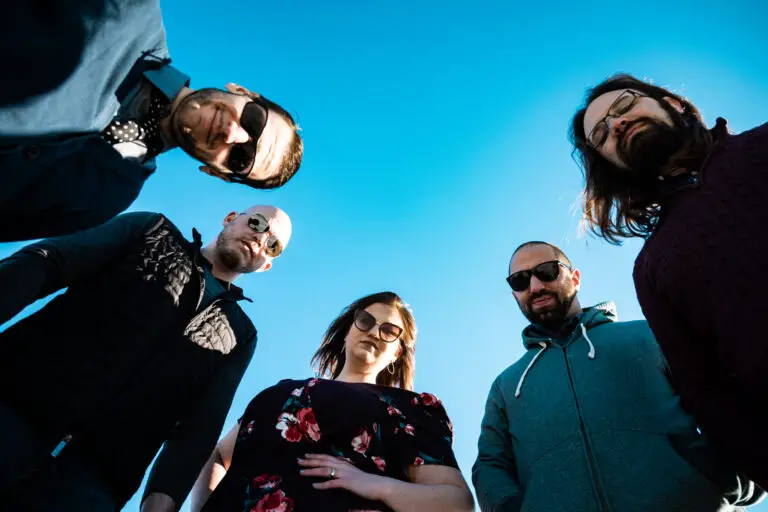 Each of the Finish What You Started track is accompanied by an interactive 360* video, allowing the viewer to observe the band's performance from the center of the recording studio. A behind-the-scenes podcast, hosted by Dan Cole, founder and longtime host of WVBR-FM's "Tuesdays with the Band," will reveal details about the writing and recording of the songs, as well as the band's influences, inspirations, and offbeat sense of humor.
Since their 2017 debut, Volume 1, Noon Fifteen has leveraged a why-not, can-do attitude and a proudly DIY aesthetic to present their music to the world. As we said of their debut, Noon Fifteen is "a small town band with a big imagination," with five friends aiming to deliver fun, forward-thinking songs bathed in layered vocals and old school instrumentation. 
The final installments of Finish What You Started will be released in 2021.