Syracuse quartet, Vaporeyes, is set to release its sophomore album Cantrips this Friday the 13th. This comes on the heels of Vaporeyes' eponymous first album, a Syracuse Area Music Award winner just last year. Both albums were beautifully produced by More Sound Recording Studio and are quite the sonic achievement.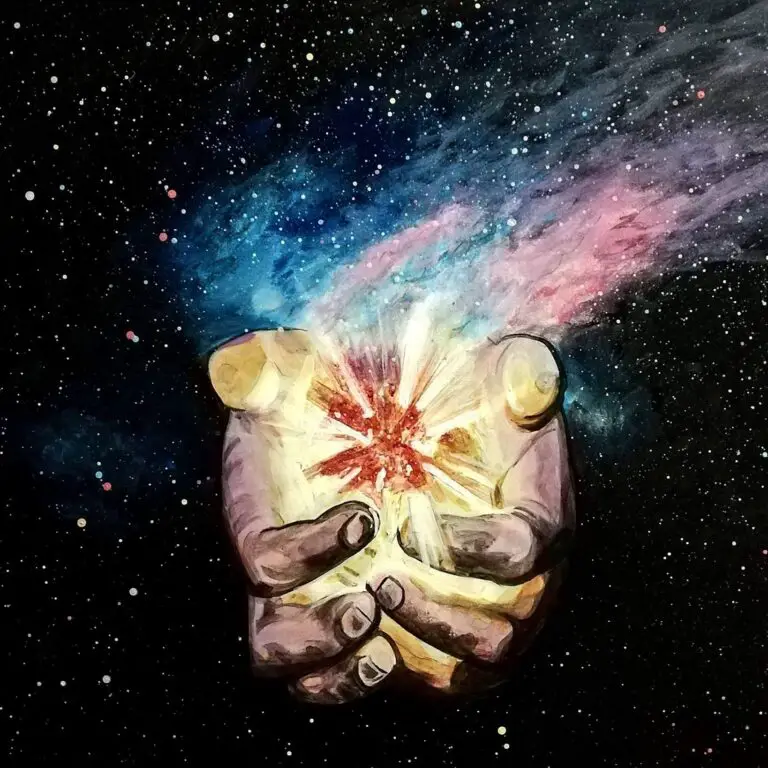 "Cantrips is an old Scot word that basically means a magical spell of any kind" says Jonas Reddy-Nicholson (keyboards, vocals) when asked about the meaning of the name. He goes on to say, "Cantrips is also what they call the type of spells one can cast at any time in the game Dungeons & Dragons." The band ended up tying the new album thematically to a D&D campaign that they played together.

And play together, they do. Stylistically they fit snugly into the jam genre. Pat Tierney (guitar) is such a versatile player. He can solo and do the heavy jam riffing so familiar to fans of the jam scene. But he also steps back and lets the other players in the band shine in their roles. "Juice" opens the new album and has a psychedelic, escapist vibe to it. The ethereal vocals and keyboards from Reddy-Nicholson lay the foundation. And the rhythm section members, Shannon Zory (bass) and Sean Cadley (drums) only accentuate the flow.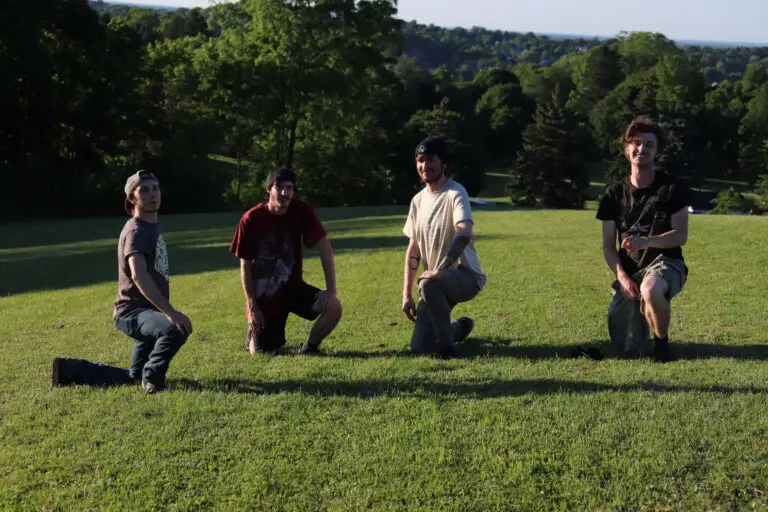 But before you close your eyes and float away, the band changes things up, shaking the listener from the dream state. One of my favorite examples of this on the new album is "Donye Wump." Cadley on the drums turns the tempo up and brings everyone along with him. Zory's bass lines are a joy here, too – thumping, moving and bumping. Hearing this song live is an absolute blast.

The members of Vaporeyes all live together, which made all band activities (band meetings, practices, livestream performances and working on new music) all that much easier to schedule and follow through on. Moving into the Covid-19 lockdowns of this past Spring, the band was in a unique position. They had an abundance of time together and really were able to do even more work on the music and new album. When their gig money dried up, they launched what turned out to be an extremely successful Kickstarter campaign to fund Cantrips. It wasn't just a win for Vaporeyes. Give this album a listen. This is a win for all of us!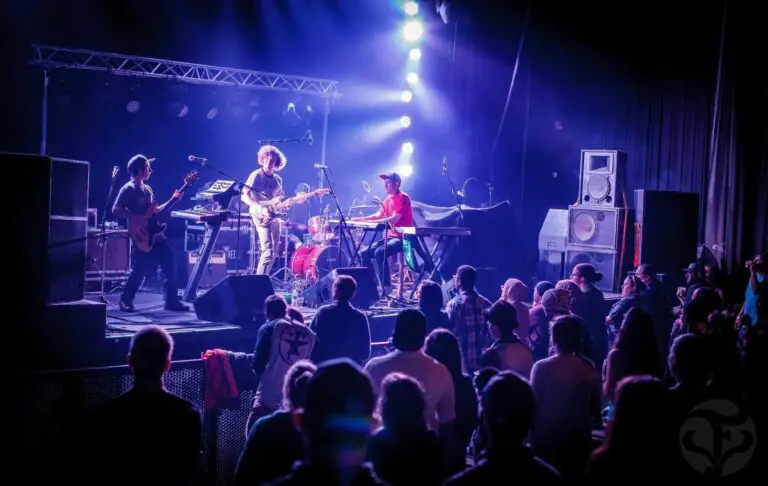 Key Tracks: Juice, Donye Wump, Peregrine

For more Vaporeyes information, as well as recordings of their excellent "Quarantine Jams" can be found on Vaporeyes' Facebook page.