The first ever documentary on the legendary Frank Zappa will be released in North America on all video-on-demand platforms on Friday, November 27. The crowd-funded project is a deep dive into Zappa's life and music. Watch the highly anticipated trailer, below.
The film synopsis, courtesy of Magnolia Pictures, notes that there has not yet been a film about the life and times of maverick musician Frank Zappa. Director Alex Winter (Bill from the Bill and Ted trilogy) and his team have crafted the film. The documentary includes over 1,000 hours of mostly unseen material from Frank Zappa's personal vault. Zappa is an expansive and intimate portrait of the extraordinary artist. Fully engaged with the turbulent politics of his day, Zappa is poignant to the current political climate.
Early reviews are quite positive, with Peter Keough of The Boston Globe saying "Zappa will immerse you in the mind of a genius, and you may never be the same again," and David Fricke calling Zappa "Vital, compelling, and rip-roaring entertainment!"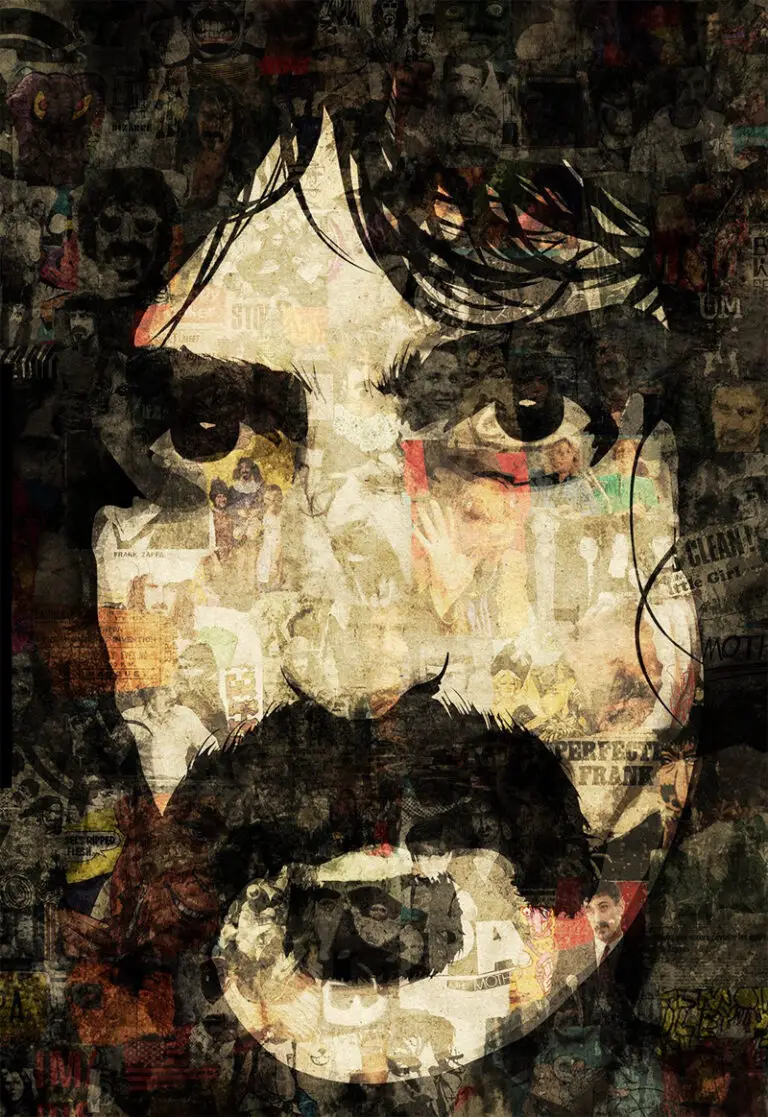 Winter is a talented filmmaker, which includes: Downloaded, Deep Web, The Panama Papers and Showbiz Kids. This definitive documentary is the first to have approval and cooperation of the Zappa estate. Fans will get an exclusive look. The life of an innovative artist and musician is viewed through unfettered access into the Zappa family trust.
An impressive score combines Frank's well known songs and his later classical compositions. Zappa's life is comprehensively chronicled. The film also looks at areas where Zappa left a lasting mark, including his political involvement as an advocate against music censorship that led him to Congress.
Watch Frank Zappa in Congress
Zappa includes appearances by Frank's widow Gail Zappa, and a number of musicians who collaborated with Frank throughout his career. Among them are Mike Keneally, Ian Underwood, Steve Vai, Pamela Des Barres, Bunk Gardner, David Harrington, Scott Thunes, Ruth Underwood, Ray White and many more. The film premiered this year at the Camden and Montclair Film Festivals.