In preparation for a new EP in 2021, Brooklyn group Fake Dad have released a new single to close out the year. Andrea de Varona and Josh Ford found inspiration for their single "Breakfast in New York," from a very interesting and unusual source.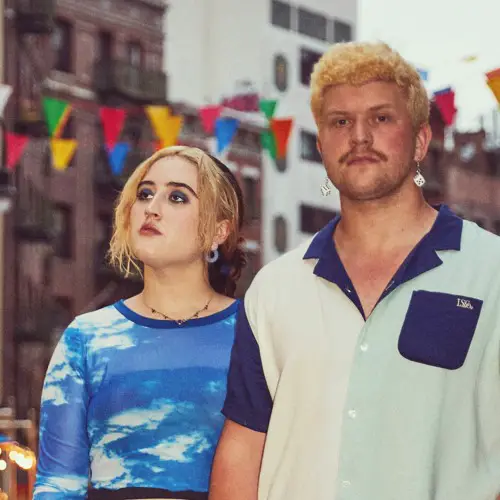 The song is a mid-tempo electronic/R&B track, inspired by a knock off Jurassic Park ride in the middle country. "Fake Dad" used that exact backdrop for another music video, bringing a new inspiration to the duo. When de Varona and Ford wrote the song, they were fixated on the idea that the things we wish we could change is exactly what make our lives meaningful.
The Brooklyn duo, Andrea de Varona and Josh Ford, have made music in their tiny studio apartment since 2018. The duo had designated their roles within the band and have worked with a variety of up and coming artists. Andrea and Josh come from different musical backgrounds, but they do share a common goal. That goal is to create something that understands the listener. Both Andrea and Josh wanted to create music that comforted people, especially if the listener had a rough day in life.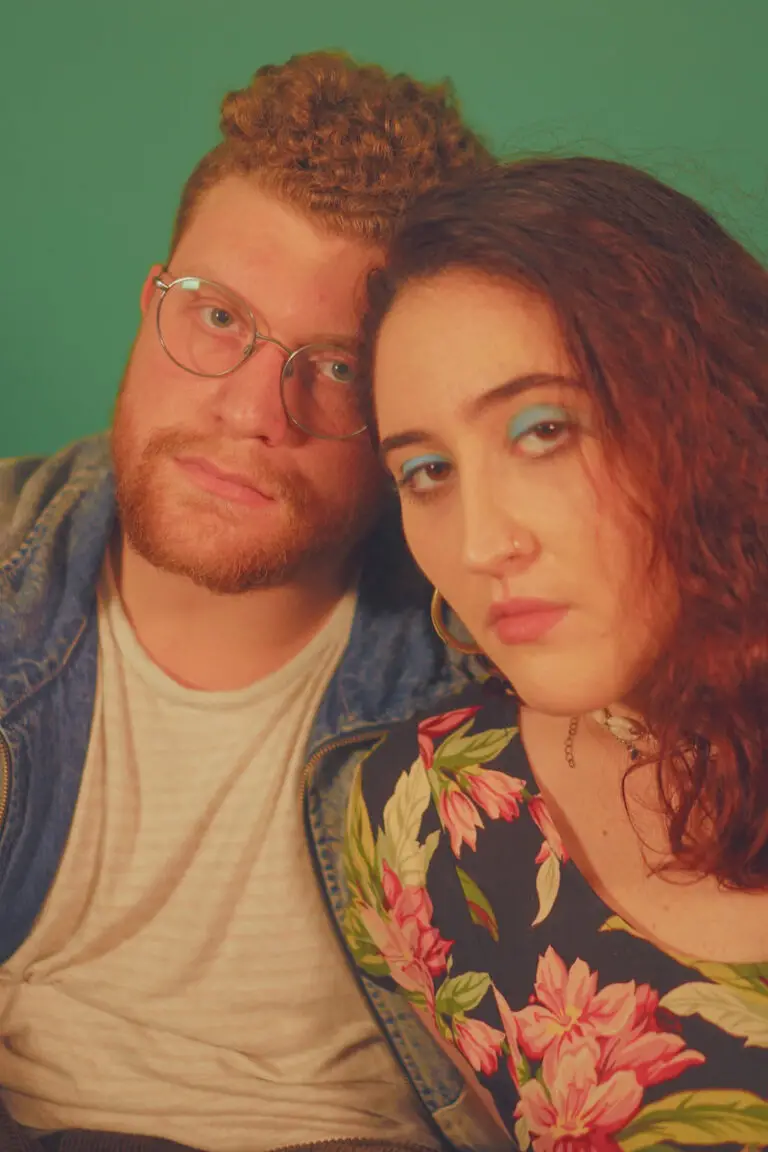 "Fake Dad" has received many plaudits from media outlets. The Wild Honey Pie wrote, "Fake Dad take listeners on a trip down memory lane — but it feels closer to a cautionary tale than a fond retelling."
EARMILK felt "Fake Dad" knew how to express their concepts with their single "Summer Hill." EARMILK wrote "I tend to reject the saying, "Life is hard." Not because it is not, but because it glosses over the very real hardships and struggles that so many of us face, tying it up with a bow in just three short words. I do not want to gloss over it. I want to dig deep and uncover what makes the simple act of existing so challenging for all of us. Fake Dad, comprised of Andrea de Varona and Josh Ford, sonically and visually conceptualize all of these ideas."
"Fake Dad" looks to comfort and share their conceptual ideas with listeners, and their new single will surely do that. "Breakfast in New York" is out now on Spotify. To check out more of "Fake Dad" and their work, visit their Facebook, Twitter, Youtube, or Instagram page.