Ithaca-based and indie-folk musician Sarah Noell released her first solo EP Retreat To Space on Friday, October 16 on all streaming platforms.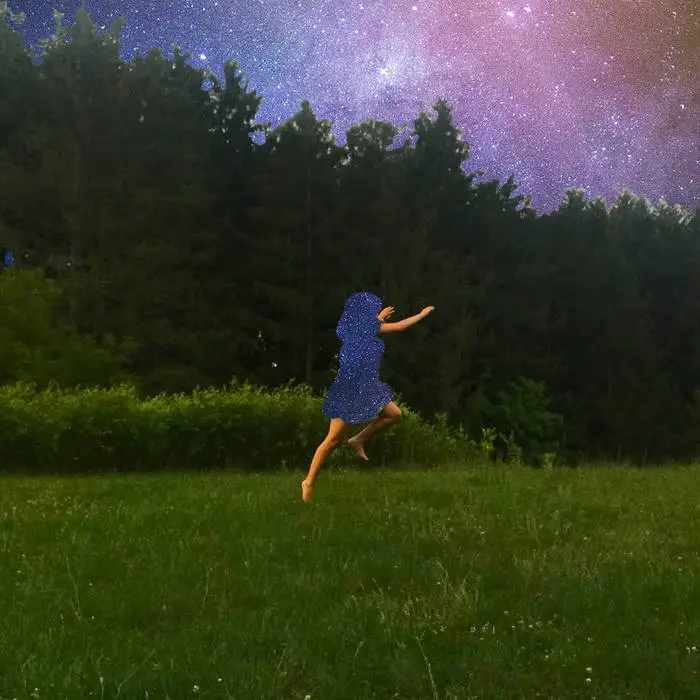 Noell was originally in the band Wildflwr, along with her mates Nick Scollard and Mary Cain, but the pandemic forced her to experiment with her music independently.
I wasn't sure I could do this by myself, a year and a half ago Nick was still setting up all of my gear and Marty was booking all of our shows. This EP has shown me that, when forced to be alone, I can still learn and grow without the hand-holding of others, which I really needed before. 

Sarah Noell
Growing up in rural Connecticut, Noell began her musical career at age 13, but didn't take it seriously until after graduating from Ithaca College in Ithaca, NY. She stayed in the trendy city, where her music grew and flourished. Since then, has Wildflwr come out with multiple folky EPs, but when the pandemic put the band to a halt, she began writing her own songs.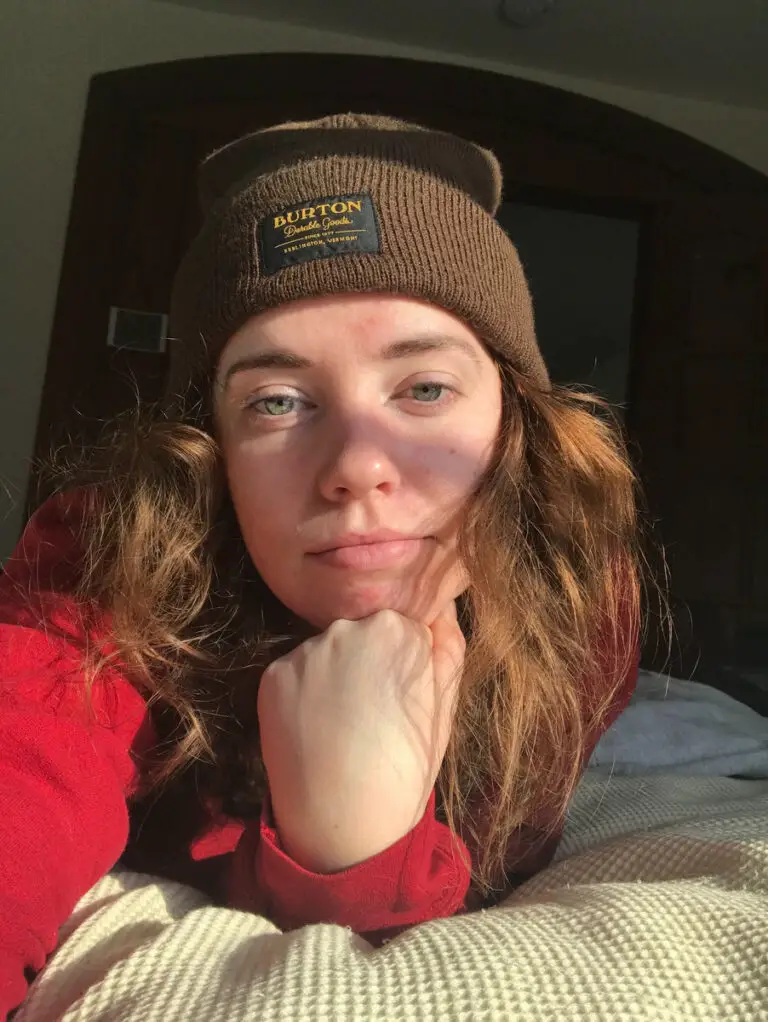 According to Noell, this EP is about love, relationships and life over the years.
The EP is a collection of songs that reflect on my experiences in love, friendship, and solitude in the last five years or so. The title track 'Retreat to Space' reflects on a soured relationship but also deals with living mostly in my head, blurring reality, which is a recurring theme on the EP. I'm sure many people can relate, as we've all in a way retreated inwards during the pandemic.

Sarah Noell
The young musician hopes because live shows are on a break, that internet, social media and live streaming will pass her new music along.
If you're in the mood to listen to some dreamy tunes and ponder about life, go one of the streaming platforms and enjoy the ride.
Retreat to Space is available on Spotify, Amazon, Apple Music and more.