On October 16, indie-rock band El Modernist released their newest single, 'Evolution,' proudly played as an LGBTQ+ Fight Song. All proceeds from the track will be donated directly to The Trevor Project, an organization dedicated to providing crisis intervention and counseling to America's LGBTQ+ youth.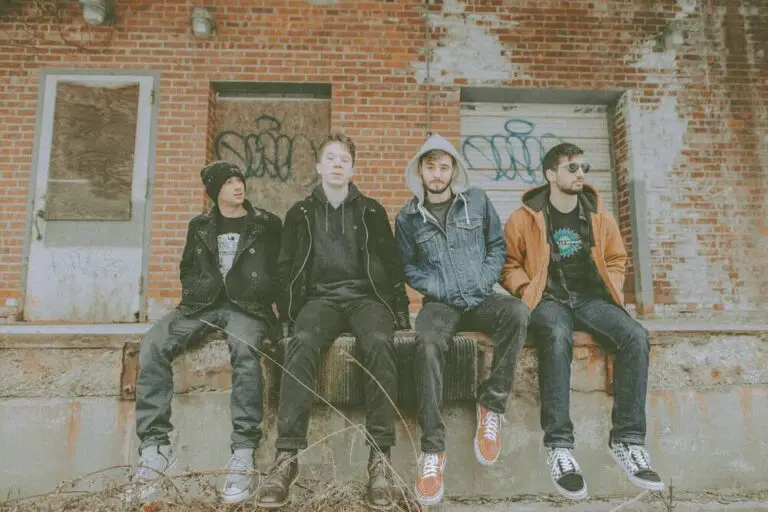 Both Elton John and Freddie Mercury were able to be successful, even with the stigma that came with being queer. They were able to lay a path for future queer artists. More recently, Lil Was X, Frank Ocean, Tyler the Creator, and many others have taken what Elton and Freddie gave them and ran. In today's time of social upheaval, more and more queer artists are fighting for the rights they deserve.
According to their lead singer, Will Freddette, "This is an anthem for the queer artists that have been contributing and pushing the boundaries of art since the beginning of time, while more often than not having to hide their true selves while doing so."
El Modernist deliver a new take on the world of indie-rock, notably with 'Evolution." The band combines upbeat, catchy garage-rock with a modern alternative hip-hop sound. They are a very high-energy group, and bring that to their performances, resonating with fans of all ages.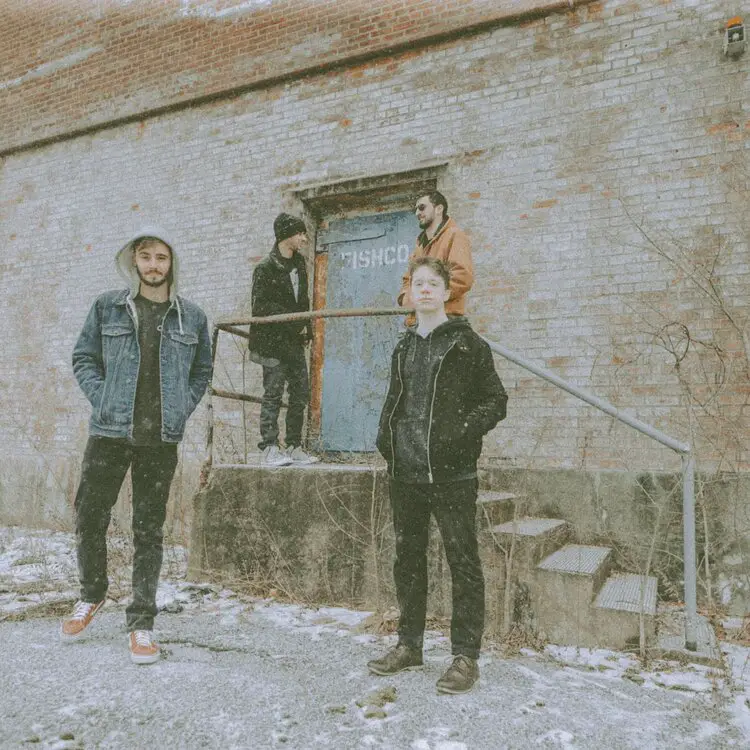 All members come from diverse musical backgrounds and find great joy in blending various influences. This allows them to create something entirely new and entirely their own. Featuring a concoction of acoustic and electronic drums with screaming guitar riffs, every El Modernist show is a party that you do not want to miss.
El Modernist, founded in 2018, is based out of Albany and have played various venues in the Capital District. Additionally, they help to curate the "We Are Albany NY" Spotify playlist which features music from any and all Albany-based who wish to be a part of it.
The single will be released on all streaming platforms on Friday, October 26.