Lucinda Williams' latest endeavor, Lu's Juke Box, is a six-episode series that will feature a themed set of songs, arranged by Williams herself. The in-studio performances are mostly full-band and will also feature a new song that fits each episode's theme. 
In the midst of the pandemic, the series of songs and stories will benefit struggling independent music venues. A percentage of each ticket will go directly to the venue. These venues had encouraged and helped her throughout her career and wanted to return the favor. "My hope for this project is that we'll be able to help as many venues as we can," Williams says. "They're our homes, as artists. We have to take care of them, for the sake of live music to come."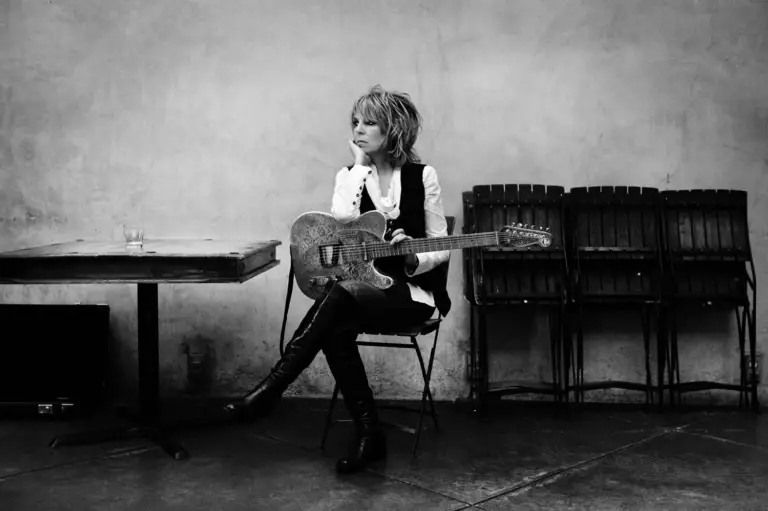 Lucinda Williams is an award winning, respected singer/songwriter, and is about to set upon a musical journey consisting of multiple genres.) Over the course of her career, she released fourteen remarkable albums, received three Grammy awards, and countless accolades, including Time's Songwriter of the Year of 2001.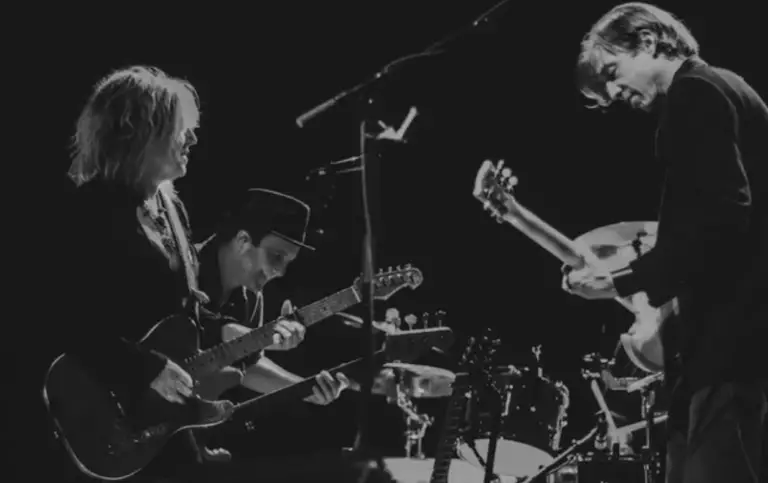 The performance is tracked live by Grammy award-winning producer, Ray Kennedy, and captured in HD video by Neighborhoods Apart Productions (John Prine, Jason Isbell). You can stream the episodes individually or view the ticket bundles offered. Digital audio downloads, CD, and vinyl pre-orders, are available for purchase. For more information, please visit the website for schedule and ticketing information.