The release of Disney/Pixar's Soul has been announced as a Christmas Day release on Disney+. The move comes as movie theaters continue to remain closed in the midst of the COVID-19 pandemic, thus preventing Soul from opening on November 20, as originally planned.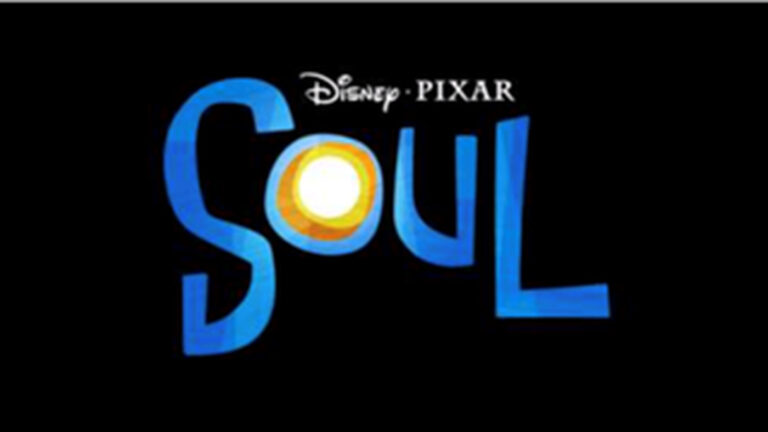 Not only will the release of Soul only be delayed a month – where other features, such as Black Widow and WonderWoman: 1984 have been pushed into 2021 – but the movie will stream for free for all Disney+ subscribers, similar to the way Hamilton was released in July.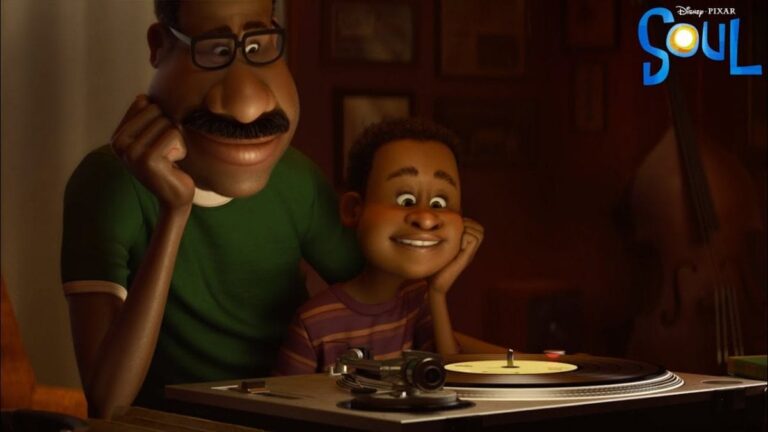 Written and directed by Pete Docter, who co-wrote notable movies like Up, Inside Out and Monsters, Inc., Soul centers around Joe Gardner (voiced by Jamie Foxx), who gets a chance to perform at a famous jazz club, but instead falls into a sinkhole, where his soul leaves his body. He must then has to find his way back to his body, with the help of 22, a soul voiced by Tina Fey.
We are thrilled to share Pixar's spectacular and moving Soul with audiences direct to Disney+ in December. A new original Pixar film is always a special occasion, and this truly heartwarming and humorous story about human connection and finding one's place in the world will be a treat for families to enjoy together this holiday season.

Bob Chapek, CEO, The Walt Disney Company
Although the score for the film was composed by Oscar winners Trent Reznor and Atticus Ross, both trailers feature neo-soul musician Cody Chesnutt with the song, "Parting Ways," and pop rock band AJR with the song, "Overture."
When Soul is released, it will be accompanied by Burrow, from the Pixar SparkShorts program. The official description of Burrow says:
In Disney and Pixar's new short film Burrow, a young rabbit embarks on a journey to dig the burrow of her dreams, despite not having a clue what she's doing. Rather than reveal to her neighbors her imperfections, she digs herself deeper and deeper into trouble. After hitting (bed)rock bottom, she learns there is no shame in asking for help. Directed by Madeline Sharafian and produced by Mike Capbarat as part of Pixar's SparkShorts program, Burrow opens in theaters on Nov. 20, 2020, in front of Disney and Pixar's Soul.