Harlem-native, Kyle Stockman, has suffered through an unexpected 2020 along with many fellow Americans. After receiving buzz on singles "Opal" and "Sunday," the Shooting Star singer believed it was best to combine his passion and interests by majoring in music at Hudson Valley Community College.
The curriculum was not as progressive as Stockman had hoped. He already self-taught much of the course. Out of that, came Solace. A multi-instrumental laden record that serves as a chameleon amongst the genres. Containing elements of folk, pop, rock and R&B.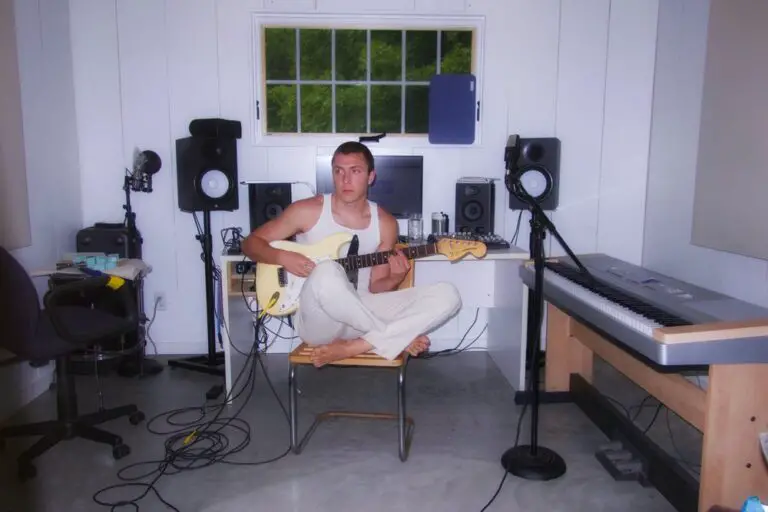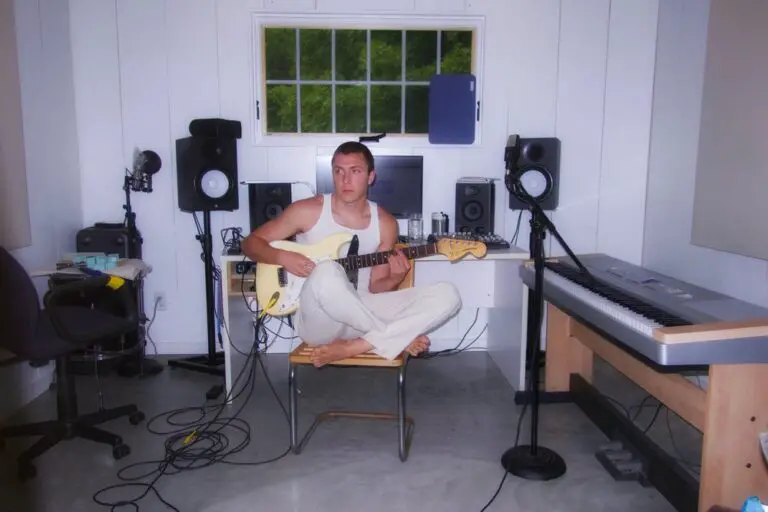 With the worldwide COVID-19 pandemic making classes virtual, he decided this was the time to abandon ship and focus on his latest. Stockman's retreat to the studio ensued, trying out new beats and entering his sound.   
"That's what my music is geared for, I love the dark rawness of songs that bring out emotion."

Kyle Stockman
In it, Stockman croons about a breakup. First, he tries to find closure in a relationship's end, dejectedly singing, "you left the heart baby, but you took my soul. It's clear you don't care about the way things go."
He goes on hashing out his feelings towards his significant other. He searches for "solace" in the solitude that comes with life after a breakup.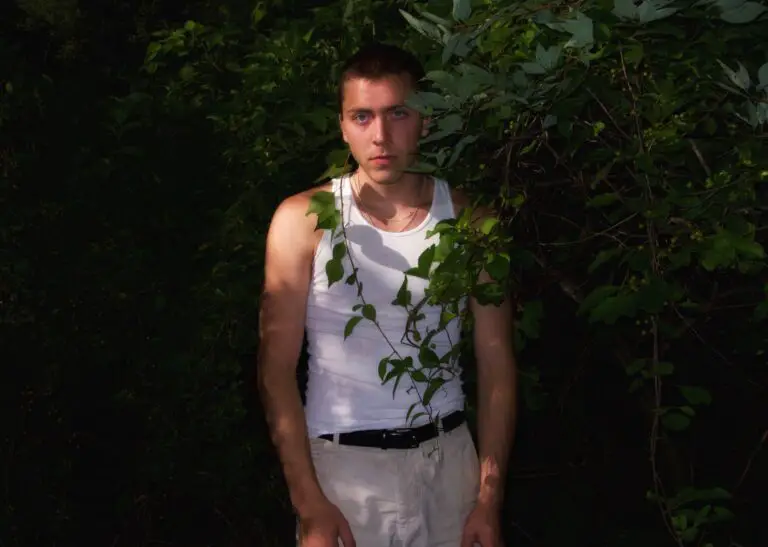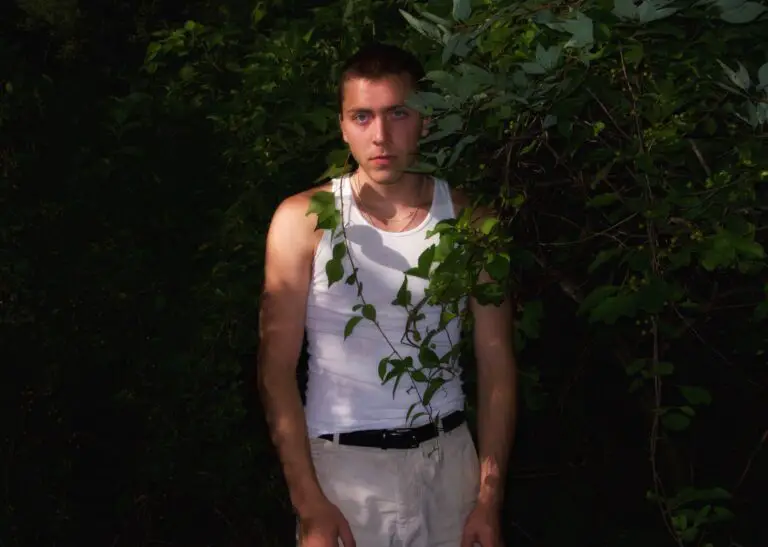 "I make music for people who could be going through a break up, or lost someone close to them, [anything] that's hard to deal with that at the moment," says the indie crooner. Stockman is having fun making records and puts his soul into his music.
His brand of Indie-pop R&B is drawn from the likes of Frank Ocean. "Frank Ocean is who I'm into the most right now. I love his album Blonde for its simplicity [and] the rawness the emotion it incites. For me, that project was a masterpiece. I know that it got a lot of mixed reviews at the time but, the more I listened, the more I got what he was trying to convey. I try to make my music the same way, so you can feel the emotion."
With contributions from Maxwell Amankwah