"Shooting Star," the guitar and vocal-laden song, off of 19-year-old alternative-pop artist Kyle Stockman's debut-project, Hearts, is more than worth a listen. Produced, mixed, and mastered by Stockman himself, the record, incidentally, did not start off as one his favorites, going through a metamorphosis before taking its present form. "It started out as a very different song than it ended," Stockman reveals. "It sounded a lot different and I went back at the end of the album and rewrote the chorus and re-wrote one of the verses. At that point, I realized I really liked what it had become."
The song serves as a transition in the album. In context with the rest of the project, its purpose is to be a relaxed and melodic break from some of the edgier produced songs. "It took on a more relaxed vibe and its content matter shows a transition from what I was talking about in the beginning," says Stockman.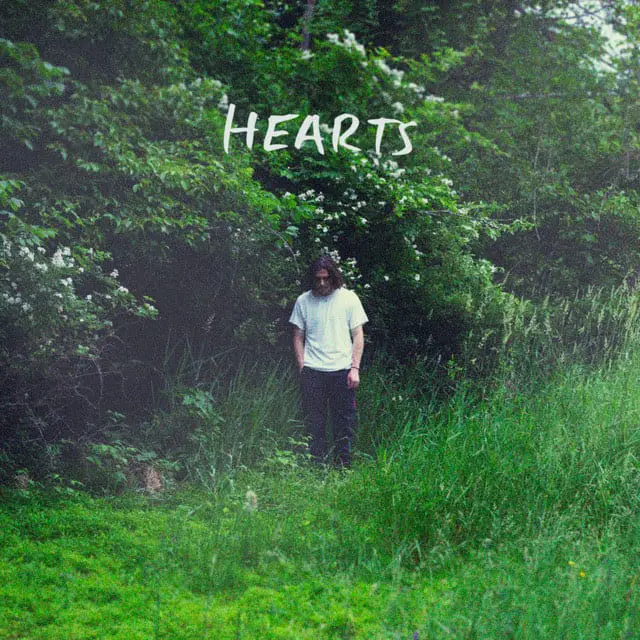 On its own though, the single possesses high replay value. With distinctive guitar riffs that are bound to be embedded in the listener's brain and effortless vocals from Stockman, the record remains melodic while not being overzealous in its attempts at being catchy. It is a song that begs to be repeated throughout the day.
While the album was released on June 29, the Harlem native is still keeping up with the promotion, releasing a three-part music video on Sept. 9, that features three of the songs from the album, including "Shooting Star."
Listen to "Shooting Star" below and check out the newly-released video for "Hearts" here.