kurt.riley+praxis are best known for shaping the alternative music scene in Central and Upstate New York. Riley has loved and played music from a young age; his influences include glam rock, Moroccan ritual music, new wave, 1930s pop standards, and Eighties post-punk. After a pause of a few years for a college degree, Riley started developing concept albums featuring other-wordly characters – Kismet in 2016, and Tabula Rasa in 2017.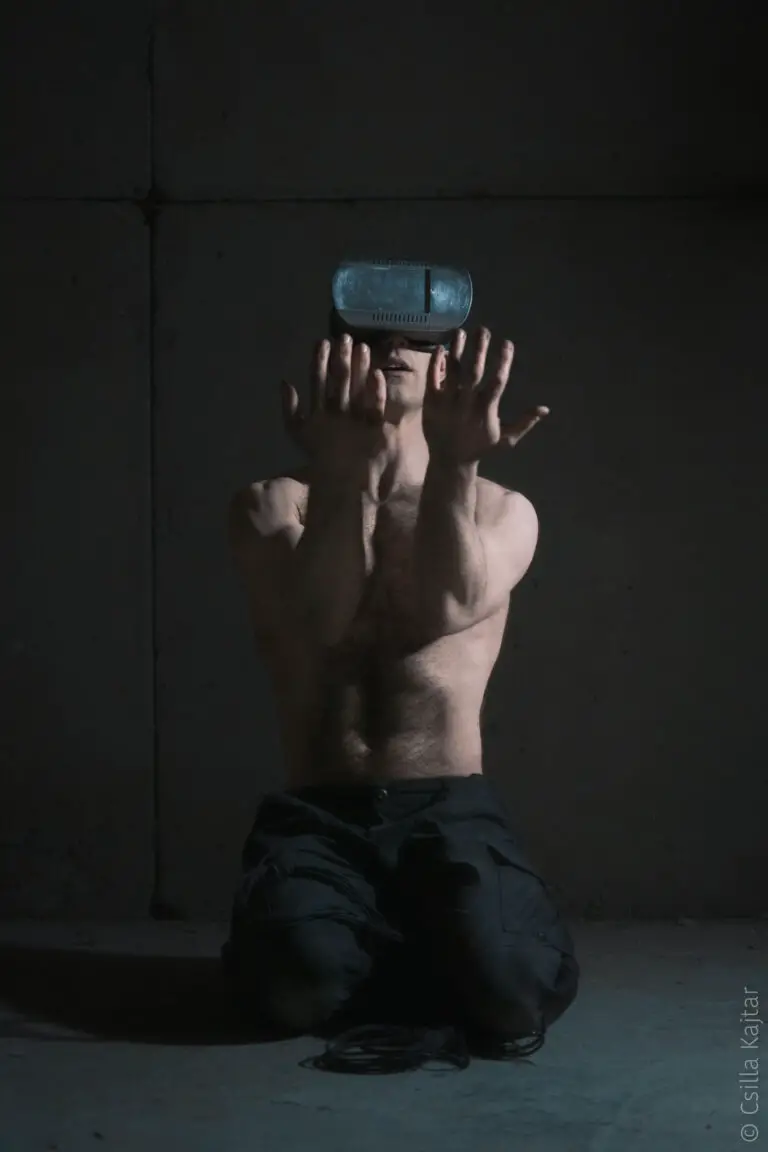 "Free," releasing today, October 9, is the fourth track from Riley's current ongoing project, Chrome Empire. The album is built around its main character – an android living in a dark future – and uses science fiction themes to address real-world events. 
In "Free," the android (portrayed by Riley in the video) has gained self-awareness, and is captured by a monolithic megacorporation seeking to prevent the rise of intelligent machines. An employee of the corporation has been put in place to get him to talk.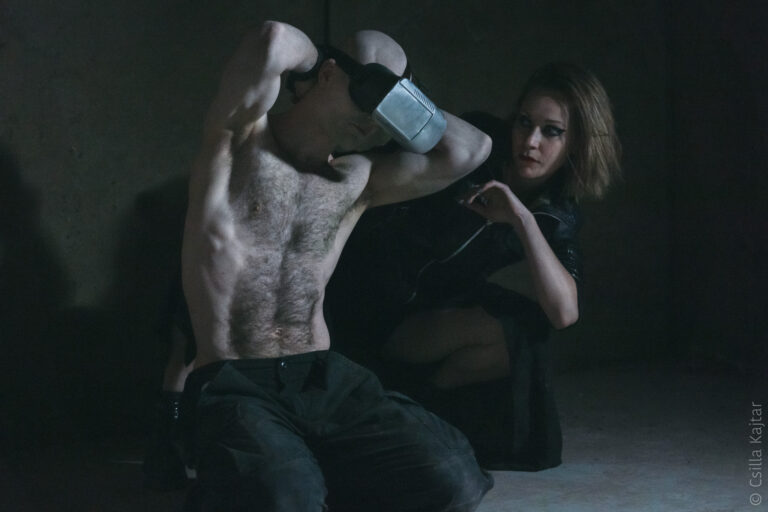 Previous singles released from the Chrome Empire project are "Future Shock," "Say You Love Me," and "Evergreen." The story arc starts with "Future Shock" that sets the dark, futuristic scene. The android, having a mind that came from a human a long time ago, remembers his love and tries to find her ("Say You Love Me"). In "Evergreen," he is trying to escape the control of the megacorporation and finds footage of an evergreen Earth of the past. 
In each single, Riley has chosen to include non-human characters which was "Much more fun – and more palatable – than talking about our current reality in a plain manner. Plus, I get to dress up!" he said.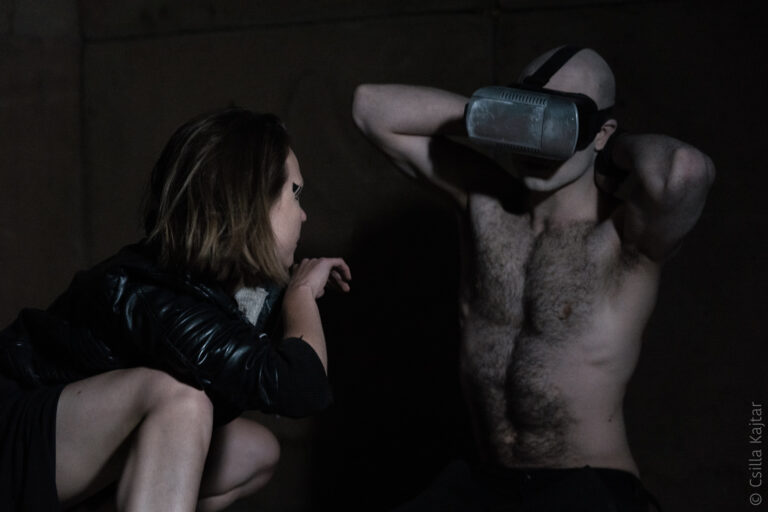 There will be at least a dozen releases in total, scheduled through the rest of 2020 and 2021. After "Free," the next one coming up (scheduled for early November) is called "Get Connected."
"Free" is scheduled to air at 5:00 PM EST on Friday, October 9, 2020 on the kurt.riley+praxis YouTube Channel.
Lyrics to "Free" by kurt.riley+praxis
When I was young, I didn't understand
My grandfather was a preacher man
Told me to read the bible
Crucial for my survival
Grandmother joined him, now they sleep 
Keeping to the vow, so dark and deep
While I maintain location
Staring at revelation
But I'll never be free
Oh lord, no, I'll never be free
Not me
Leaders are debating over déjeuner 
Waters start to rise at the chestnut tree
Only the weak are humble
So they shall let it crumble
On the horizon, the horsemen ride
Stocked up my rations and I'm locked inside
Stun my profane synapses
All while the world collapses 
And I'll never be free
Oh Christ, no, I'll never be free
Not me