Derek Discanio, lead singer of pop-punk band State Champs, celebrates his 28th birthday today, October 9th.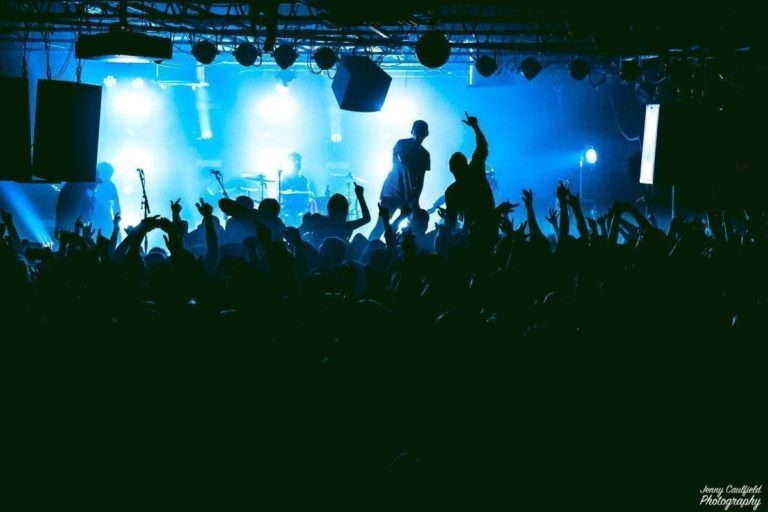 State Champs originated in Albany and made a name for themselves in the local punk scene playing regular shows at legendary Albany venue Valentines, which has since closed down. Derek founded the band in 2010 with current guitarist, Tyler Szalkowski.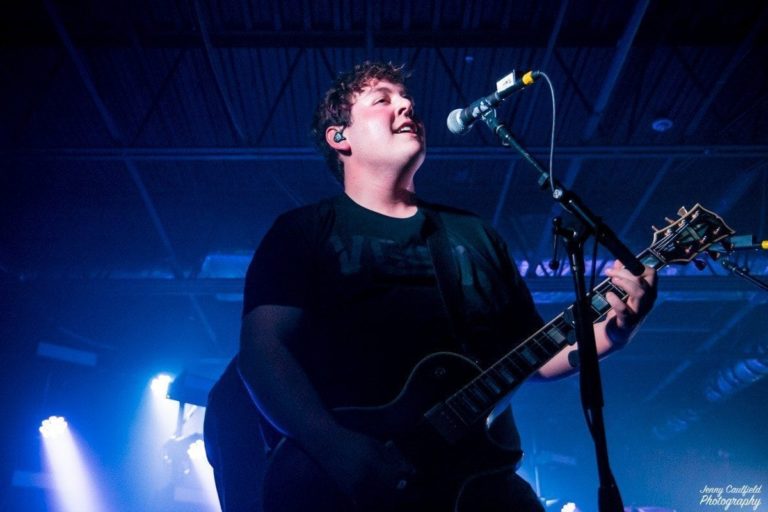 State Champs have come a long way in a short time. After self-releasing a string of acoustic singles and EPs, State Champs garnered the attention of Pure Noise Records in 2012 which eventually led to the band being picked up by the label and given loads of promotion opportunities.
After teaming up with Pure Noise, State Champs released remastered versions of "Critical" and "Remedy" which opened the band up to a whole new audience. 
The band's first full-length studio album, The Finer Things, arrived on October 8th, 2013. It sold over 3,000 copies the first week and landed at Number 2 on the Billboard Heatseekers chart. Following the release of the band's debut album, State Champs were a staple in any pop-punk kid's playlist, fulfilling the prototype of skateboard-centric music videos, stage dives, and appearances at the Vans Warped Tour.
Since then, State Champs has gone onto release two more albums, Around The World and Back, debuting the hit single "All You Are Is History" and Living Proof, both of which were praised heavily by fans.
Aside from his involvement in State Champs, Derek has also featured on other prominent Albany pop-punk bands, notably in 2016 when he brought Young Culture's "Bedroom Floor" to their repertoire, which has become a fan favorite.
State Champs are one of those bands that kids interested in punk music look up to in Albany, making a name for themselves and always remember Albany as their home. Join NYS Music in wishing Albany native Derek Discanio a Happy Birthday!