Picture Central Park today. Beautiful bridges and architecture throughout a green, shaded landscape. A place where people can enjoy their hour lunch break, or a destination for buskers trying to earn some cash. In the 1970's, the park had been a completely different atmosphere. Crime, graffiti and decay structured the park.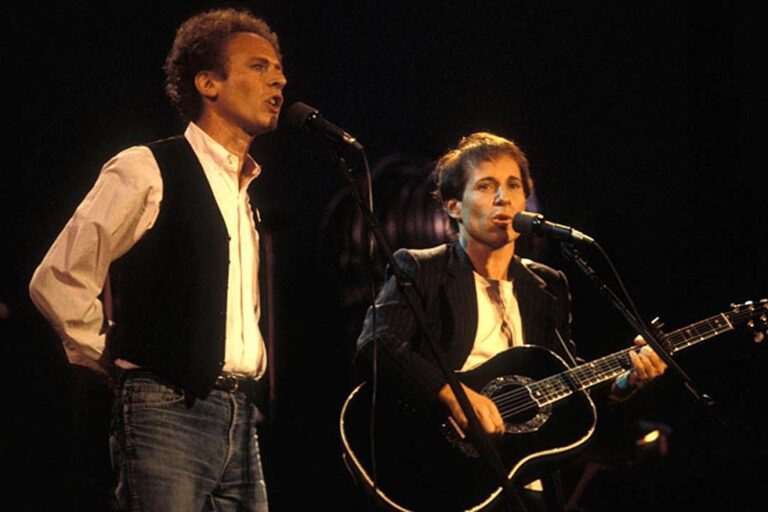 On Sept. 19, 1981, Simon & Garfunkel raised around $51,000, performing at the Central Park Stage which had free admission. Their concert would forever change the entire vibe of the famous park and helped it thrive to where it is today.
The concert was a year after Elton John performed for around 300,000 people, wearing his iconic duck suit. Among the artists that also performed in Central Park were Bon Jovi, Dave Matthews Band and Garth Brooks.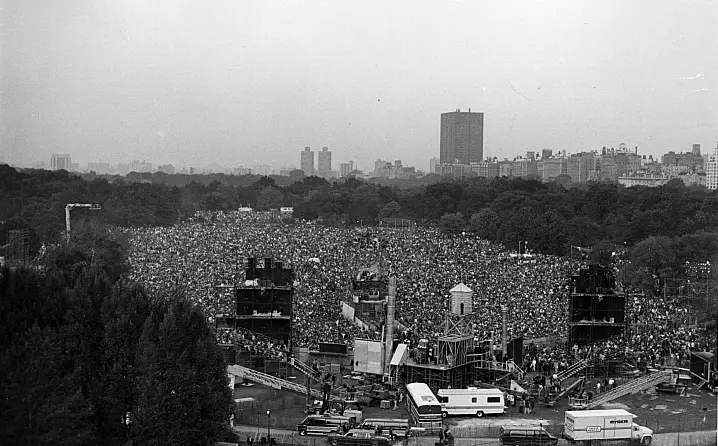 Although most of the concerts drew enormous crowds, and made a lasting impact on Central Park being a destination for great musicians, Simon & Garfunkel literally cleaned up the park with the money they raised from merchandising, CD sales and TV and video rights.
The show was broadcast live on HBO, then was recorded and released as the duo's first live album.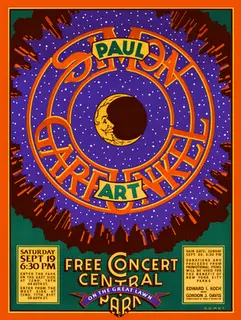 Paul Simon and Art Garfunkel made history that day and drastically improved the state of Central Park. As a result of the impact they made, the park became a popular tourist attraction. There were no "sounds of silence," when it came to the cheers of the 500,000 people in the audience.
Setlist: Mrs. Robinson, Homeward Bound, America, Me and Julio Down by the Schoolyard, Scarborough Fair, April Come She Will, Wake Up Little Susie, The Everly Brothers, Still Crazy After All These Years, American Tune, Late in the Evening, Slip Slidin' Away, A Heart in New York, The Late Great Johnny Ace, Kodachrome/Maybellene, Bridge over Troubled Water, 50 Ways to Leave Your Lover, The Boxer
Encore: Old Friends / Bookends Theme, The 59th Street Bridge Song (Feelin' Groovy), The Sound of Silence
Encore 2: Late in the Evening (Reprise)