Each Sunday evening from 7-9pm on 102.7 FM, you'll find EQXposure on WEQX, featuring two hours of local music from up and coming artists. Tune into WEQX.com this Sunday night to hear music from Belle-Skinner, TIP, Architrave, and many more!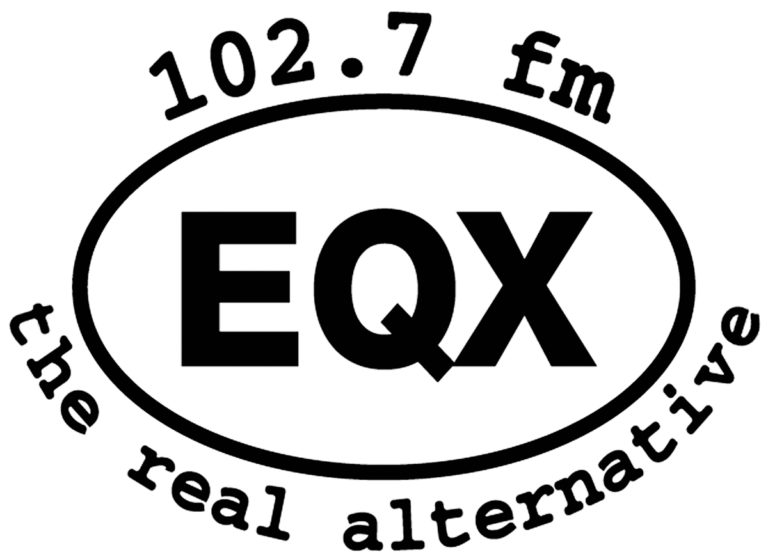 WEQX has long been the preeminent independent station in the Capital Region of New York, broadcasting from Southern VT to a ever-expanding listening audience. NYS Music brings you a preview of artists to discover each week, just a taste of the talent waiting to be discovered by fans like you.
Skinner was named one of "8 Female Musicians From Upstate New York You Should Be Listening To Right Now" by Saratoga Living and in 2015 was a finalist at the Telluride Troubadour Competition, a showcasing songwriter on the main-stage at Rocky Mountain Folks Festival in Lyons, CO. This Upstate artist has a nostalgic sense to her haunting voice that is nuanced with influences ranging from Joni Mitchel, Jeff Buckley, and Lana Del Ray. Her music elevates the modern folk song, rich in harmony, contrapuntal melodic phrasing, and wonderful song crafting.
Ballston Spa duo Architrave features programmed grooves, hearty classic synth sounds, with real guitars and bass. They have just released a new single, "Blissed Out," which continues on their catalogue of moody electronic pulsating melodies. The New Wave movement of The Cure, Portishead, The XX has new momentum with Architrave.
TIP – "Canadian Coins"
TIP features Very clever and intricate song crafting and musicianship describes this quartet of college friends. The music is unique, evocative, and layered. Performing on recent live streams during quarantine for WEQX at HIGHPEAKS Sound. Think of guitar driven riff bands, each musician in this band plays with equal conviction as if these players were pre-destined to be in the same band today, they each play as an extension of the next player. There is a freshness to their sound, something bands strive for but these guys are out of the gate with that. Check their live stream show at High Peaks Sound a few weeks ago.