NYC singer-songwriter, Melanie Penn, has released an inspiring New-York centric pop anthem paired with a stunning music video for her new single, "Avenue of The Americas".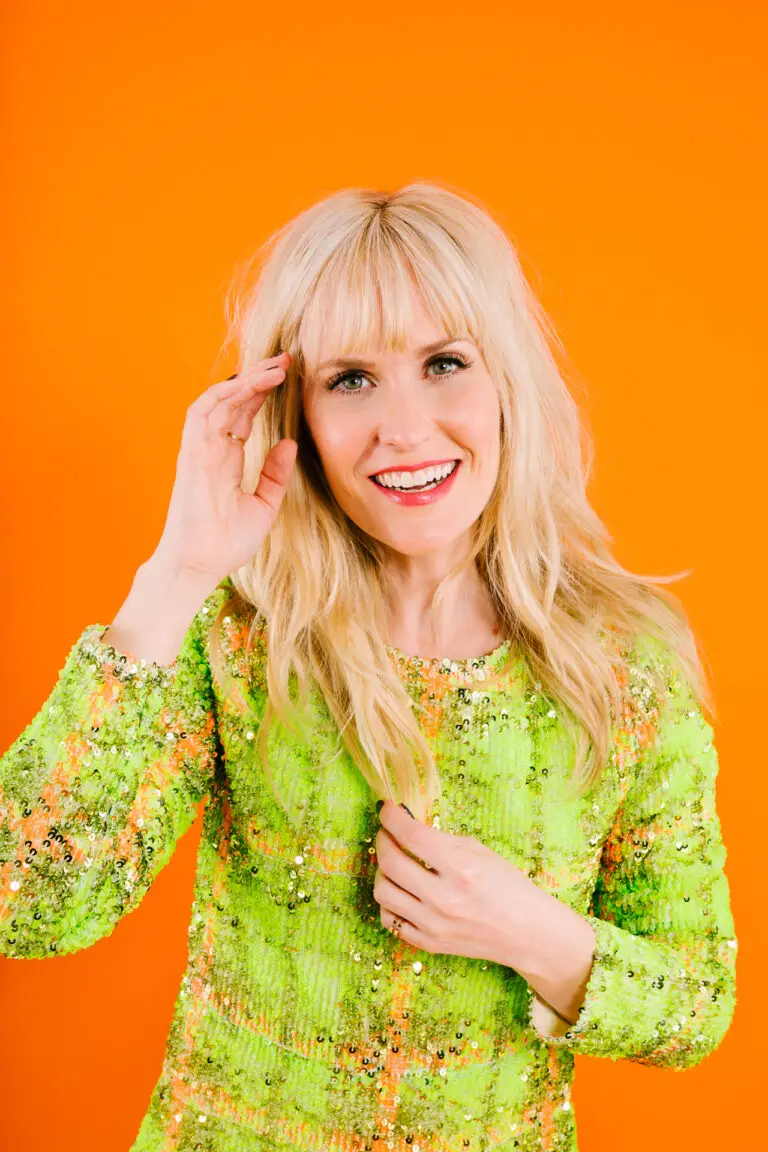 As a native of the big city, Melanie celebrates her ties to New York in the cinematically beautiful "Avenue of The Americas" music video. Melanie's love for the city becomes more apparent with each elapsing second of the video.
The song itself outlines Melanie's climb to success, with lines referencing dreams of one day finding the spotlight in the Big Apple. Crescendoing synths pulsate in the background as "Avenue of The Americas" gives us an intimate understanding of Melanie's hopes and aspirations.
Melanie believes now is the perfect time to debut a song that honors both beautiful and humble New York City. At a time where the country is under massive racial and political tension, the uplifting video released along with the single inspires hope and reminds us of our commonalities as New Yorkers.
The music video and single are a part of a promotional roll out in preparation for Melanie Penn's upcoming, More Alive Vol. 1, full-length album which is set to release September 25. The album is centered around faith, modern upheaval and, overcoming common struggles. The album, which features 10 songs, has been described by Melanie as a tracklist full of "hopeful pop anthems" that will hopefully inspire a sense of community amongst listeners.
To stay up to date with future news regarding Melanie Penn and her music, visit her website.