Radio Woodstock is celebrating its 40-year anniversary of broadcasting by commemorating "The Greatest Festival of All Time."
From Aug. 14 to Aug. 16, fans of the station can virtually experience a series of live concerts performed over the years.
Radio Woodstock asked listeners to submit some of their favorite concerts to the station that they will feature throughout the weekend.
The town of Woodstock gained its notoriety in the summer of 1969, when they held "three days of peace and music." The festival showcased a mesh of famous artists like Janis Joplin and Jefferson Airplane.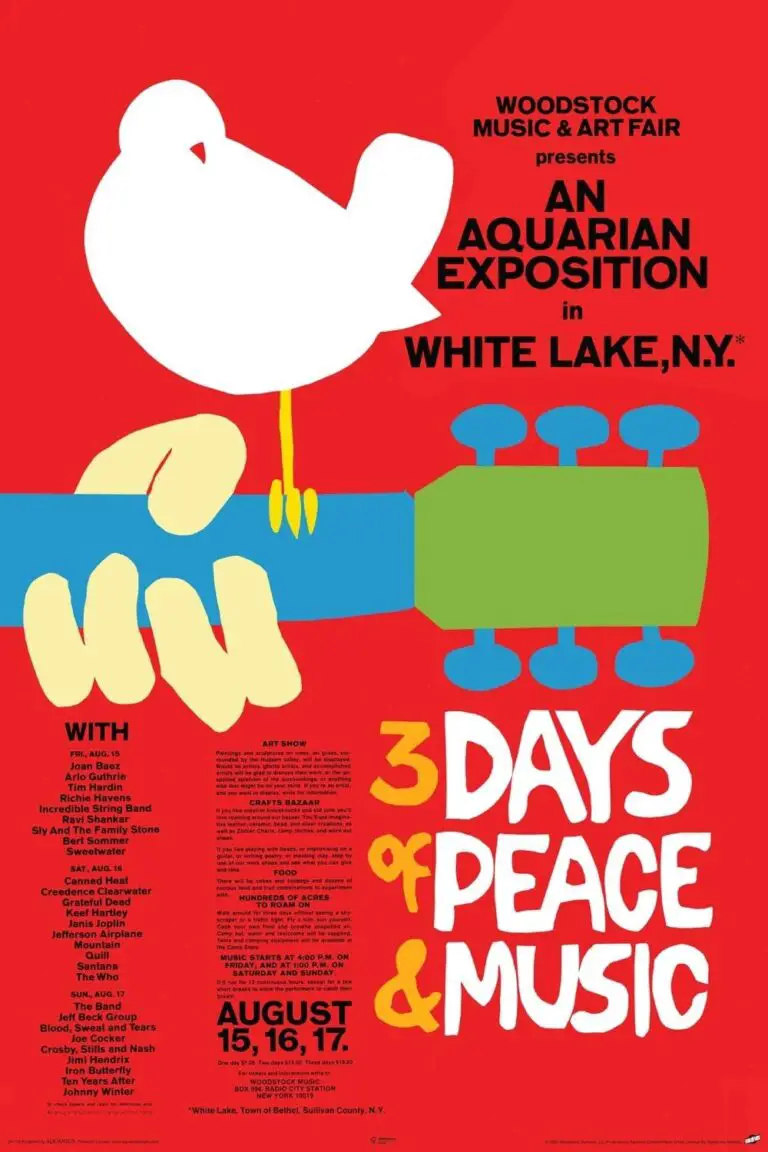 Greg Gattine, Radio Woodstock's Director of Programming, said that they wanted to provide the "Greatest Festival Ever," in 2020.
"As we celebrate our 40th anniversary in 2020 we decided to put together the Greatest Festival Ever.  A one of a kind virtual live experience from our vast archive. Although we won't be able to celebrate together we can remember the times we stood shoulder to shoulder at some of the greatest concerts of all time and relive that experience for a few days in the middle of August in upstate New York."

Greg Gattine
Members of the music-radio industry calls Radio Woodstock "the coolest radio station on the planet". They are on of the most unique and eclectic radio stations in the world today, according to supporters.
The Greatest Festival of All Time goes live on 100.1 or their website at 5 p.m. Aug. 14.
"This is the kind of innovative programming that makes Radio Woodstock the greatest rock station in the world today.  We will continue to be the torchbearer for independent radio," said President of Radio Woodstock Greg Chetkof.