With one of the more iconic hooks in hip-hop history, "C.R.E.A.M" (Cash Rules Everything Around Me) is by far Wu-Tang Clan's most popular record, making them household names. The single was on their debut LP Enter the Wu-Tang (36 Chambers) and is considered a magnum opus of hip hop music. When you combine Method Man's unique — yet silky-smooth flow — along with Raekwon and Inspectah Deck's cutting-edge lyricism, you have the makings of a classic record. 
"C.R.E.A.M" was recorded by the group in July of 1993, but was officially released November 9, 1993 as the eighth track from the 36 Chambers LP. RZA — the group's defacto leader and beat maker — produced the song by sampling the opening piano riff from Charmel's 1967 record "As Long as I Got You," with a perfectly placed set of looping drum kicks added on.
Despite all the praise the record received within the hip-hop community and its current status as a classic record, "C.R.E.A.M" was not a chart-topp. Debuting at number 96 on the U.S. Billboard Hot 100, it eventually peaked at number 60 later that week, also peaking at number 8 on the hottest hip-hop/R&B songs. It became certified gold officially in 2009, 15 years after its release.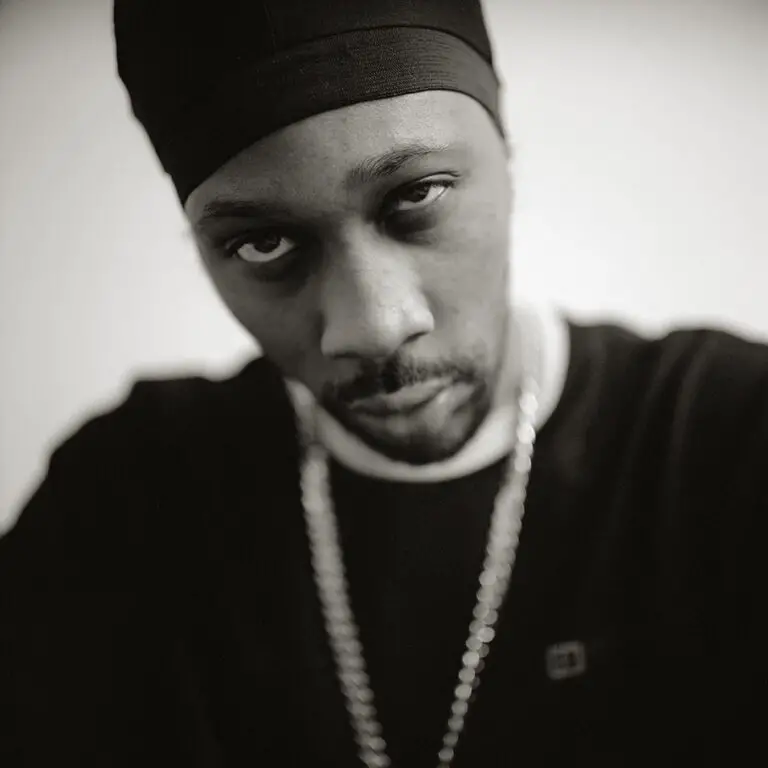 In an interview for 247HH (hip-hop), Raekwon revealed the meaning behind the song's tittle, revealing that "cream" was a slang term for money kids around the neighborhood would use. Saying that it came from cartoons like, Tom & Jerry, where the titular cat — Jerry — would slap Tom (the mouse) with whipped cream as they would fight over food. As a result, "cream" became something that they said when they were fighting over money or. in general, want of a better financial situation.
He also revealed that the acronym "cash rules everything around me" came from group mate Method Man's associate, Raid. Detailing that back then, people would write graffiti and would break words down to give them meaning so, Raid broke down "cream" to mean "cash rules everything around me."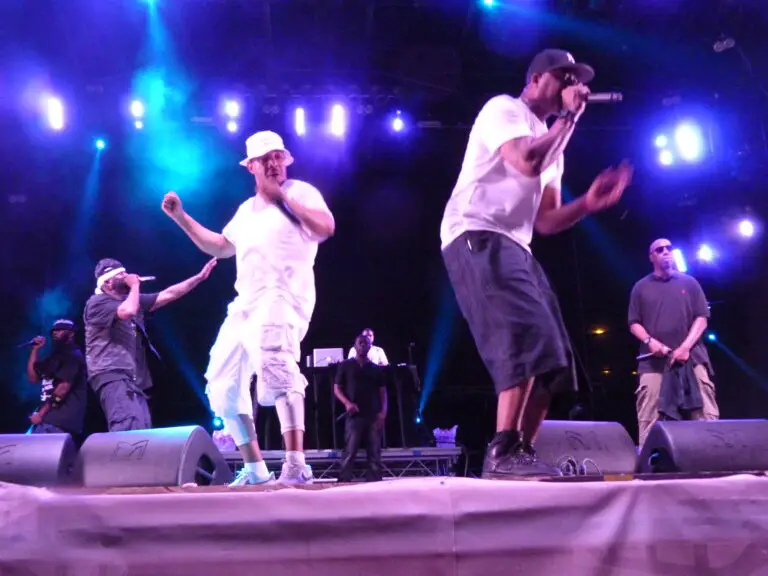 RZA shed light on how the record came about, in an interview with SiriusXM. Divulging that the name of the original track was "The Lifestyle of the Mega Rich" and it had about 8 minutes of material from Raekwon and Inspacteh Deck. He wanted them to condense their lyrics into more concise verses and thought it needed a great hook. That's where Method Man came in to play. The most culturally transcendent of the group, RZA even acknowledged that it was Method Man's melodic flow on the hook that took Wu-Tang from gold to Platinum.   
In a more recent interview with DJ Vlad, Inspectah Deck revealed that it was the success of "C.R.E.A.M" that made him realize how big of a group they were. Recalling a memory from a show the clan in Webster Hall, noticing that many of his heroes were there to see the Clan perform. From Big Daddy Kane, to Tracy Lee and Q-Tip. 
The songs music video paid homage to where each member of the group was from, as a form of imagery that added even more depth to the record. The music video begins in the projects of Staten Island and then sees the Clan make their way to a more lavish lifestyle, driving Mercedes and sipping champagne.     
Raekwon And Inspectah Deck were the only members of the group to have verses on the record. With both relating to the harsh realities of being from the inner cities. Telling their life stories' in each verse. Rae gives a timeline of his life from his move from to Staten Island and his time spent in New York City. His first two lines perfectly captures the environment he hails from.
"I grew up on the crime side the New York times side

Where staying alive was no jive."
Continuing with more personal tales of being separated from his father with his mother leaving and moving the family to Staten Island.
"Second hands moms bounced on old man, then we moved to shaolin land"
He chronicled his entire life on this verse and gave descriptive accounts of his times in the inner-city. The story being told is raw, real and vivid, something the man known as "the chef" is known for. Finishing his verse with: 
"Figured out I went the wrong route, so I got with sick a** clique and went all out

Catching kings from cross seas hauling MVP's every week we make 40 g's 

N***a respect mine or here goes the tech nine ch-ch pow move from the gate now"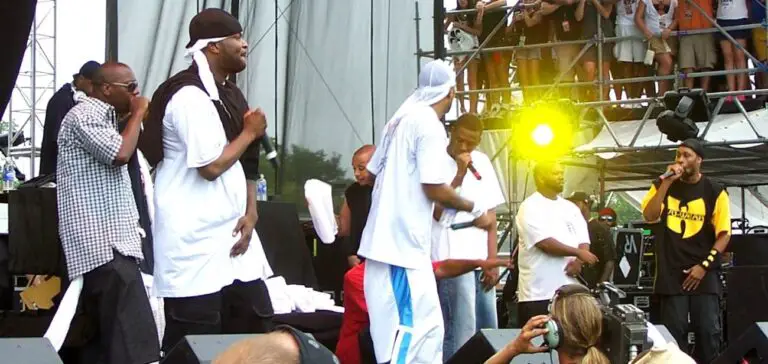 Inspectah Deck took a similar approach to Raekwon, with similar accounts, while his verse detailed his own attempts at preventing the youth from following a similar path.  
"Spent 22 long hard years we still struggling

Survival got me bugging but I'm alive on arrival

I peep at the shape of the streets 

And stay awake to the ways of the world cause sh*t is deep"
With Raekwon's story-telling abilities an entire story was told in one perfectly executed verse. From this verse alone, we learn, that at 15 he had plans of making "cream" but, was sent to jail for selling drugs. Yet, he only sold drugs because he never had much and only wanted a piece of the finer things in life – a sentiment many incarcerated Black men can share in. In the end, his life was taken away for trying to get his version of the American dream. 
"Life as a shorty shouldn't be so rough.

Though I don't know why I chose to smoke sess

I guess that the time when I'm not depressed

But I'm still depressed, and I ask; what's it worth 

Ready to give up so I seek the old Earth" 
"C.R.E.A.M" has left behind a significant legacy in hip-hop. The song's popularity helped shift the balance of power from the West coast to the East, even going on to transcend any tension between the differing coasts. 
The record has been sampled or interpolated by Drake on "Pound Cake/Paris Morton Music 2," Notorious B.I.G on his hit record "Notorious Thugs," featuring Bone-Thugs-N-Harmony. Other artists include Joey Bada$$ on his song "Paper Trail$" as well as, Mos Def on "Mathematics."
With contributions from Maxwell Amankwah