Danielle Ponder and Karate Boogaloo team up to create "Look Around," a meaningful single to focus the public's attention towards BIPOC being oppressed and murdered throughout the world.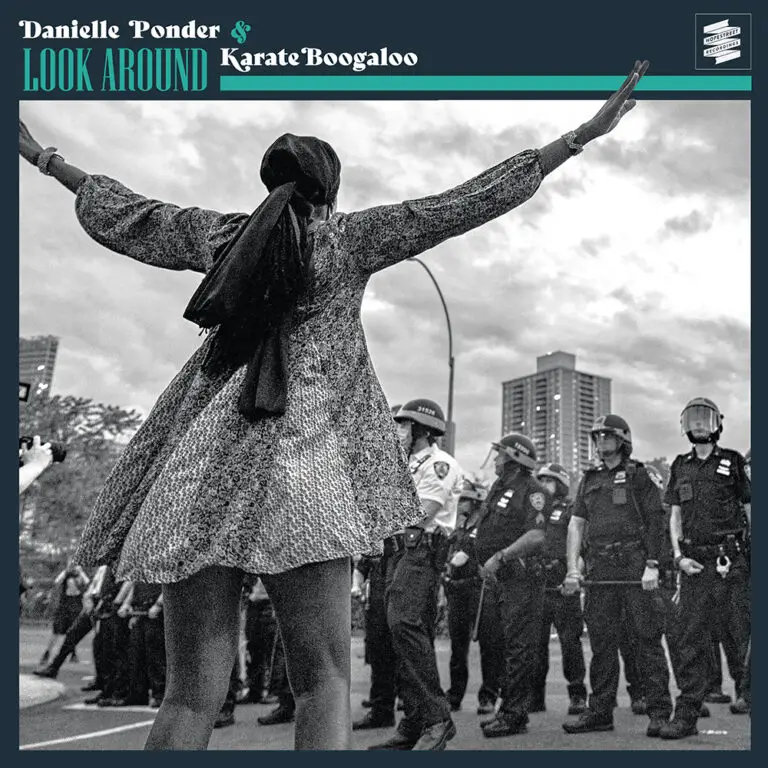 Danille Ponder, an artist and activist from Rochester, started out this year by laying down a track for "Look Around," a song that responds to the literal fires eating away at the continent of Australia. When she returned home to the US, she was, unfortunately, given even more dark events to add to those described in the song. The killing of George Floyd and countless other African Americans has ignited a call to action in many, Danielle Ponder included. On July 24, Danielle Ponder and Karate Boogaloo released the updated and finished version of "Look Around" as a way to remind everyone in the world of the deadly issues currently happening in America and across the globe. 
Danielle Ponder spoke about the inspiration she had for "Look Around," saying, "fires were raging through Australia and smoke covered the sky. It felt like all of our human sins had gotten the best of us and we were paying a price. I didn't know that when I arrived back home in the U.S, the world would only get darker. I feel like my past self wrote this song for my future self knowing what was to come." Danielle Ponder's powerful soul vocals and visible writing talent make her voice memorable. This song was made in solidarity for all BIPOC.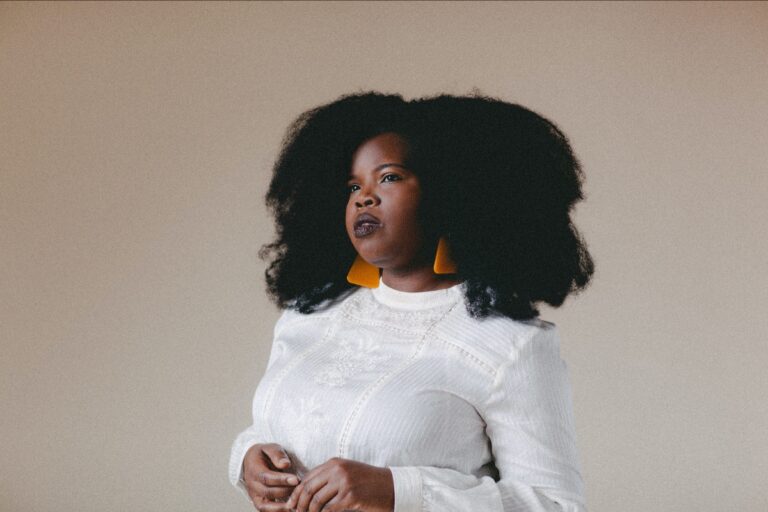 Although they come from different continents, it was no problem for Danielle Ponder and Karate Boogaloo to make a connection. Their chemistry is clear in the music, as it flows naturally like they have been collaborating for years. The vocals and instrumentals together pack a powerful punch that effectively delivers the song's message of unity for global justice. 
Although Black Lives Matter is a US-based movement, it has a presence in Australia where Indigenous people undergo similarly harsh treatment. In July and August, sales of "Look Around" will be donated to the Equal Justice Initiative in the USA and Warriors Of The Aboriginal Resistance in Australia. Stream or buy "Look Around" now to support those in need.
For more information visit Danielle Ponder's website.