Indie pop rock duo Roan Yellowthorn have released a cover of Chris Cornell's "Can't Change Me" to benefit the Chris and Vicky Cornell foundation.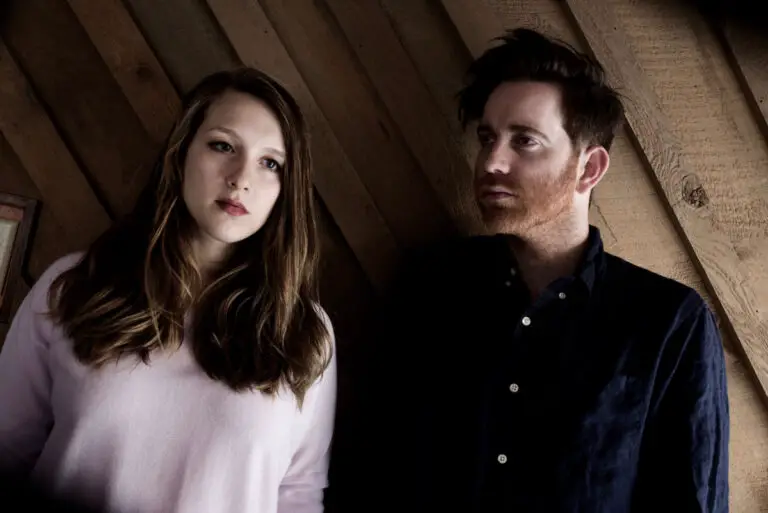 This single is the second in the Blue Élan's 'We Are The Highway' project series, which features Chris Cornell covers to benefit children across the globe who struggle with issues like homelessness, neglect, abuse, and poverty. The project seeks to uphold Chris Cornell's legacy and show that music can create positive change. Blue Élan stresses that now it is more important than ever to help children in need, and co-founder of Blue Élan and friend of Cornell Kirk Pasich states that "We cannot think of a better musical way to do that than sharing the music of Chris Cornell, in his memory, and to help children."
Roan Yellowthorn is made up of Shawn Strack and Jackie McLean, daughter of Don McLean. Jackie McLean comments on covering "Cant Change Me," saying: "When I hear [Cornell's] words, I am struck by his depth of feeling. I am struck by the intensity of his emotion. I am struck by the strength of his presence." 
Much like Chris Cornell, Jackie McLean is an artist who is also known for putting deep feeling in her music. Their latest album Indigo "is an extremely sincere album" and was written as a way for McLean to process her feelings. All of Roan Yellowthorn's music comes from the heart.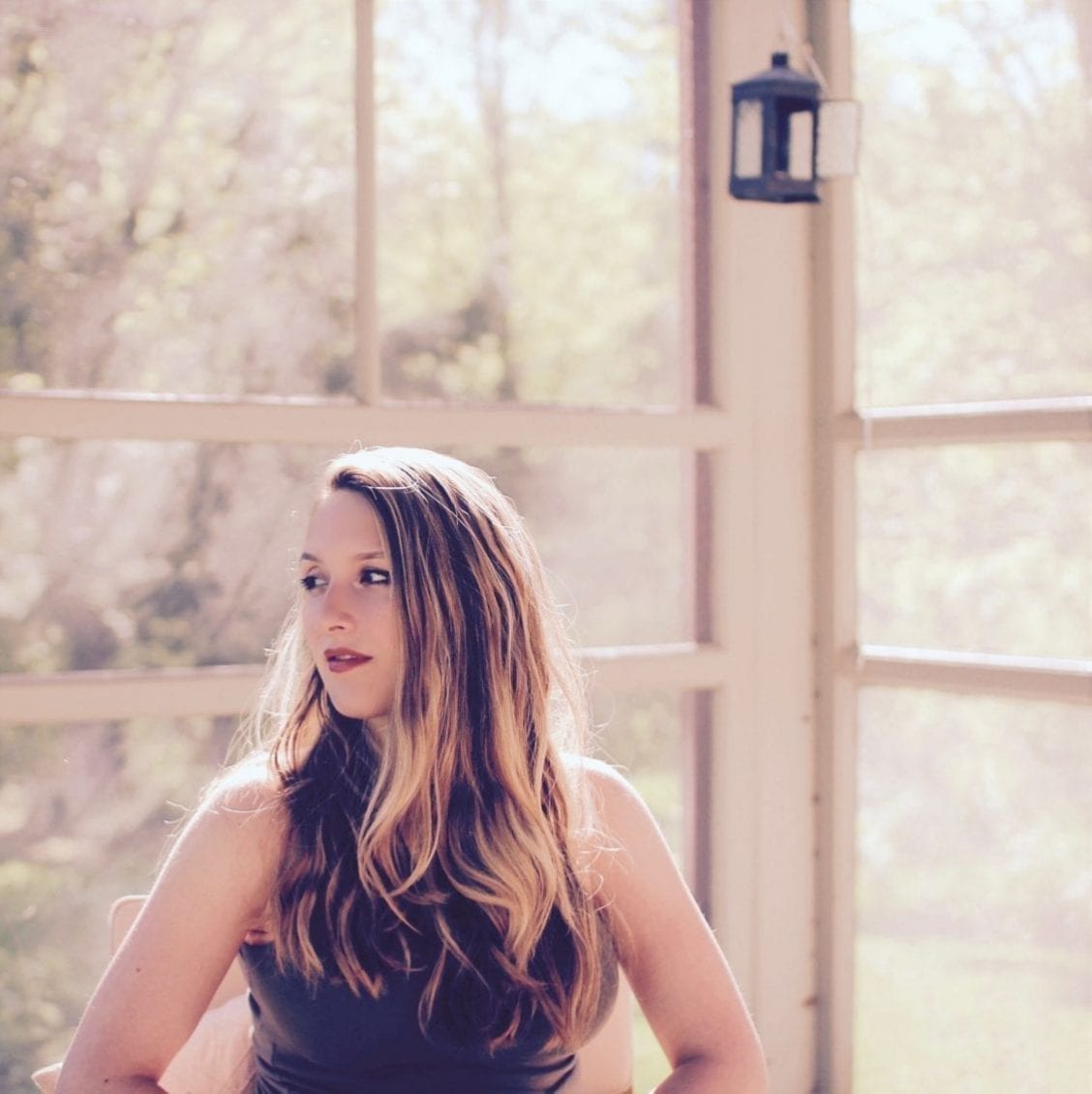 There are more songs to come in Blue Élan's We Are The Highway project. The songs inspire people in difficult situations to survive and persevere despite their struggles, embodying the Chris and Vicky Cornell Foundation's mission to help children who cannot help themselves. You can follow the official "We Are The Highway" playlist here.