NYC Based Band Jeremy Beck & The Heavy Duty Horns dropped their Take Me By The Hand EP on June 26th. The four song EP has a soulful, gospel, jazzy sound. Band leader Jeremy Beck has roots in rural Alabama and New Orleans. These roots influenced his music and sound greatly which can be heard throughout the EP.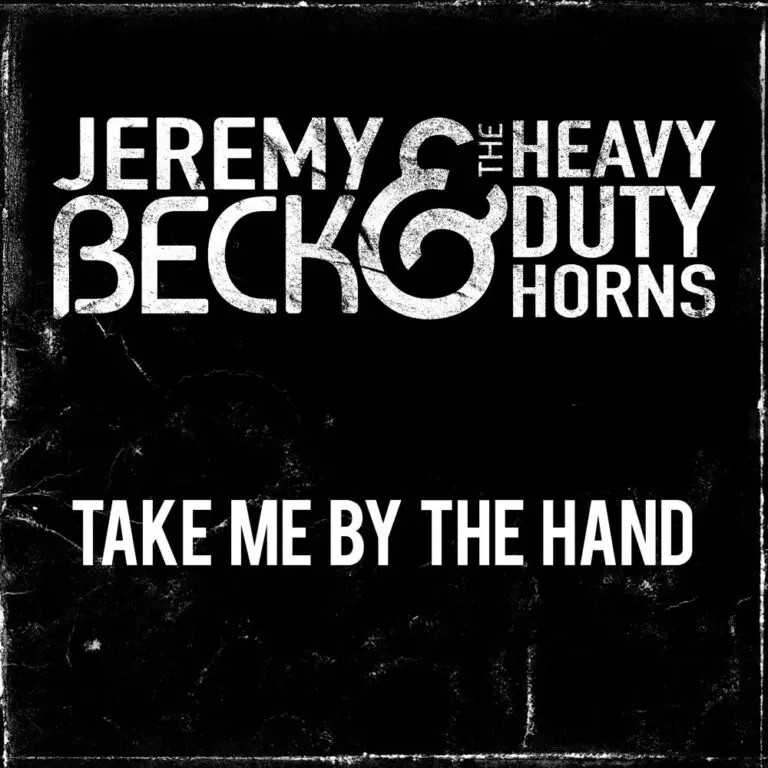 The Eight piece band decided to release their EP amidst COVID-19 and the fight for racial justice and equality in the United States. They understood the implications of releasing this EP during a pivotal moment for civil rights in America with it's soulful, gospelly, and jazzy roots. "In a musical context, Black music has created what we know as American music. Without the great Black musicians, artists and writers, plain and simple, American music would not exist." Beck explains, "So much of the music I've played and produced throughout my career has been directly inspired by Black musicians and I will be forever grateful. Growing up in Alabama and during my time in New Orleans, Black music and culture molded me into the musician and person I am today."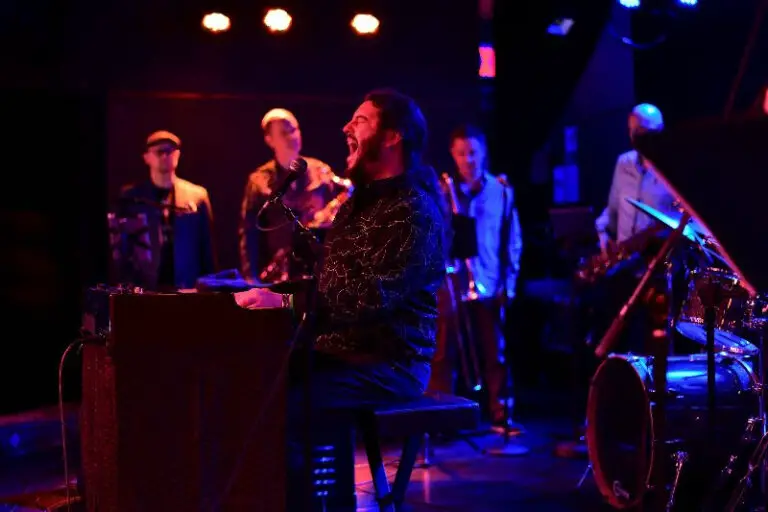 The EP includes the title track, "Take me by the hand" and then the love  song "Oh Baby!." The EP wraps up with the upbeat, high tempo, song "Somebody Call Frank," and ends with "Sing Hallelujah,"about a perfectly imperfect love. This Ep marks the first compilation of songs credited to a band composed of sidemen who have cut their teeth playing with big names like Bonnie Raitt, Sharon Jones & The Dap Kings and Missy Elliot.

Take Me By The Hand is out and available everywhere now. For more information on Jeremy Beck & The Heavy Duty Horns visit their website or their official Facebook page.