Even amidst this pandemic, the annual Make Music Day will still be held in hopes of spreading happiness and music to anyone across the globe.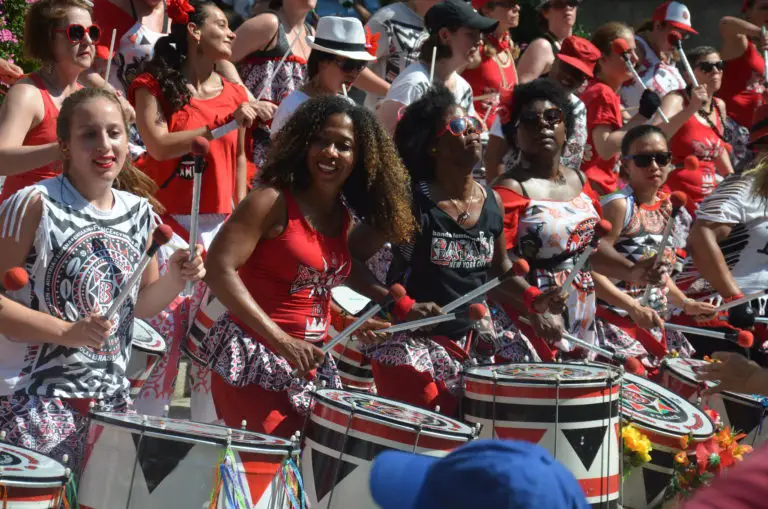 Originally started in France in 1983 as Fête de la Musique, Make Music Day is the only music festival of its kind: its mission is to bring free music to anyone and inspire them to create music themselves regardless of their age or experience level. 
The festival made its North American debut in New York City several years ago, and now has chapters all over the US, including Rochester, Ithaca, and Ossining-Briarcliff. Now every year on the Summer Solstice, over 1,000 cities across the globe take part in this great celebration of music. This year, Philadelphia will dedicate their events to the Black Lives Matter movement.
This year, although events cannot be held in person, the creators of the festival have still managed to invent creative ways to get many involved with music. A global day-long live stream will be held featuring several New York artists, there will be 12-hour long online music lessons for 25 different kinds of instruments for all experience levels, and composers from around the world will be challenged to perform another's song. A contest for young people from ages 13-21 motivates them to submit their own work. Make Music Day even will even join Bash the Trash Environmental Arts by encouraging all to create instruments out of trash or household items. Performances of Elliot Cole's Flowerpot Music, in which he makes music using flowerpots as percussion, will be live streamed for eight hours.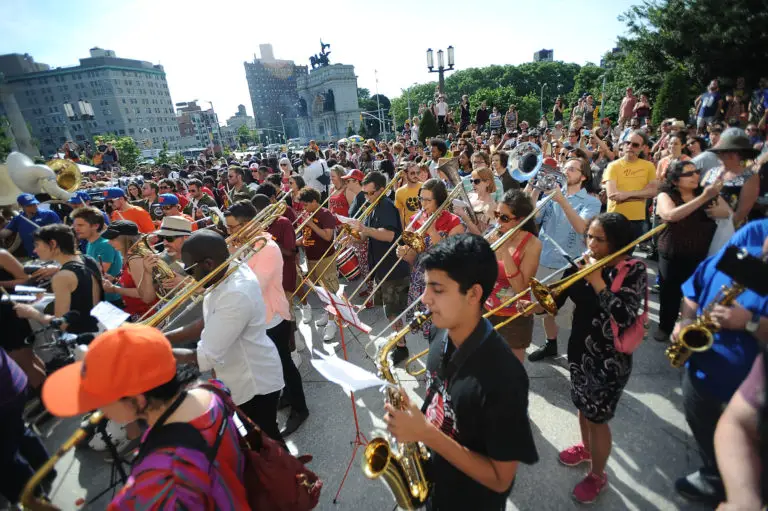 Make Music New York even has their own unique lineup of events for the day. An ever-growing list of musicians and singers will perform Mozart's Requiem at noon, and it is still possible to sign up and get involved in the performance, and the Third Street Music School will livestream Beethoven Sonatas from 1-5pm. Paul Stein, the activist accordion player, will be entertaining countless via livstream at 4. Joe's Pub at the Public Theatre will host a virtual block party that will feature NYC immigrant and international performers.
Make Music Day has even organized ways to safely bring music in person to some. One June 21, musicians will serenade the elderly from outside nursing home windows in order to maintain a healthy distance. Nursing homes are still looking for musicians! If you are interested, contact your local FirstLight Home Care to be matched with a participating nursing home. One-person marching bands will parade around cities across the US; look out for Matthew Cain, who will be playing the tuba in Park Slope on 9th street in Brooklyn. CenterPoint Arts is hosting live concerts from cars outside of Brooklyn Crepe & Juice (274 Flatbush Ave) at 4:15. Porch Stomp! will host pop-up socially-distant singalongs all around Brooklyn from 6-7:10.
There are even more events which will take place throughout the day on June 21, and there are still many chances to get involved in this global celebration of music.