Setting sail five decades ago by the folk icon Pete Seeger, The Hudson River sloop Clearwater was recently doubting its state of continuing after the pandemic forced a stop to its educational and activism activities. With donations from supporters worldwide, the 'nation's oldest music-rooted activist organization' has stopped this ship from sinking. The annual music festival will once again go on this year, but virtually to keep in accordance with the current social distancing guidelines, dubbed 'The Virtual Great Hudson River Revival: An Epic Stream to Save the River.'
Airing June 20 from 11 a.m. to 11 p.m. est. Viewers can enjoy the 3 hour festival on Clearwater's website, YouTube channel  and Facebook page for free with donations being accepted that will go to continue the educational, environmental and activism programming. Artists will get to perform one at a time, giving them a chance to watch their fellow performers, something that has never occurred in the history of the activism festival.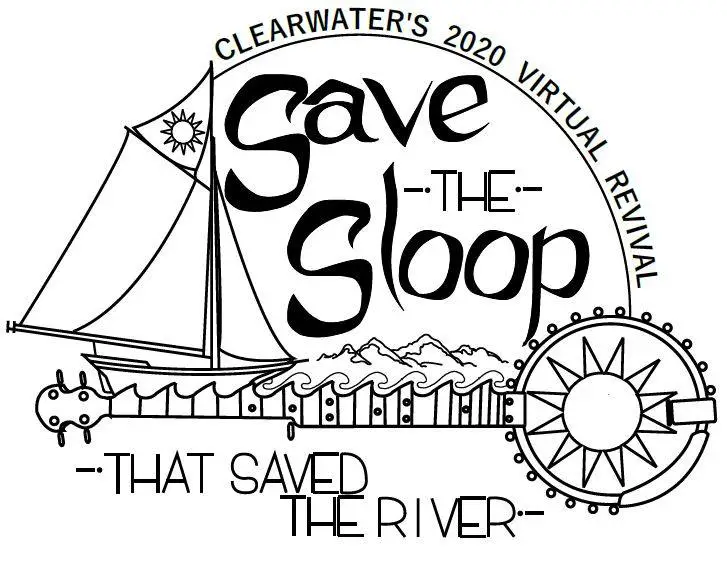 Grammy winning singer/songwriter Tom Chapin, a returning headliner and one of the organizers for this year's virtual concert said, "Happiness, for me, is performing at the Clearwater Revival and, for the first time, being able to actually watch all the other great artists play."
Other musicians who have stepped up to the plate for 2020 include Judy Collins, David Amram, John McCutcheon, Jay Ungar and Molly Mason many more.  
Conceived in 1966, the Clearwater sloop has played an important role in the history of environmentalism and grass-roots activism along the Hudson River. From a history of female captains, to flying of the rainbow flag in support of its trips dedicated to empowering LGBTQ young people and its role in the long running cleanup of the Hudson River. The organization called for an end to systemic racism in a post on their Facebook page and recalled when Seeger and civil rights activist Paul Robeson were attacked 70 years ago after performing in Peekskill, NY according to a Billboard article. Also the sloop has hosted several generations of the region's youth have learned about the Hudson River from field trips aboard the Clearwater.
"Despite the distance, we've been excited to be able to bring people to the river through virtual sails and interactive online programs, and the response so far has been terrific," says Erik Fyfe, Clearwater's education director.