Bethel Woods Center for the Arts, a non-profit organization which works to provide all with rich and diverse art through performances as well as education, has announced it has cancelled its annual Pavilion season.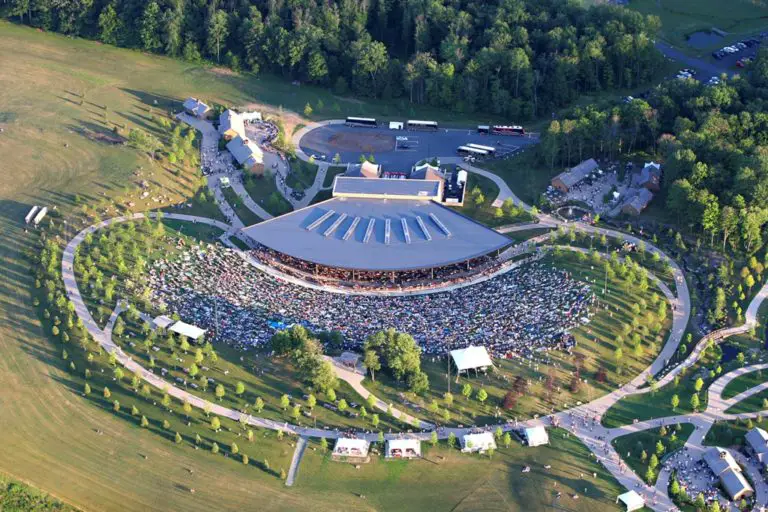 Since 2004, Bethel Woods Center for the Arts has been holding Summer concerts at its outdoor pavilion. The performances would continue even under horrible circumstances: through "torrential rain, lightning, and squalls of wind," Chief executive Eric Frances says. However, due to the continued threat of the Coronavirus pandemic, the Pavillion stage would not open this year. This year's set was supposed to include artists such as Bob Dylan, James Taylor, Norah Jones, and the Black Crowes.
Although not all concert dates have been rescheduled yet, some have announced plans to perform in 2021. Frances announces that Bethel Woods is still "[looking] to provide alternative programming throughout this year" by "utilizing [their] amazing venue in a responsible manner" even in this time of uncertainty. Bethel Woods is looking forward to being able to open their museum exhibits, the event gallery, and their outdoor augmented reality tour as soon as it is safe to do so.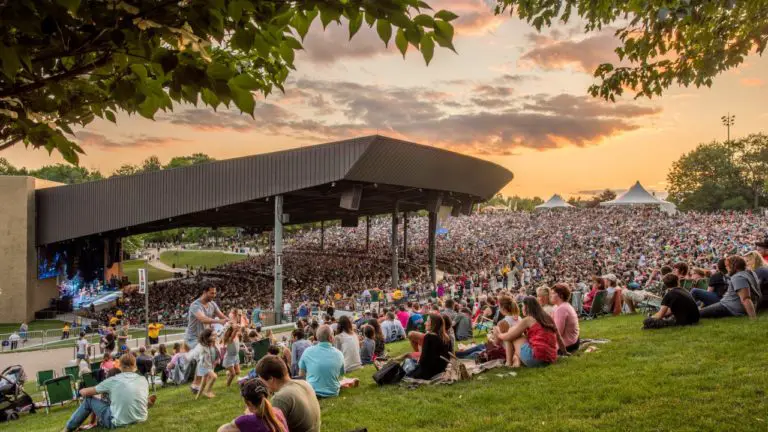 As Bethel Woods Center for the Arts is a 501(3)c non-profit organization, all of their revenue comes though ticket sales and donations. Because their Summer sets are cancelled, Bethel Woods could be in financial trouble. To encourage otters to participate, its Board of Trustees has graciously offered to match each each donation which is given to Bethel to increase finances.
In the video in which Frances announces this unhappy news, he delivers and important message to the public: with the upcoming 51st anniversary of Woodstock, its original message of the "strength in unifying for peace" is crucial for everyone to remember right now. It is more important than ever to remember that "we are one."