Let's head north on I-87 to Glens Falls for the May 5, 1981 Grateful Dead show at Glens Falls Civic Center. This is a high energy show, especially Set 2.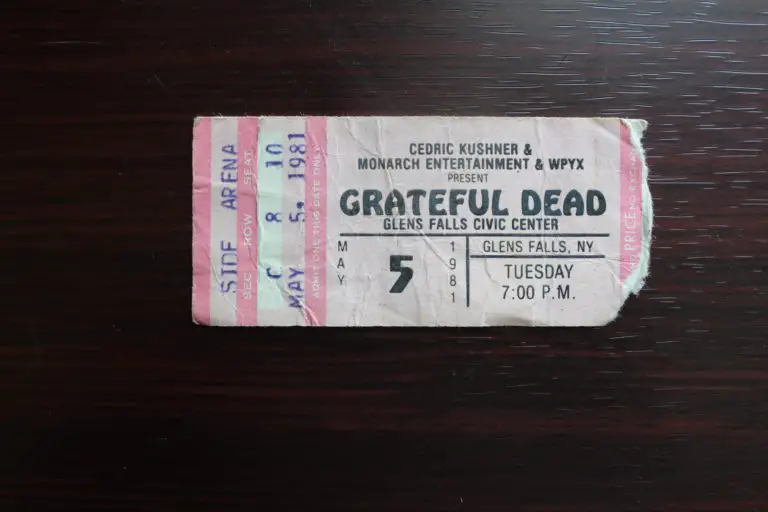 The opening set goes back and forth on Jerry and Bobby tunes until "Althea" breaks out for 10 minutes, and the set-closing pair of "The Music Never Stopped" -> "Don't Ease Me In" is worth a listen. Set 2 stands out on paper, and for good reason. The transition from "Scarlet Begonias" into "Fire on the Mountain" is as musically tight as one could ask for, with melodic solos throughout each.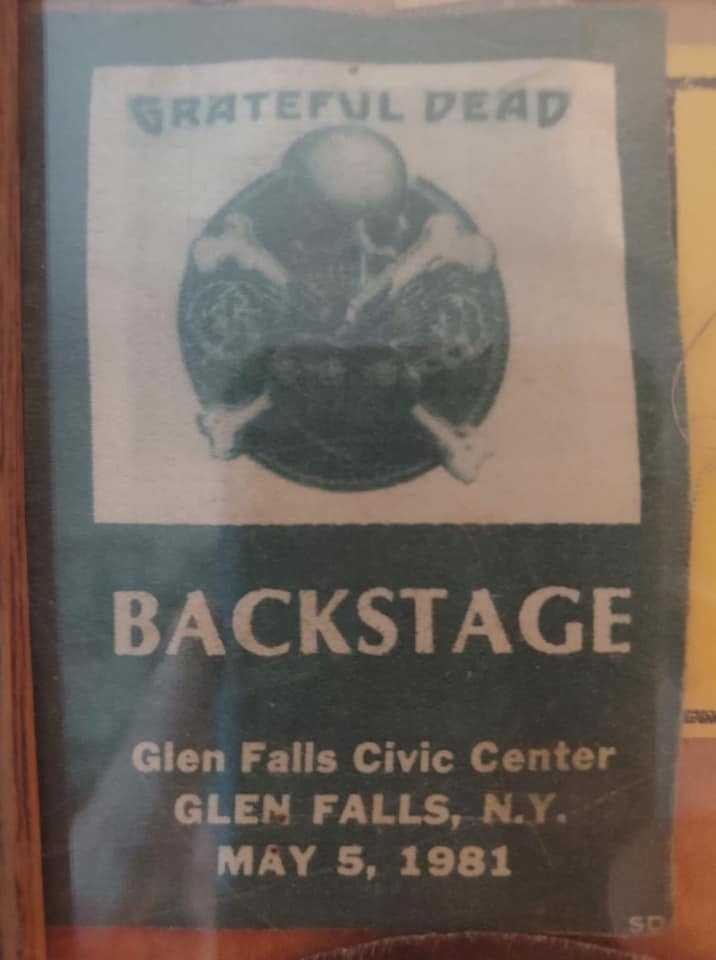 "Estimated Prophet" gets dark quick and leads into the uplifting "Eyes of the World." A Spanish jam that develops from "Truckin'" leads into "Alabama Getaway," and closes a set with "Johnny B. Goode." This show is a hidden gem among Dead shows in Upstate New York. Listen below.
Grateful Dead – Glens Falls Civic Center – May 5, 1981
Set 1: Feel Like A Stranger, Peggy-O-> El Paso, Ramble On Rose, CC Rider, Althea, Passenger, Brown Eyed Women, The Music Never Stopped-> Don't Ease Me In
Set 2: Scarlet Begonias-> Fire On The Mountain, Estimated Prophet-> Eyes Of The World-> Drums-> Uncle John's Band-> Truckin'-> Alabama Getaway-> Johnny B. Goode
Encore: U.S. Blues