New York City's legendary Village Vanguard invites you to join them Saturdays starting June 13 at 7 p.m. EDT for a 75 minute live streaming concert. A matinee will follow the next day at 2 p.m. EDT. Admission for each performance will be $7.
First up on the lineup will be The Billy Hart Quartet featuring  drummer Billy Hart joined by a phenomenal group of artists including tenor saxophonist Mark Turner, pianist Ethan Iverson and bassist Ben Street. 
After closing its doors on March 16 due to the COVID-19 Pandemic, just three weeks after the club's 85th birthday, many were left wondering how indefinite the closure would be. Virtual concerts have become the revival answer for many and now The Vanguard is back with four weekends currently slated with performances. Please continue to check the website and follow the club on Instagram @vanguardjazz and Facebook for updates on upcoming shows.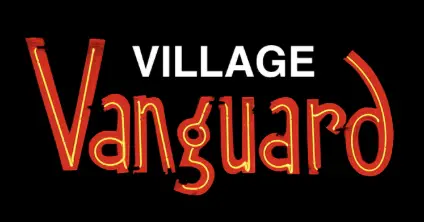 Livestream schedule:
June 13-14 – Billy Hart Quartet featuring Mark Turner, Ethan Iverson and Ben Street
June 20 – 21 –  Vijay Iyer Trio featuring Nick Dunston and Jeremy Dutton   
June 27 – 28 – Joe Martin Quartet featuring Mark Turner, Kevin Hays and Nasheet Waits
July 4 – 5 – Joe Lovano Trio Fascination featuring Ben Street and Andrew Cyrille