The Mockingbird Foundation has announced its plans to start an emergency grant program that will help protect music education amidst the COVID-19 crisis. The fund will run off of donations from The Mockingbird Foundation and donations from the public.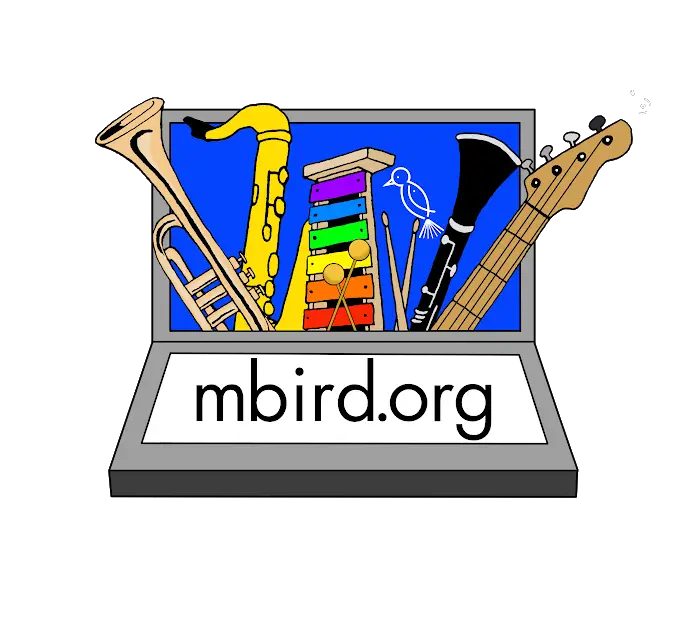 The music industry has been extremely affected by this pandemic particularly music education. Music education programs across the United States have been experiencing significant negative impacts from the economic fallout of the pandemic. The foundation aims to use this collected emergency grant fund to help music educators and their students who have been affected by COVID-19.
The fund will start with an initial $25,000 provided by The foundation. The foundation will then match an additional $25,000 in donations made from the general public between now and July 31st, 2020. The foundation hopes to collect enough to make $75,000 available to music education by the end of it's donation period. 
The Mockingbird Foundation is a non-for-profit that is volunteer based. It has existed since 1996 and works to raise money for music education for children. It has donated more than $1.6M in grants to 450 grantees covering all 50 states. For more information or to donate visit Mockingbird's website.