Even though schools have been closed since March 16, the College of Saint Rose in Albany has given former season 18 American Idol contestant Julia Gargano and a small group of former classmates special permission to use the Hearst Center for Communications and Interactive Media, the Times Union recently reported.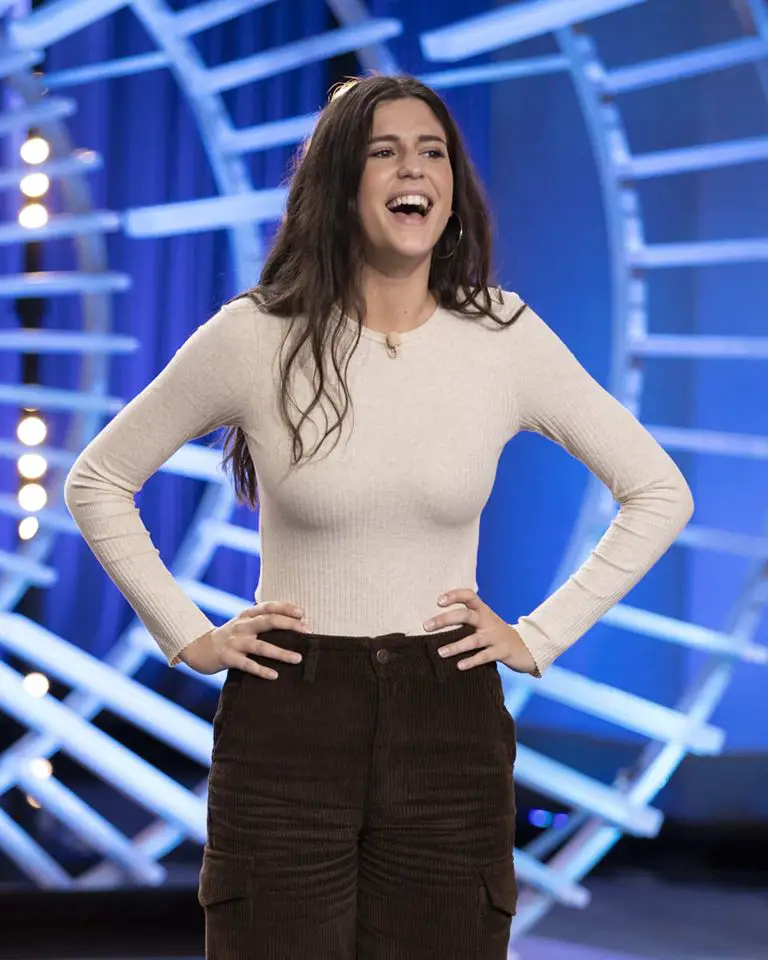 From Staten Island, Gargano was a senior in the music-industry program at Saint Rose when the opportunity presented itself to travel to Brooklyn and perform in front of Idol producers. She continued on to impress all three judges, singing her way onto the show. Each week her performances were top notch until an unprecedented coronavirus pandemic caused the show to halt and send contestants home.
Idol production resumed from each of the contestants' homes where Gargano sang her way into the top seven for the finale. Even though the singer-songwriter did not win she feels that Idol has impacted her career in ways that she did not imagine. Gratitude for how recent experiences have impacted her life has been Gargano's outlook since the ending of the show.
Gargano told the Times Union "'Idol' totally lit this drive inside me, I'm in work-work-work mode. The show will really help me be my own artist, my own singer-songwriter."
The show might be over but it is not the end of the road for Gargano's music journey. Now a Saint Rose graduate, Gargano and four of her previous classmates are working on three singles that are set to be released on streaming services later in the year. For now check out Gargano's original song 'Growing Pains.