The former Sherman's Amusement Park in Caroga Lake, NY will be donated to the non-profit Caroga Arts Council, with intentions to develop the site into a music venue. 
Located 10 miles northwest of Gloversville, the Fulton County attraction opened in 1921 and closed in 1980, due in part to attractions such as The Great Escape and Storytown opening in Lake George, off the well-traveled Northway.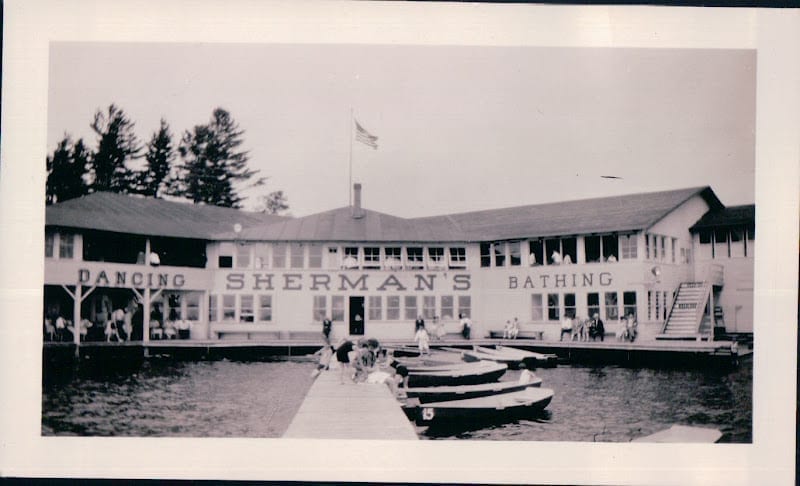 Kyle Price, founder of the Caroga Arts Collective had kept the region alive by bringing talented musicians to the area for a five-week festival in the summer. Where the bumper car ride used to be is now the main stage for Caroga Arts Music Festival, offering a series of free performances and community outreach programs. Thousands attend the events with the festival dedicated to increasing accessibility to chamber music, cultivating creative and interactive experiences and showcasing some of the world's top professional artists from the U.S. and abroad.
George Abdella, who donated the land to the town of Caroga Lake in 2014, was always hoping for preservation of the grounds. But since the town didn't make the effort to hold up the preservation of the venue, Abdella brought the town to court, reclaimed ownership, all so he could donate the land to Caroga Arts. "I'm hoping that someday people will come here to hear these musicians; they're going to have all kinds of music," he said.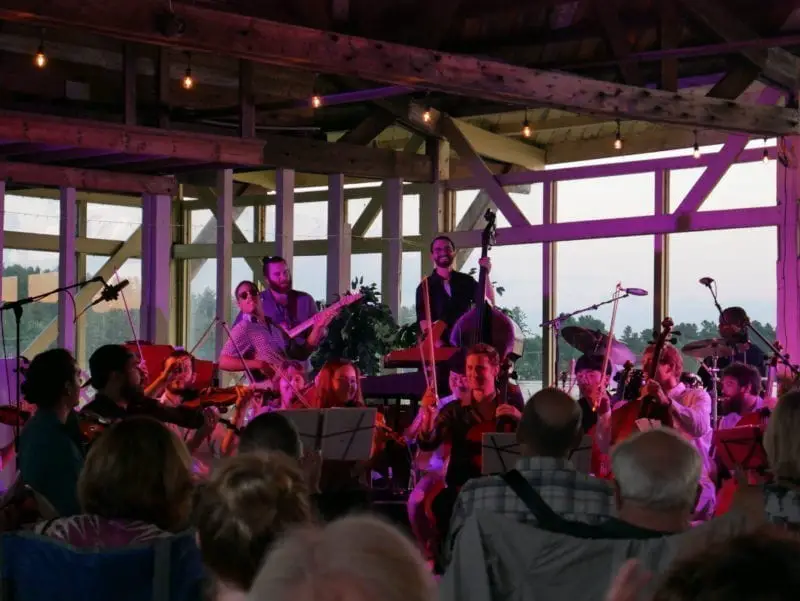 Caroga Arts wants to transform Sherman's Amusement Park into a world class arts venue while keeping the historical landmark intact.
As the best kept secret in Upstate NY, artists performing at Caroga Lake Arts Music Festival come from across the world, including those from premiere music conservatories including the Juilliard School, Curtis Institute of Music, Yale School of Music, Cleveland Institute of Music, New England Conservatory, and Eastman School of Music, among many others.