Charleston, SC's Runaway Gin delivered their "Evil Phish" covers to the Knitting Factory in Brooklyn, NY on December 26, to a crowd excited for the upcoming Phish run at Madison Square Garden. Led by Dentist and guitarist Andy Greenburg, the funky jams hit for two delicious sets.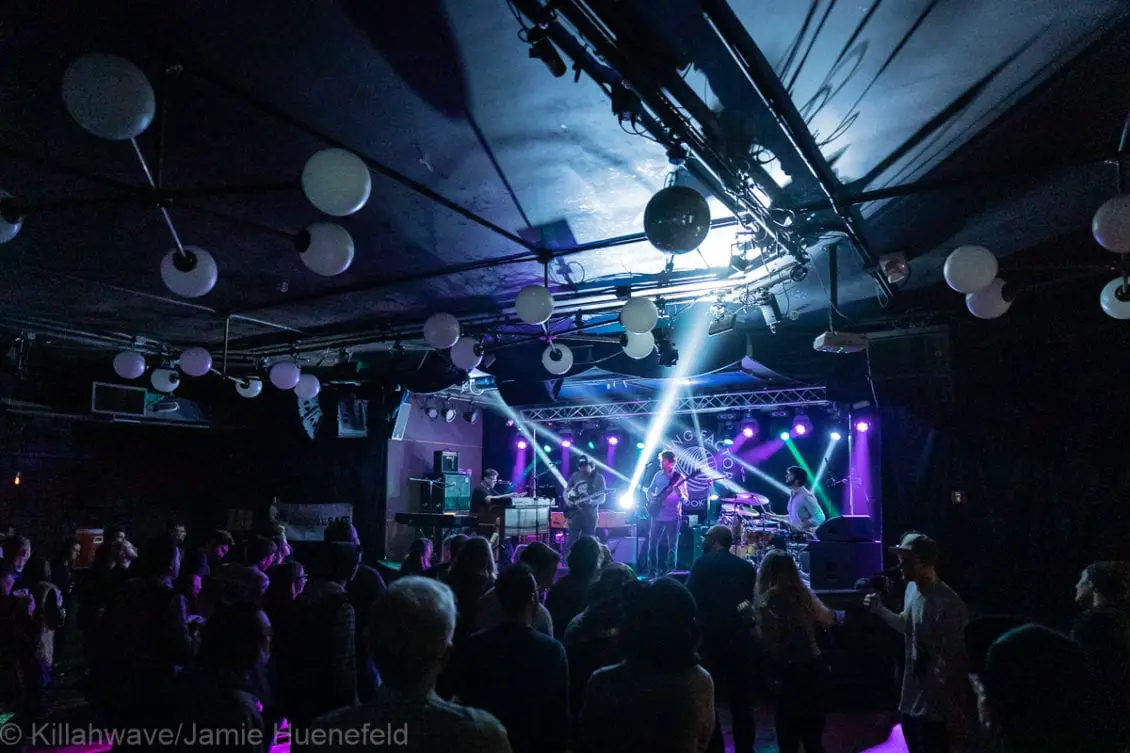 Space Junk is Forever opened the evening with vintage instruments and their self-described "simple melodies, stirring harmonic language, and frequent key and meter changes into impressionistic, aptly titled tunes."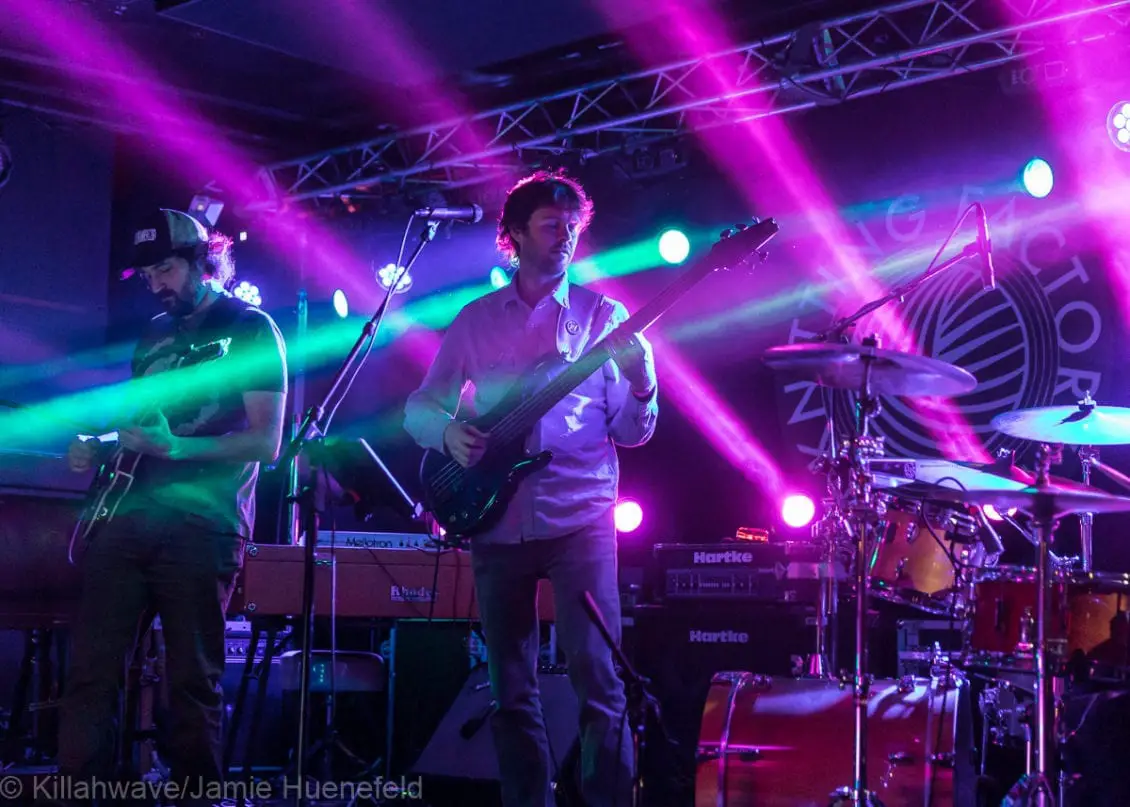 Notable covers by Runaway Gin included "Punch You In the Eye," "Stash" and "David Bowie." "Bowie" had excellent guitar work by Greenburg, and the crowd was loving the jam in "Stash."
Runaway Gin is on tour this winter, with more doses of "Evil Phish." Visit their tour page here.